This article is reviewed regularly by Wego's editorial team to ensure that the content is up to date & accurate.
The Eid al-Adha prayer is a crucial aspect of the day's religious observance. Typically, it is conducted during the early hours of the morning in mosques or open areas, with a significant number of people gathering to participate.
The Eid al-Adha prayer comprises two rakats or units of prayer, preceded by a sermon delivered by the Imam, who is the religious leader. The sermon usually emphasizes the importance of the day and the significance of sacrifice, charity, and obedience to God.
Keep reading to learn more about the Eid al-Adha 2024 prayer timings in Qatar.
Eid al-Adha 2024 in Qatar
For the year 2024, Eid ul-Adha is expected on Monday, 17 June 2024, in Qatar.
Eid al-Adha 2024 prayer time in Qatar
As the official dates for the moon sighting are yet to be announced, the timing for the special Eid al-Adha prayer in Qatar has not been disclosed. Confirmation of the sighting of the moon is crucial in determining the exact dates of the festival and, subsequently, the prayer timings.
In addition, the timing of the Eid al-Adha prayer in Qatar may vary depending on the city and the method of calculation used. Typically, the prayer is performed after sunrise on the day of Eid al-Adha. Some suggest that the prayer should be conducted when the sun rises to a height of approximately two meters from the ground or the equivalent of a spear or a stick height, while others do not specify this criterion.
Moreover, the prayer time generally falls between 15 to 20 minutes after sunrise, but this could be longer or shorter based on the season and the latitude.
We will update this section as soon as the official Eid al-Adha prayer time in Qatar has been announced.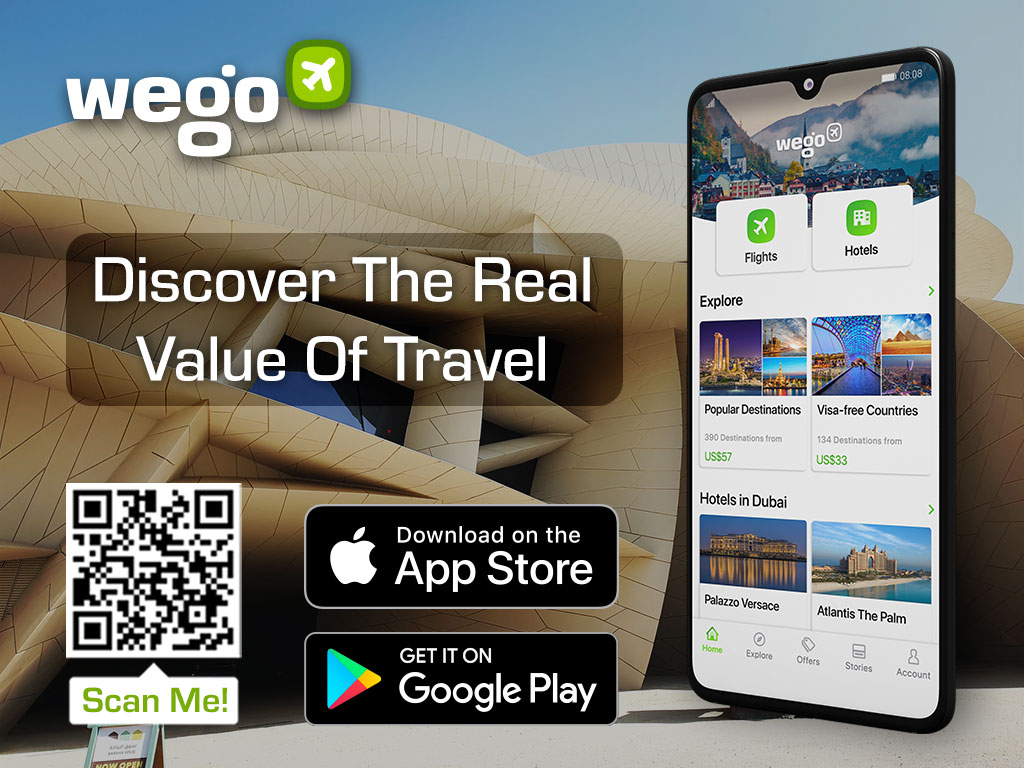 [Total:

110

Average:

4.8

]