This page was last updated on 21 July, 2021.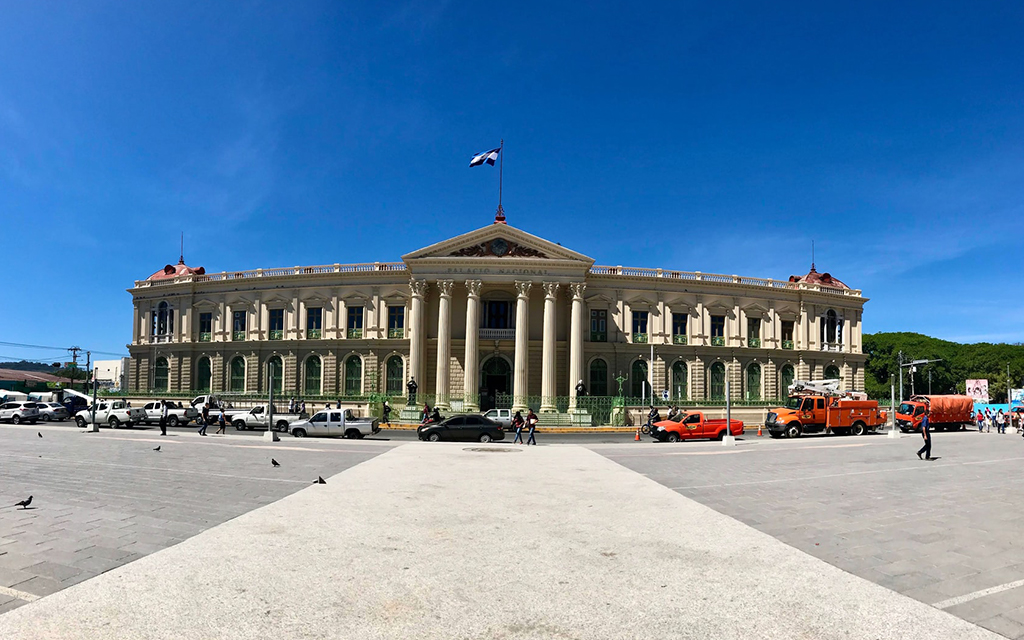 At a Glance
Travel Restrictions
Tourist Entry: Allowed
Testing: Negative PCR test required for all countries.
Quarantine Required: No
Quarantine Details: Not Required
Local Restrictions
Lockdown in Effect: Partial
Events: Banned
Transport: Operational with restrictions
Shopping: Open
Restaurants and Bars: Delivery/Takeout only

Detailed Travel Advisory
Published 20.05.2021
Passengers must have:
– a printed negative molecular COVID-19 test result issued at most 72 hours before arrival. Tests accepted are: LAMP, NAAT and PCR; or
– a COVID-19 vaccination certificate showing that they were fully vaccinated.
– This does not apply to:
– passengers younger than 2 years;
– passengers traveling with a diplomatic passport.
Detailed Tourist Information
El Salvador has resumed international commercial flights.
The Government of El Salvador reopened the International Airport on September 19 with enhanced health protocols, which may include but not be limited to requiring the wearing of a mask at all times, maintaining social distancing, and temperature checks.
On March 29, 2021, the government of El Salvador announced that (and some airlines have confirmed that they are now accepting for boarding) passengers who have completed their COVID-19 vaccination course will no longer be required to present a negative RT-PCR test for entry but can present proof of vaccination instead. Please verify with your airline that they have implemented this change and their specific documentary requirements.
If the traveler does not have proper documentation of a completed vaccination course. The requirements are strictly enforced. The government of El Salvador is requiring all airlines to obtain from their international passengers ages two and older, a printed original negative Real Time-Polymerase Chain Reaction (RT-PCR) test result issued within 72 hours of the scheduled arrival at El Salvador to allow them to board. (Note: the 72 hours is counted from the date and time of the reception of the test result, NOT from the time a sample is collected). The printed lab report must state that the test is RT-PCR.

Lockdown Details
Key services (including most shops, banks, petrol stations and restaurants/take away/home delivery food services) are open; entry controls, temperature checks, social distancing measures and limits on customer numbers are common. Schools and universities and some businesses and organisations, remain closed. Public parks, museums and theatres are closed and large gatherings are discouraged.

Sources
https://www.worldnomads.com/travel-safety/worldwide/worldwide-travel-alerts
Data Source: covidcontrols.co