This page was last updated on 16 December, 2021.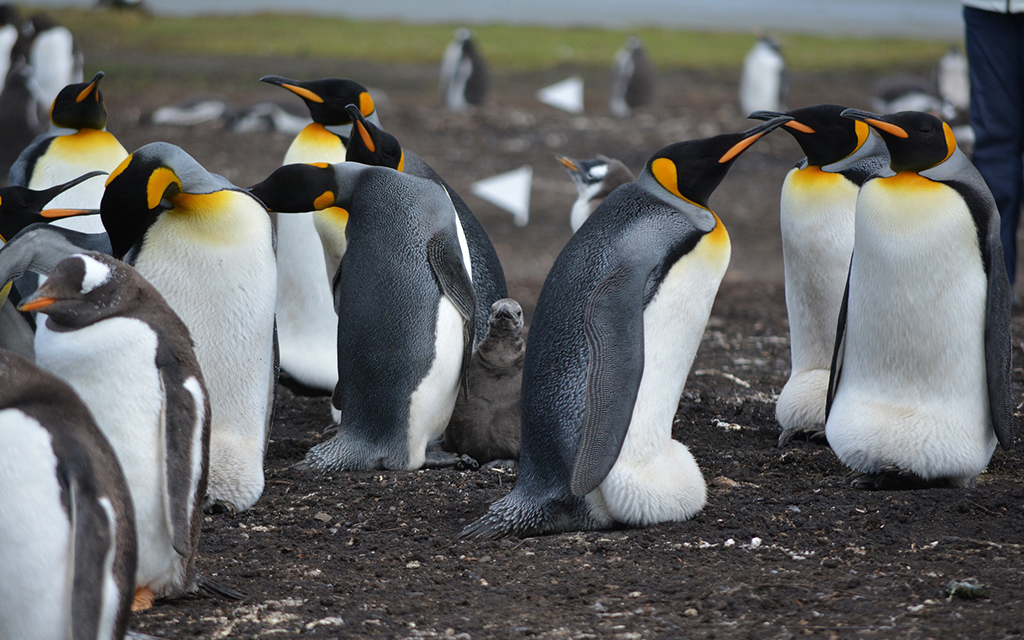 At a Glance
Travel Restrictions
Entry For Vaccinated Travelers: Partially Allowed
Vaccination Requirements: In order to opt for the 5-day "test to release" you must provide proof you have completed the full course of a vaccination approved by the Medicines and Healthcare products Regulatory Agency (MHRA) at least two weeks before your arrival in the Falkland Islands. These are currently: Oxford-AstraZeneca (two doses), Pfizer (two doses), Moderna (two doses), Janssen (single dose) or treatment with Ronapreve vaccines.
If you were fully vaccinated with an MHRA approved vaccine more than two weeks before arrival, you can opt for "5-day test to release" and leave quarantine on day 5 of quarantine (if you test negative twice).
Tourist Entry: Banned
Testing: Test required. You will be offered a test within 48 hours of arrival, and again on either day 5 or day 8 (depending on your vaccination status and that of anyone who travelled with you and is quarantining with you).
Quarantine Required: Yes
Quarantine Details: Currently the Falkland Islands Government has a mandatory 10 days of quarantine, however, there is a "test to release" option under which you may be able to complete quarantine early, on day 5 or day 8 of your quarantine period, depending on your vaccination status.
Local Restrictions
Lockdown in Effect: Partial
Events: Banned
Transport: Banned
Shopping: Open
Restaurants and Bars: Open with restrictions

Detailed Travel Advisory
Published 24.11.2021
1. Until 28 February 2022, passengers are not allowed to enter.
– This does not apply to:
– residents of Falkland Isl. (Malvinas);
– passengers with a "Falkland Islands Status" passport.
2. Passengers are subject to quarantine for up to 10 days.
Detailed Tourist Information
Travel to the Falkland Islands is currently restricted due to Covid-19; visitors are limited to the following groups:
Business visitors
Crew from vessels associated for the purpose of exchange and/or repatriation
Family members and Friends of residents
Individuals already present in the Falkland Islands when LATAM flights were suspended
Media and film crews with press accreditation
Public diplomacy guests who are sponsored by the Falkland Islands Government
SAMA (South Atlantic Medal Association) veterans and their immediate family members
Scientists and researchers who are supported by the Falkland Islands Government
Visitors who meet the requirements will need to be approved through the CD19 application process before a flight can be booked.. All travellers to the Falkland Islands aged two years and over need to provide proof of a negative PCR test for Covid-19 no more than five days before arrival in Senegal and the Falkland Islands.

Lockdown Details
Coronavirus Pandemic is Recovered in Falkland Islands. Coronavirus containment percentage in Falkland Islands is 100%. As of 21th of August, previously-excluded business outlets are able to open, while those individuals considered most vulnerable to COVID-19 can come out of isolation. Wearing a face mask is mandatory.

Sources
https://www.fig.gov.fk/covid-19/travel/southbound
Data Source: covidcontrols.co