This page was last updated on 25 February, 2021.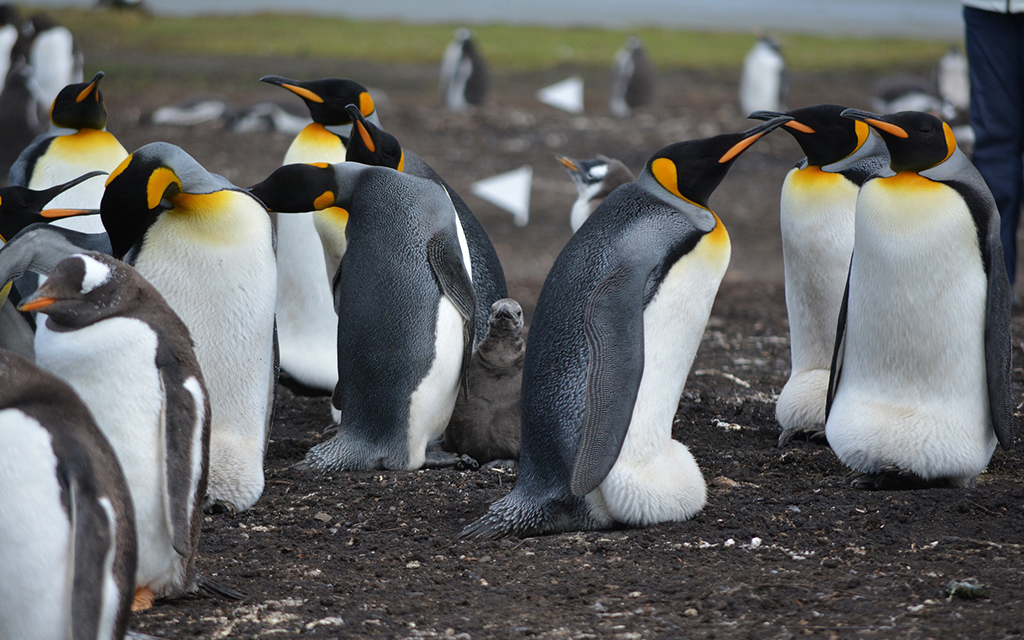 At a Glance
Travel Restrictions
Tourist Entry: Partially Allowed
Testing: Test not required
Quarantine Required: Yes
Quarantine Details: Self-isolation for 14 days required for all countries.
Local Restrictions
Lockdown in Effect: Partial
Events: Banned
Transport: Banned
Shopping: Open
Restaurants and Bars: Open with restrictions

Detailed Travel Advisory
Published 02.12.2020
1. Passengers are not allowed to enter until 31 March 2021.
– This does not apply to passengers with a "Falkland Islands Status" passport and residents of Falkland Isl. (Malvinas).
2. Passengers are subject to quarantine for 14 days.
Detailed Tourist Information
Cruise vessels will be allowed to call into the Falkland Islands if:
-everyone on board has been on board for a minimum of 14 days
-no-one on board is suffering from symptoms which makes them a "suspect case" for Covid-19
Any entrants into the Falkland Islands are expected to self-isolate for a period of 14 days. If you develop symptoms after arrival which makes you a suspect case, you should call the hospital on 28000 for advice if you need medical help.
Lockdown Details
Coronavirus Pandemic is Recovered in Falkland Islands. Coronavirus containment percentage in Falkland Islands is 100%. As of 21th of August, previously-excluded business outlets are able to open, while those individuals considered most vulnerable to COVID-19 can come out of isolation. Wearing a face mask is mandatory.

Sources
https://www.gov.uk/foreign-travel-advice/falkland-islands/entry-requirements
Data Source: covidcontrols.co