This page was last updated on 16 December, 2021.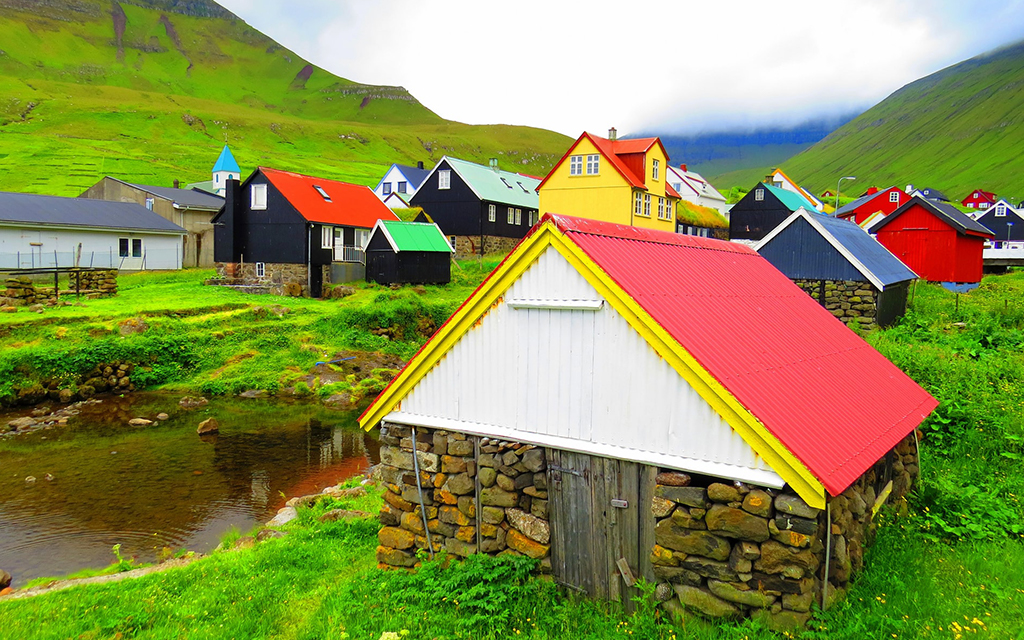 At a Glance
Travel Restrictions
Entry For Vaccinated Travelers: Partially Allowed
Vaccination Requirements: Vaccinated travellers, who have completed their vaccination at least eight days prior to their journey, are not required to self-isolate after arrival in the Faroe Islands.
Vaccinated visitors will test upon arrival and should take a follow-up test four days after arrival.
Vaccinated travellers should still adhere to all recommendations, such as cleanliness and social distancing, put forward by the government.
Tourist Entry: Partially Allowed
Testing: Negative PCR test results is required for all countries.
Quarantine Required: Depends
Quarantine Details: Self quarantine required for some travelers.
Local Restrictions
Lockdown in Effect: Partial
Events: Partially Allowed
Transport: Operational
Shopping: Open
Restaurants and Bars: Open with restrictions

Detailed Travel Advisory
–
Please see Coronavirus (COVID-19) regulations for Denmark.
Detailed Tourist Information
When travelling to the Faroe Islands, you are entering the Kingdom of Denmark. This means that the rules for entering Denmark also apply to the Faroe Islands. Read the guidelines for entering Denmark/Faroe Islands here https://bit.ly/3736jfg.
It is recommended that travellers to the Faroe Islands test two days prior to departure to the Faroe Islands and two days after arrival to the Faroe Islands. PCR-tests are preferred if possible. Testing in the Faroe Islands is free of charge at the hospital test centre. People are strongly encouraged to be extra careful until the result from their second day test is available.

Lockdown Details
All gatherings with 50 or more people should be postponed or cancelled.
All sporting events can be carried out, but it should be without spectators.
Schools and day-care centres where Corona is spreading should be temporarily locked down. The Advisory Board for schools and day-care centres together with the Chief Medical Officer decide on measures in each individual case.
Leisure activities for children and young people where Corona is spreading should be temporarily locked down.
The nightlife should be temporarily locked down. This does not apply to restaurants.

Sources
https://www.atlanticairways.com/en/w25
Data Source: covidcontrols.co