This page was last updated on 20 September, 2021.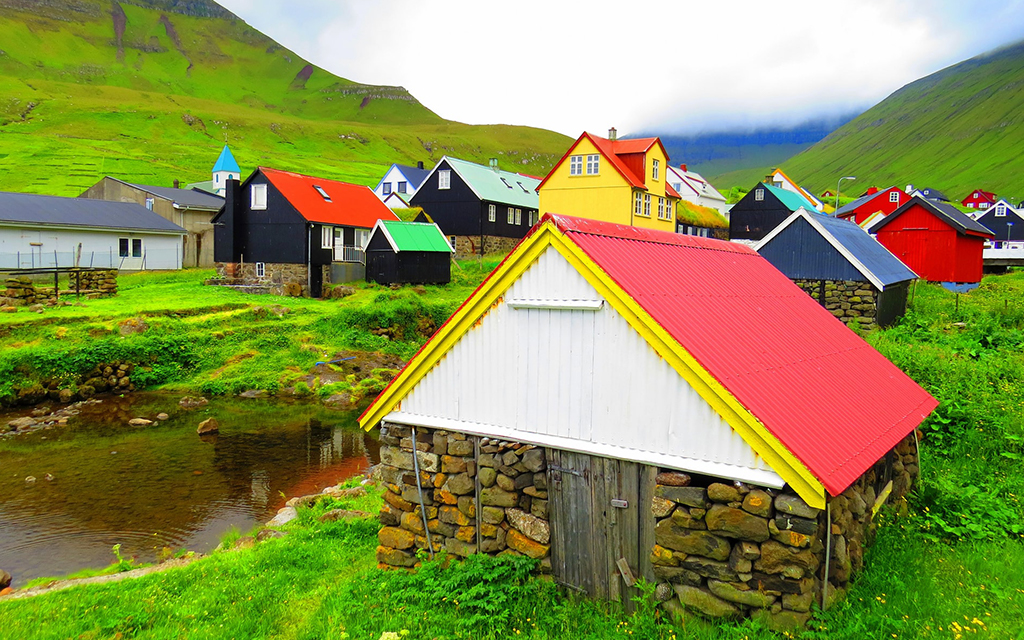 At a Glance
Travel Restrictions
Entry For Vaccinated Travelers: Partially Allowed
Vaccination Requirements: Vaccinated travellers, who have completed their vaccination at least eight days prior to their journey, are not required to self-isolate after arrival in the Faroe Islands.
Vaccinated visitors will test upon arrival and should take a follow-up test four days after arrival.
Vaccinated travellers should still adhere to all recommendations, such as cleanliness and social distancing, put forward by the government.
Tourist Entry: Partially Allowed
Testing: Negative PCR test results is required for all countries.
Quarantine Required: Depends
Quarantine Details: Self quarantine required for some travelers.
Local Restrictions
Lockdown in Effect: Partial
Events: Partially Allowed
Transport: Operational
Shopping: Open
Restaurants and Bars: Open with restrictions

Detailed Travel Advisory
–
Please see Coronavirus (COVID-19) regulations for Denmark.
Detailed Tourist Information
When travelling to the Faroe Islands, you are entering the Kingdom of Denmark. This means that the rules for entering Denmark also apply to the Faroe Islands. Read the guidelines for entering Denmark/Faroe Islands here https://bit.ly/3736jfg.
Until 31 August, border testing is mandatory at a cost of 312 DKK. From 1 September the mandatory test will be replaced with a recommendation that travellers to the Faroe Islands test two days prior to departure to the Faroe Islands and two days after arrival to the Faroe Islands. Testing in the Faroe Islands is free of charge at the hospital test centre. People are strongly encouraged to be extra careful until the result from their second day test is available.

Lockdown Details
Measures to contain the spread of the COVID19 virus in the Faroe Islands apply to all members of society, regardless of nationality. Everyone is urged to take the utmost care and precaution and to follow closely the updated advice issued by public authorities on medical help, personal hygiene, social restrictions, travel and all other procedures, regulations and recommendations.
-Remember to maintain a physical distance from others.
-Maintain rigorous hand hygiene, washing your hands thoroughly and often. Use sanitizer if you do not have access to soap and water.
-Cough or sneeze into your arm – not your hands.
-Avoid physical greetings such as handshaking, hugging and kissing.
-Maintain strict hygiene both at home and at work.
-Take particular care in places where many people are around.
-Remember that anyone can carry the infection and pass it on to others, even if you have no symptoms yourself.
-Pay attention to any symptoms of illness that could indicate a corona infection, such as fever and coughing, and stay at home if in any doubt.

Sources
https://www.atlanticairways.com/en/w25
Data Source: covidcontrols.co