This page was last updated on 25 February, 2021.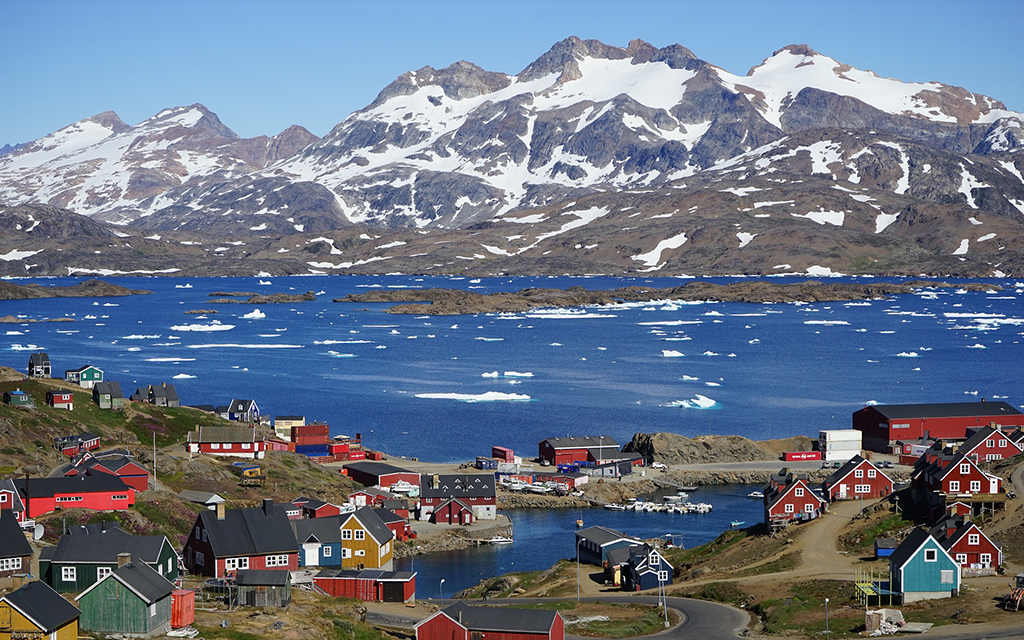 At a Glance
Travel Restrictions
Tourist Entry: Banned
Testing: Negative PCR test results is required for all countries.
Quarantine Required: Yes
Quarantine Details: Self-quarantine required for all countries.
Local Restrictions
Lockdown in Effect: Partial
Events: Partially Allowed
Transport: Operational
Shopping: Open
Restaurants and Bars: Open with restrictions

Detailed Travel Advisory
Published 24.04.2020
Please see Coronavirus (COVID-19) regulations for Denmark.
Detailed Tourist Information
Between 1 January and 28 February, all entry to Greenland is closed, unless one is a critical worker and one's travel is approved by the Corona Secretariat. All travelers on flights out of Greenland to Denmark will not be affected.
All passengers with cancelled flight between Denmark and Greenland on 1 – 12 January will be rebooked to alternative departure before 22 January. After the 22 January all the flights to Greenland are shut down until the end of February.
For further information regarding travel from Denmark to Greenland between 1 January – 28 February, please contact Corona Secretariat [email protected]
All customers who have purchased tickets through a travel agency are asked to contact the travel agency.
When Greenland opens again for travel, Greenland will likely follow the Kingdom of Denmark's guidelines for incoming travel, as follows:
Any person living outside Denmark, Greenland or the Faroe Islands must have a worthy purpose for travel in order to enter. Read more here.

Lockdown Details
Most businesses have been allowed to reopen, with limitations. This includes restaurants, taverns, cafes, nightclubs, sports halls, salons, and offices.

Sources
https://visitgreenland.com/articles/corona-virus-status/
Data Source: covidcontrols.co