This page was last updated on 25 February, 2021.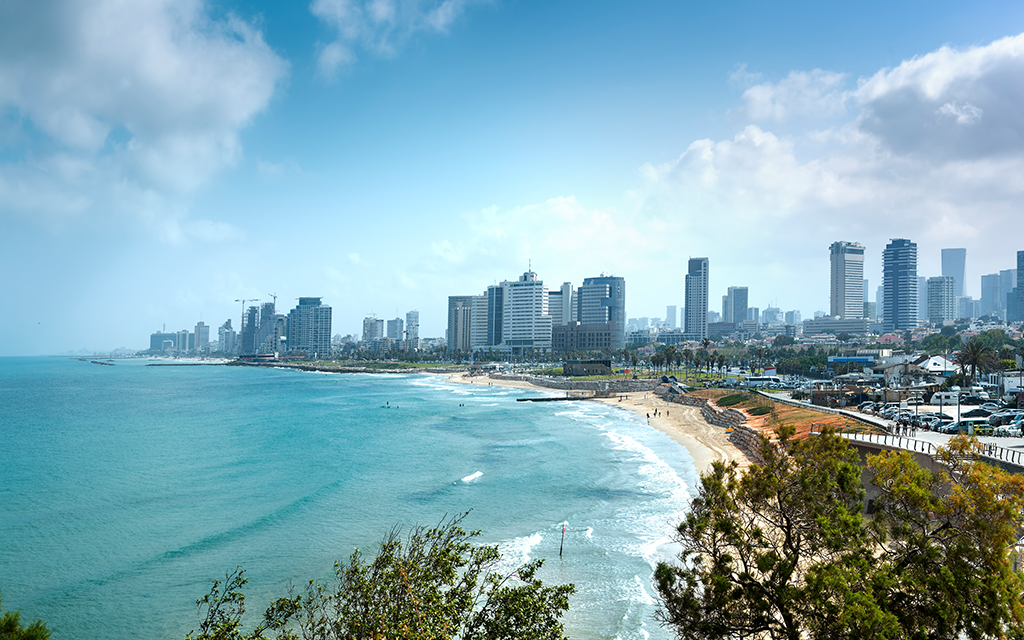 At a Glance
Travel Restrictions
Tourist Entry: Banned
Testing: Health screening might be required upon arrival to Israel.
Quarantine Required: Yes
Quarantine Details: Quarantine for 14 days required for some countries.
Local Restrictions
Lockdown in Effect: Partial
Events: Partially Allowed
Transport: Operational with restrictions
Shopping: Essential only
Restaurants and Bars: Delivery only

Detailed Travel Advisory
Published 19.02.2021
1. Flights to Israel are suspended until 6 March 2021.
– This does not apply to medevac flights.
2. Passengers are not allowed to enter and transit until 6 March 2021.
– This does not apply to passengers with an entry approval issued by the Committee for Entry and Exit Permits from Israel. Details can be found at https://survey.gov.il/he/Entrances .
3. Passengers must complete an "Entry Report" form at most 24 hours before departure at https://govforms.gov.il/mw/forms/[email protected]?displang=en . They will receive an electronic approval from the Ministry of Health.
4. Passengers could be subject to Coronavirus (COVID-19) PCR test upon arrival.
5. Passengers are subject to quarantine for up to 14 days.
6. Airline crew are subject to self-isolation until their next flight.
7. More Coronavirus (COVID-19) related information can be found at https://www.gov.il/en/departments/air-travel-covid19-israel .
8. Passengers who have been outside Israel for more than 72 hours entering or transiting through Israel must have a medical certificate with a negative Coronavirus (COVID-19) PCR test result issued at most 72 hours before departure from the first embarkation point. The certificate must include the ID number or the passport number of the passenger.
Detailed Tourist Information
Israel is in full lockdown from 8 January 2021. During this time international travel is prohibited with some exceptions.
The Israeli authorities have announced that with effect from 23 December, foreign nationals will not be permitted to enter unless they are citizens of Israel, with some limited exemptions. If you're eligible for entry, you will need to complete an entry form. All travellers will be required to quarantine for 14 days. This may be shortened to 10 days upon the completion of two negative coronavirus tests (one upon arrival and one after 9 days). The minimum time required between the two tests is at least 24 hours.

Lockdown Details
The new lockdown shuts most businesses and leisure activities.
All stores are closed except those that sell essential services: food, hygiene products, optics, pharmaceuticals, electrical appliances and home repair supplies.
Hair salons and beauty parlors are closed.
Bed and breakfasts, zoos, nature reserves, national parks and memorial sites are closed.
Restaurants may now be open for delivery only — no take-away allowed.
Workplaces must move to working from home or putting staff on furlough.
Only 50% of staff in companies with more than 10 employees may come to work at a time. In smaller companies, all 10 may be there together – so long as the business is not customer-facing.

Sources
https://www.gov.uk/foreign-travel-advice/israel/entry-requirements
Data Source: covidcontrols.co