This page was last updated on 16 December, 2021.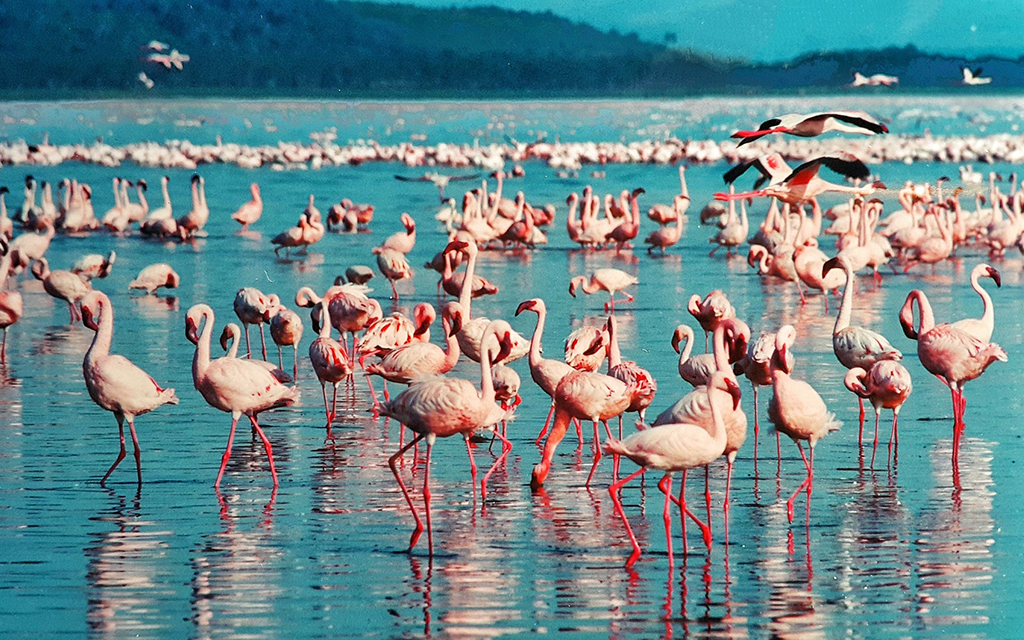 At a Glance
Travel Restrictions
Entry For Vaccinated Travelers: Allowed
Tourist Entry: Allowed
Testing: Negative COVID-19 test result required for all countries.
Quarantine Required: Depends
Quarantine Details: Anyone entering Kenya will be screened for COVID-19 and might be required to quarantine, based on the results.
Local Restrictions
Lockdown in Effect: Partial
Events: Partially Allowed
Transport: Operational
Shopping: Open
Restaurants and Bars: Open with restrictions

Detailed Travel Advisory
Published 13.10.2021
1. Passengers entering or transiting through Kenya must have a negative COVID-19 PCR test taken at most 96 hours before departure from the first embarkation point. The test result must be in English.
– This does not apply to passengers younger than 5 years.
2. Passengers must complete the "Travelers Health Surveillance Form" online at https://ears.health.go.ke/airline_registration/ . This will generate a QR code which must be presented upon arrival.
3. Passengers are subject to medical screening.
Detailed Tourist Information
Kenyan borders are now open. Foreigners who would like to visit the country can easily apply for a Kenya visa. Travelers have 3 months to enter the country from the date of issue.
All passengers must comply with the following requirements:
-Take a PCR test before traveling to Kenya and test negative for COVID-19
-Present a health certificate confirming the above test
-Complete the "Travelers Health Surveillance Form"
-Submit to medical screening upon arrival in Kenya
-Undergo quarantine if necessary
All passengers must present a medical certificate verifying that they tested negative for coronavirus before coming to Kenya.
Foreign visitors should take the PCR test 96 hours before departure from the first embarkation point.
Passengers do not have to quarantine upon arrival in Kenya as long as they:
-Do not have a body temperature above 37.5°C (99.5°F)
-Do not have a persistent cough, difficulty breathing, or other flu-like symptoms
-Have a negative PCR-based COVID-19 test conducted within 96 hours before travel"
All travelers who wish to visit Kenya must complete an online registration form before departure. The "Travelers Health Surveillance Form" (https://www.kenyanevisa.com/travelers-health-surveillance-form/) requires that each traveler provides information about the status of their health, including if they have experienced any COVID-19 symptoms.
If you need to apply for a Kenyan evisa you can obtain the Travelers Health Surveillance Form while submitting your evisa application.
Lockdown Details
The curfew was lifted on 20 October.
Public transport in Kenya is now able to operate at full capacity.
Restaurants and eateries may open to customers, provided they comply with Government of Kenya public health protocols including social distancing. All public and political gatherings are prohibited.
The maximum number of persons permitted to attend funerals has been capped at 50, with all in attendance expected to abide by Ministry of Health protocols.
Kenyan citizens have been advised to avoid crowded places and to work remotely where possible.

Sources
https://www.worldnomads.com/travel-safety/africa/kenya/travel-alerts
Data Source: covidcontrols.co