This page was last updated on 16 December, 2021.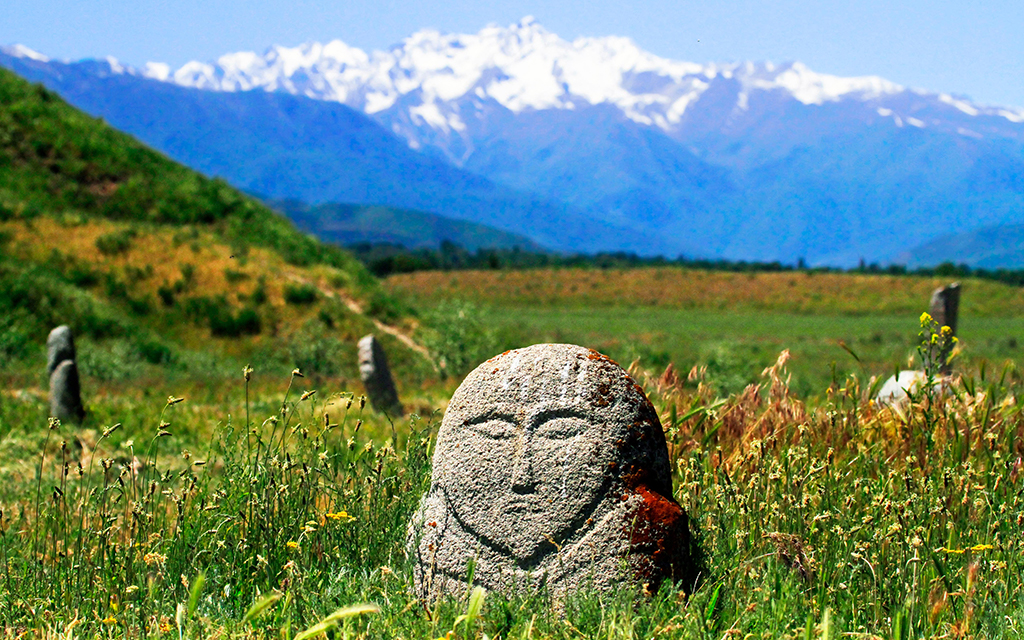 At a Glance
Travel Restrictions
Entry For Vaccinated Travelers: Allowed
Vaccination Requirements: Fully vaccinated travelers can enter without a PCR test.
Tourist Entry: Allowed
Testing: Negative PCR test results is required for all countries.
Quarantine Required: Depends
Quarantine Details: Might be required to quarantine based on results.
Local Restrictions
Lockdown in Effect: Partial
Events: Partially Allowed
Transport: Operational with restrictions
Shopping: Open
Restaurants and Bars: Open with restrictions

Detailed Travel Advisory
Published 02.12.2021
1. Nationals of Tajikistan are not allowed to enter.
– This does not apply to passengers with a diplomatic passport and their family members.
2. Passengers must have a printed negative COVID-19 PCR test taken at most 72 hours before arrival.
– This does not apply to passengers younger than 6 years accompanied by their parents or legal guardians.
3. Passengers could be subject to a COVID-19 test upon arrival.
4. Visa on arrival facilities have been reinstated.
Detailed Tourist Information
Flights are now operating.
Proof of COVID-19 vaccination or a negative PCR test from no more than 72 hours before your arrival by air is now needed for foreign citizens to enter Kyrgyzstan. If your journey is delayed and your results are outside the 72 hour period you will need to have a further PCR test on arrival. Requirements could change at short notice. Check with your airline before travel. For any questions on entry or exit requirements, you should contact the relevant Kyrgyz authorities on +996 312 881 618.
Passengers must complete a questionnaire for entering the Kyrgyz Republic onboard their flight.
Requirements could change at short notice. Check with your airline or travel provider before travel.

Lockdown Details
Businesses and public spaces in Kyrgyzstan have now reopened. Businesses may be following additional hygiene and sanitary requirements. You should comply with hygiene and social distancing requirements.
Local authorities may introduce new restrictions if the Coronavirus situation deteriorates. You should follow local government announcements and media reporting for further information.
Taxi services and city public transport are able to operate as normal. Internal flights between Bishkek, Osh, Jalalabad and Batken are operating, though with a reduced service.

Sources
https://kg.usembassy.gov/covid-19-information/
Data Source: covidcontrols.co