This page was last updated on 07 May, 2021.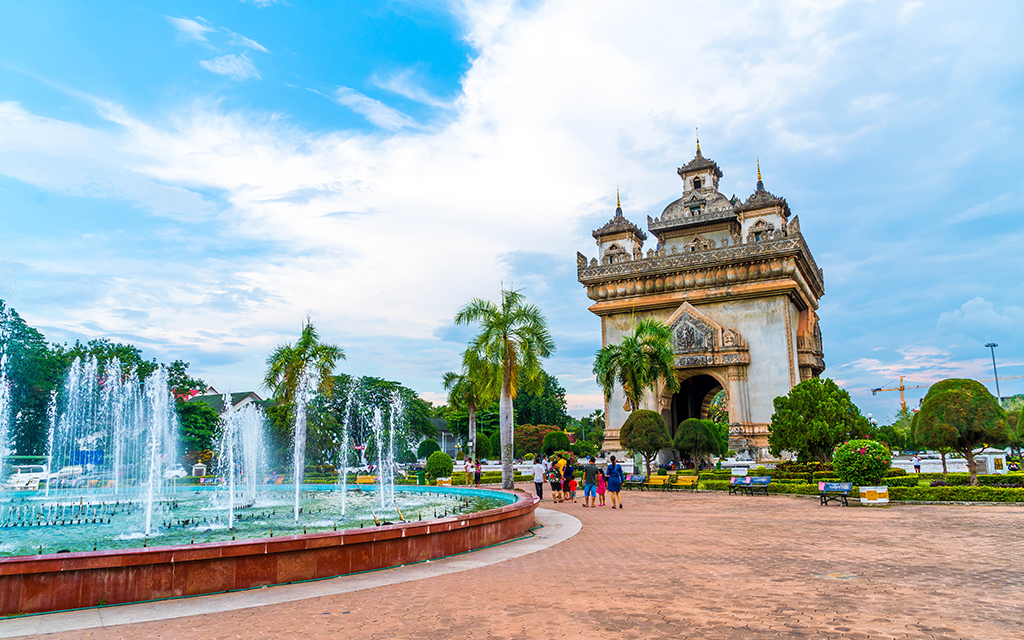 At a Glance
Travel Restrictions
Tourist Entry: Partially Allowed
Testing: Negative PCR test results is required for all countries.
Quarantine Required: Yes
Quarantine Details: Quarantine for 14 days required for all countries
Local Restrictions
Lockdown in Effect: Partial
Events: Partially Allowed
Transport: Operational with restrictions
Shopping: Open
Restaurants and Bars: Open with restrictions

Detailed Travel Advisory
Published 06.04.2021
1. Until 31 May 2021, flights to Lao People's Dem. Rep. are suspended.
– This does not apply to humanitarian, medevac and repatriation flights.
2. Passengers must have a negative COVID-19 RT-PCR test result issued at most 72 hours before departure from the first embarkation point.
3. Passengers must have a reservation confirmation for 14 days at a designated hotel and transportation arrangements.
4. Passengers are subject to COVID-19 RT-PCR test upon arrival at their own expense; and
– subject to medical screening upon arrival; and
– subject to quarantine for 14 days.
5. A completed health declaration form must be presented upon arrival.
6. Airline crew are subject to medical screening and quarantine until their next flight.
7. Only visas with a written authorization from Task Force Committee of Ministry of Foreign Affairs are considered valid.
Detailed Tourist Information
The government of the Lao PDR has suspended the visa on arrival service at all international entry points. No visas are being issued to people travelling from a country with cases of COVID-19, including the UK. However, the Lao authorities may consider granting special entry permission for foreigners (experts, technicians and foreign nationals that are needed for essential projects) who wish to come to Laos.
Entry procedures for Laos visa-holders:
all foreigners must present a Certificate of Entry (issued by the MFA); a completed Health Declaration form; and a 'Fit to Fly' Certificate issued no more than 72 hours prior to travel.
all arrivals will be subject to a COVID-19 test at their own expense. Positive cases will be admitted to hospital for treatment
all negative cases have to undergo 14 days quarantine at designated locations (with all expenses covered by individuals or their organisations/companies)

Lockdown Details
Most businesses including restaurants, shops, food markets, gyms/spas, sports facilities, night markets, cinemas, casinos and tourist attractions are able to reopen, provided that COVID preventative measures are in place. These include providing alcohol gel, face masks being worn, maintaining 1m physical distancing, and checking temperatures.
Some venues where the 1m social distancing rule cannot be applied, such as karaoke and night clubs, remain closed. Social gatherings, weddings and traditional events are now permitted as long as COVID-19 prevention measures and social distancing of 1m are in place.
Sources
https://www.gov.uk/foreign-travel-advice/laos/entry-requirements
Data Source: covidcontrols.co