This page was last updated on 15 September, 2021.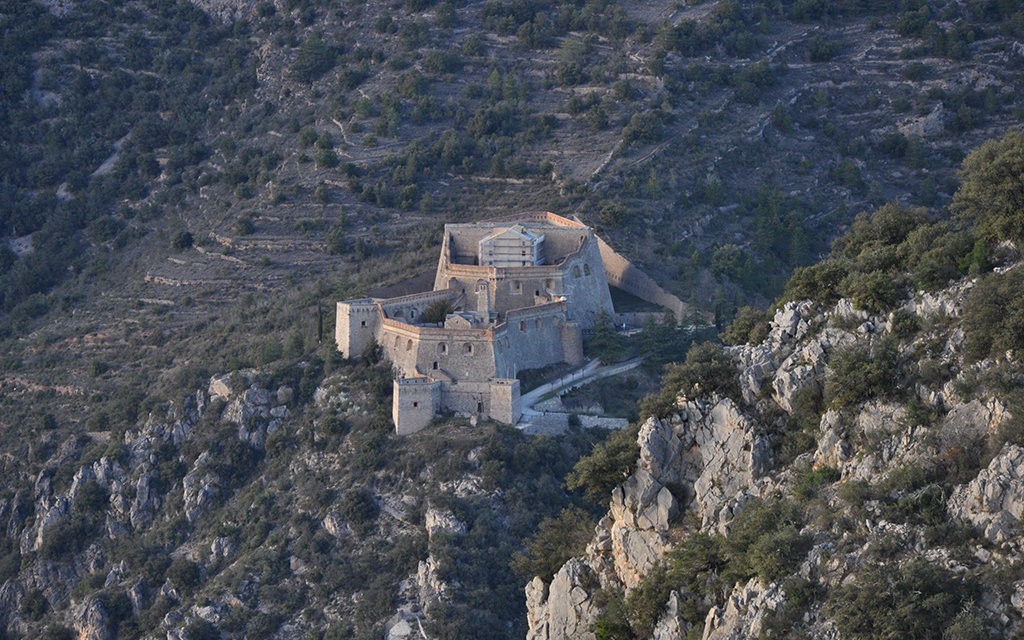 At a Glance
Travel Restrictions
Tourist Entry: Allowed
Testing: Anyone entering Liberia will be screened for coronavirus
Quarantine Required: Depends
Quarantine Details: Without test results will undergo a test and might be required to quarantine, depending on results.
Local Restrictions
Lockdown in Effect: Partial
Events: Partially Allowed
Transport: Operational with restrictions
Shopping: Essential only
Restaurants and Bars: Open with restrictions

Detailed Travel Advisory
Published 01.02.2021
1. Passengers must download the Liberia Travel App and complete a Health Screening Arrival Form. The app can be found at https://play.google.com/store/apps/details?id=com.tuma.libtravel or https://apps.apple.com/us/apps/lib-travel/id1537552090 .
2. Passengers without a medical certificate with a negative Coronavirus (COVID-19) PCR test issued at most 7 days before departure from the first embarkation point, are subject to a Coronavirus (COVID-19) test upon arrival at their own expense.
– This does not apply to passengers younger than 5 years.
3. Passengers are subject to medical screening and quarantine.
4. Airline crew are subject to medical screening.
Detailed Tourist Information
Roberts International Airport (RIA) is open for commercial flights. There are no direct flights from the UK. Air France, Brussels Airlines and Royal Air Maroc usually offer a connecting service via Paris, Brussels or Casablanca. However, services between the UK and Casablanca are not operating currently. Flight availability could change at very short notice. Some regional airlines are operating with reduced flight schedules. If you wish to travel, you should contact your airline or travel agent for confirmation of flight schedules. You must wear a mask during transit and on arrival in Liberia. In Roberts International Airport, you must stand in marked spaces within the terminal to allow for social distancing.
Before travelling to Liberia, you must have a negative COVID-19 PCR test result from an accredited lab, regardless of COVID-19 vaccination status. Your test must be conducted a maximum of 96 hours before arrival in Liberia.
Before arrival, in Liberia, you must download the Lib Travel mobile app from Android Play or the Apple Store. If you have problems with the app, staff at Roberts International Airport can assist you.
Android app (https://play.google.com/store/apps/details?id=com.tuma.libtravel)
Apple Store (https://apps.apple.com/us/apps/lib-travel/id1537552090)
You must complete a Health Screening Arrival Form before arrival, for monitoring and contact tracing. You must provide your passport details, contact details in Liberia, next of kin details, your travel details (including flight details, with seat number and any transit locations), any countries visited in the previous 14 days, and you must complete the symptom checker. You must select a payment option for your COVID-19 test (payment via app or payment on arrival). Some travellers have reported problems with online payment. You should ensure you carry sufficient cash (US dollars) for payment on arrival. If double-charged you can present proof of online payment and seek a refund. Each adult traveller must download the app and register individually. You can register children via a parent's app. When you arrive in Liberia, you must be able to show proof that you have completed the symptom tracker form. If you experience problems using the app, staff will assist you at the airport on arrival.
Currently all land borders (with Sierra Leone, Guinea and Côte d'Ivoire) are closed to travellers. Ports remain open.
Testing / screening on arrival
All non-exempt travellers arriving in Liberia will be screened for the coronavirus. For exemptions, see Exemptions to PCR testing on arrival below. Different rules apply for travellers who have been in Nepal or Brazil in the previous 14 days; travellers on short-term missions; and humanitarian workers, see separate guidance below.
On arrival at entry points, staff will check your temperature and you must wash your hands with soap and water. You must show your symptom checking screening form (mobile app) to public health staff. You must also show your flight itinerary.
If you display symptoms of coronavirus, public health officials may take you to a government quarantine or medical facility. See Quarantine requirements.
Passengers entering Liberia will be tested for COVID-19 by the National Public Health Reference Laboratory team (unless exempt from testing). Sample collection involves taking a swab of the inside of your nose and the back of your throat, using a long cotton bud, for PCR testing. Sample processing could take several days. You will receive a unique identification number to retrieve your test results online.
You must present proof of payment for your PCR test before your sample is collected. Travellers arriving from ECOWAS countries must pay US$50. Travellers from countries outside the ECOWAS region must pay US$75. There are two payment options available. You can pay in advance via the Lib Travel mobile app, or alternatively, you can pay at the United Bank for Africa (UBA) banking window (in US dollars cash or by card) on arrival.
To check your PCR test results online, visit the Self Check Portal 2 to 3 days after your sample was collected. You must enter your unique identification number (provided when your sample was collected), and your year of birth. The National Reference Lab is experiencing capacity constraints and your result may be delayed beyond the 72 hours target.
Government of Liberia strongly recommends that all travellers self-isolate for 7 days and self-monitor symptoms via the Lib Travel app for 14 days, beginning the day after arrival in Liberia.
If your PCR test is positive, you will be subject to Liberia's case management guidelines. This means the National Public Health Institute of Liberia (NPHIL) will consider your care on a case-by-case basis and you may be taken to a government COVID-19 Treatment Unit. Private health care facilities are not currently permitted to treat COVID-19 patients. Home-based care is considered on a case-by-case basis.

Lockdown Details
Businesses such as banks, supermarkets, restaurants and salons are open. Health measures including handwashing, wearing a mask and social distancing of 1 metre (3 feet) apply. Some businesses have limits on the number of customers permitted to enter at one time. Only 10 customers are permitted inside bank service areas and only 20 customers inside supermarkets, night clubs and bars. Prevention measures must be followed inside and while queuing to enter. Some offices and businesses may also require temperature checks before entry. Nightclubs, bars and other establishments serving alcohol are permitted to open until 9pm.
You are required to wear face masks in all commercial premises, public places and government buildings. Places of worship are permitted to hold services. Education facilities, healthcare facilities and pharmacies remain open with health measures in place.
Gatherings (e.g. parties, funerals, weddings) of up to 20 people are permitted as long as preventative measures can be maintained (masks, social distancing, hand-sanitiser/washing). No spectators are allowed at sporting events.
Public offices must reduce staff by 50% with other staff working at home.

Sources
https://lr.usembassy.gov/covid-19-information/
Data Source: covidcontrols.co