This page was last updated on 25 February, 2021.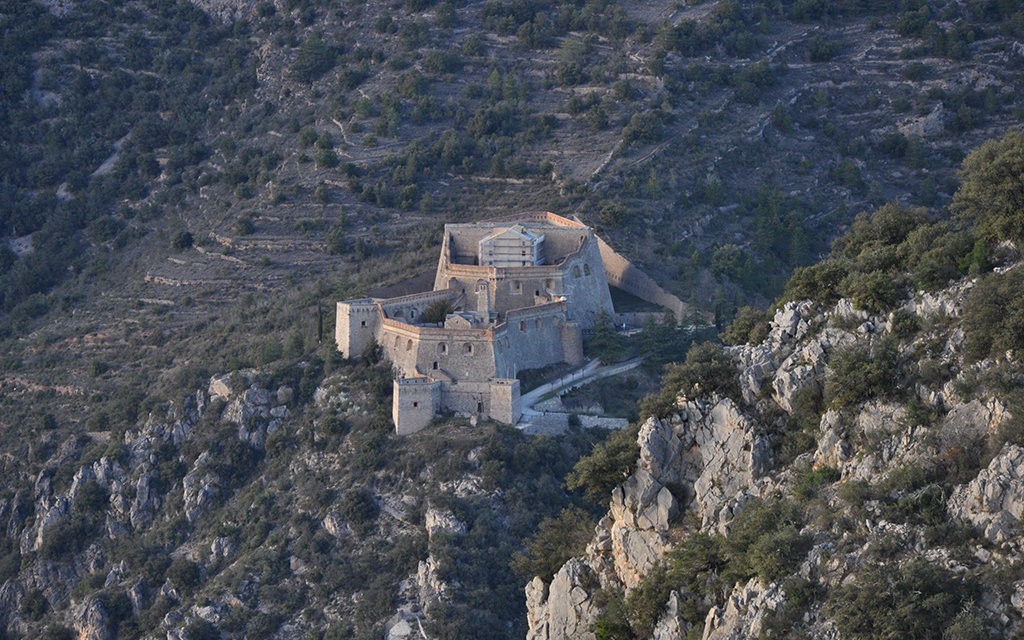 At a Glance
Travel Restrictions
Tourist Entry: Allowed
Testing: Anyone entering Liberia will be screened for coronavirus
Quarantine Required: Depends
Quarantine Details: Without test results will undergo a test and might be required to quarantine, depending on results.
Local Restrictions
Lockdown in Effect: Partial
Events: Partially Allowed
Transport: Operational with restrictions
Shopping: Open
Restaurants and Bars: Open with restrictions

Detailed Travel Advisory
Published 01.02.2021
1. Passengers must download the Liberia Travel App and complete a Health Screening Arrival Form. The app can be found at https://play.google.com/store/apps/details?id=com.tuma.libtravel or https://apps.apple.com/us/apps/lib-travel/id1537552090 .
2. Passengers without a medical certificate with a negative Coronavirus (COVID-19) PCR test issued at most 7 days before departure from the first embarkation point, are subject to a Coronavirus (COVID-19) test upon arrival at their own expense.
– This does not apply to passengers younger than 5 years.
3. Passengers are subject to medical screening and quarantine.
4. Airline crew are subject to medical screening.
Detailed Tourist Information
International commercial flights have resumed at Roberts International Airport. Travelers who arrive with a negative COVID-19 test result done within 72 hours prior to arrival will be allowed entry with symptom monitoring via a mobile app.
If you do not get a pre-travel test, you will be tested upon arrival and have to wait for the results. Land borders remain closed.

Lockdown Details
The nationwide State of Emergency has now expired. However a revised National Health Emergency has been declared by the Ministry of Health. Measures in place to minimise the spread of COVID-19 apply in all 15 counties. These measures will remain in place until announced otherwise. Violation of health measures is punishable by a fine of up to $US200 and/or imprisonment of up to 30 days. Measures could be changed at short notice. You should monitor government communications for announcements (see Further information).
If you go out in public, you must wear a face mask which covers your nose and mouth. You must also wear a mask when using public transport. Limits on passenger numbers apply: taxis must not carry more than 3 passengers in the back and 1 in the front; "keh-kehs" (tricycle taxis) must not carry more than 2 passengers in the back and none in the front.
You must maintain social distancing of a minimum of three feet from others in public places and businesses (except in public transport). Mandatory hand washing with soap and clean water, or alcohol-based sanitiser is required at all premises.
Businesses such as banks, supermarkets, restaurants and salons are open. Health measures including handwashing, wearing a mask and social distancing of 3 feet apply. Some businesses have limits on the number of customers permitted to enter at one time. Only 10 customers are permitted inside bank service areas and only 20 customers inside supermarkets. Some offices and businesses may also require temperature checks before entry. Nightclubs and bars remain closed, however other establishments serving alcohol are permitted to open until 9pm.
You are required to wear face masks in all commercial premises, public places and government buildings. Places of worship are permitted to hold services. Healthcare facilities and pharmacies remain open with health measures in place. Large gatherings including sporting events, weddings and funerals are permitted as long as preventative measures can be maintained.

Sources
https://lr.usembassy.gov/covid-19-information/
Data Source: covidcontrols.co