This page was last updated on 16 December, 2021.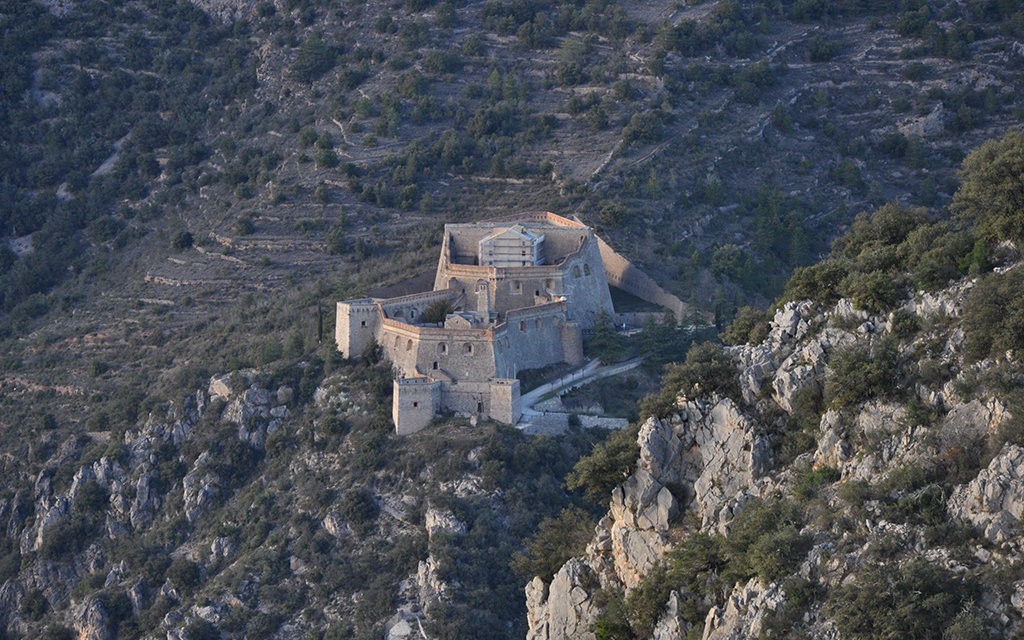 At a Glance
Travel Restrictions
Entry For Vaccinated Travelers: Allowed
Vaccination Requirements: You should be fully vaccinated by completing a COVID-19 vaccine series in Canada or abroad at least 14 days before travelling. Be aware that although you are better protected against serious illness if you are vaccinated, you may still be at risk of infection from the virus that causes COVID-19.
If you're unvaccinated, you remain at increased risk of being infected with and spreading the virus that causes COVID-19 when travelling internationally. You should continue avoiding non-essential travel to all destinations.
Tourist Entry: Allowed
Testing: Anyone entering Liberia will be screened for coronavirus
Quarantine Required: Depends
Quarantine Details: Without test results will undergo a test and might be required to quarantine, depending on results.
Local Restrictions
Lockdown in Effect: Partial
Events: Partially Allowed
Transport: Operational with restrictions
Shopping: Open
Restaurants and Bars: Open with restrictions

Detailed Travel Advisory
Published 13.12.2021
1. Passengers must download the Liberia Travel App and complete a Health Screening Arrival Form. The app can be found at https://play.google.com/store/apps/details?id=com.tuma.libtravel or https://apps.apple.com/us/apps/lib-travel/id1537552090
2. Passengers must have a COVID-19 vaccination certificate showing that they were fully vaccinated at least 14 days before arrival. Vaccines accepted are AstraZeneca (Vaxzevria), AstraZeneca (SK Bioscience), Covaxin, Covishield, Janssen, Moderna (Spikevax), Pfizer-BioNTech (Comirnaty), Sinopharm (BIBP) and Sinovac.
– This does not apply to passengers younger than 18 years.
3. Passengers are subject to a COVID-19 antigen test upon arrival at their own expense.
4. Passengers and airline crew are subject to medical screening.
5. Passengers could be subject to quarantine for 7 days at their own expense.
Detailed Tourist Information
International commercial flights to Liberia have resumed.
All land borders remain closed.
Ports have reopened.
All incoming travelers must present a negative PCR COVID-19 test result upon arrival at the airport in Liberia regardless of vaccination status. Your test must be conducted a maximum of 96 hours before arrival in Liberia.
Travelers will be tested for COVID-19 upon arrival at the traveler's expense.
Incoming travelers will have a mandatory temperature check.
Before arrival, in Liberia, you must download the Lib Travel mobile app from Android Play or the Apple Store. If you have problems with the app, staff at Roberts International Airport can assist you.
Android app (https://play.google.com/store/apps/details?id=com.tuma.libtravel)
Apple Store (https://apps.apple.com/us/apps/lib-travel/id1537552090)
All passengers are required to wear a face mask while at the airport and wash their hands.
Lockdown Details
Businesses such as banks, supermarkets, restaurants and salons are open. Health measures including handwashing, wearing a mask and social distancing of 1 metre (3 feet) apply. Some businesses have limits on the number of customers permitted to enter at one time. Only 20 customers are permitted inside bank service areas, supermarkets and large stores. Prevention measures must be followed inside and while queuing to enter. Some offices and businesses may also require temperature checks before entry. Nightclubs, bars, beaches, cinemas, entertainment centres, including hotel restaurants and guest houses, must close by 11pm.
You are required to wear face masks in all commercial premises, public places and government buildings. Places of worship are permitted to hold services. Education facilities, healthcare facilities and pharmacies remain open with health measures in place.
Indoor gatherings of up to 20 people are permitted as long as preventative measures can be maintained (masks, social distancing, hand-sanitiser/washing). Sporting venues are allowed to host at no more than fifty percent capacity.
Offices (public and private) and businesses must reduce staff by 20% with other staff working at home.

Sources
https://lr.usembassy.gov/covid-19-information/
Data Source: covidcontrols.co