This page was last updated on 16 December, 2021.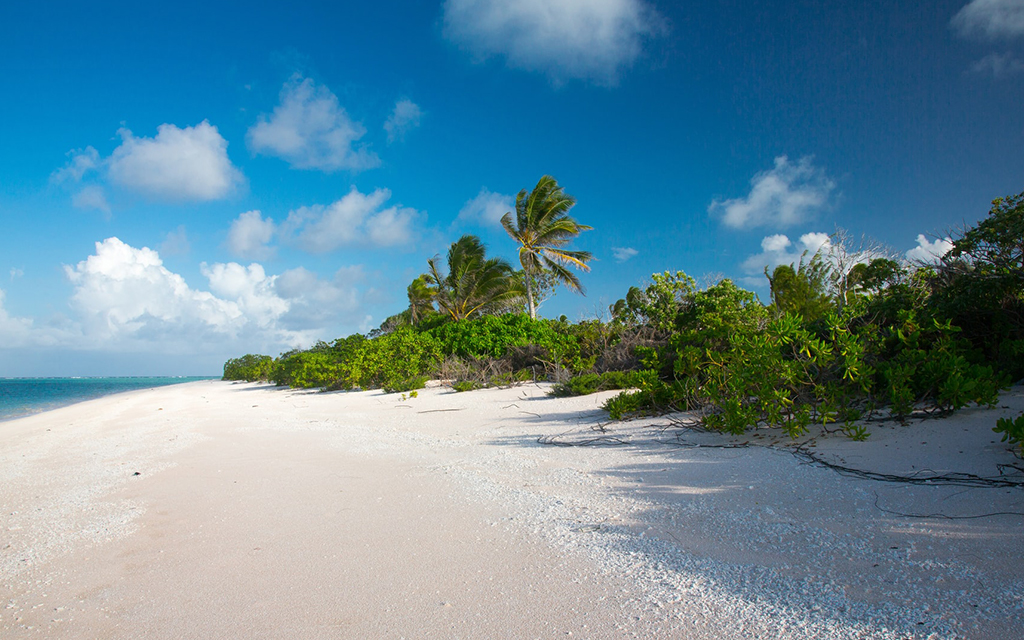 At a Glance
Travel Restrictions
Entry For Vaccinated Travelers: Partially Allowed
Tourist Entry: Banned
Testing: Test not required
Quarantine Required: Yes
Quarantine Details: Quarantine for 21 days required for all countries.
Local Restrictions
Lockdown in Effect: No
Events: Allowed
Transport: Operational with restrictions
Shopping: Open
Restaurants and Bars: Open with restrictions

Detailed Travel Advisory
Published 29.11.2021
Until 31 December 2021, passengers are not allowed to enter.
Detailed Tourist Information
Most inbound international travelers remain banned until further notice. Individuals wishing to enter the Marshall Islands must receive permission from authorities in advance. Travel between Kwajalein and Majuro remains limited to Air Marshall Islands (CW).
Authorities require all entrants to quarantine for 21 days. Entry for fishing vessels from countries or territories with COVID-19 activity, cruise ships, and private ships remains suspended. Cargo shipments are allowed, but ships must remain at sea for 14 days before entry.

Lockdown Details
The Marshall Islands has not implemented widespread lockdown or social distancing measures.

Sources
https://www.facebook.com/rmimoh/
Data Source: covidcontrols.co