This page was last updated on 05 May, 2021.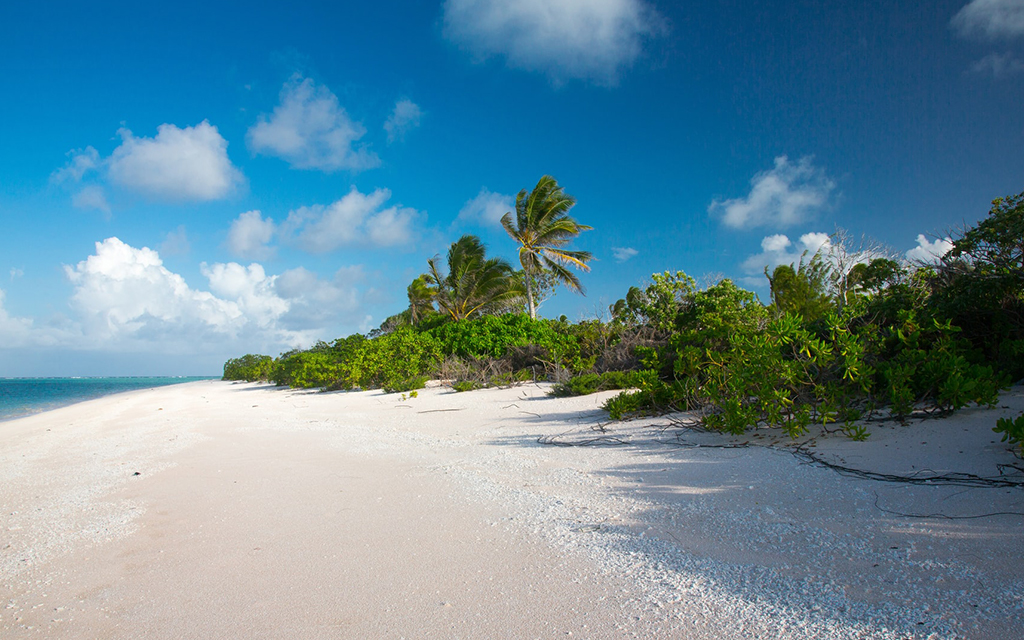 At a Glance
Travel Restrictions
Tourist Entry: Banned
Testing: Test not required
Quarantine Required: Yes
Quarantine Details: Quarantine for 21 days required for all countries.
Local Restrictions
Lockdown in Effect: No
Events: Allowed
Transport: Operational with restrictions
Shopping: Open
Restaurants and Bars: Open with restrictions

Detailed Travel Advisory
Published 29.04.2021
Until 31 May 2021, passengers are not allowed to enter.
Detailed Tourist Information
The government of the Marshall Islands extended a ban on inbound travel to the country.
Authorities also announced under the new travel advisory that individuals arriving into the country, such as US military base employees who have been exempted from the ban, will now be required to undergo a 21-day quarantine rather than the previous 14-day period.Vessels including fishing vessels are still required to spend at least 14 days on the water from their last port of departure prior to arriving in-country. Container ships transporting essential supplies and food have been exempted from the 14-day period, though health data must be provided for all crew members over a 21 day period to arrival in-country.

Lockdown Details
The Marshall Islands has not implemented widespread lockdown or social distancing measures.

Sources
https://www.facebook.com/rmimoh/
Data Source: covidcontrols.co