This page was last updated on 07 May, 2021.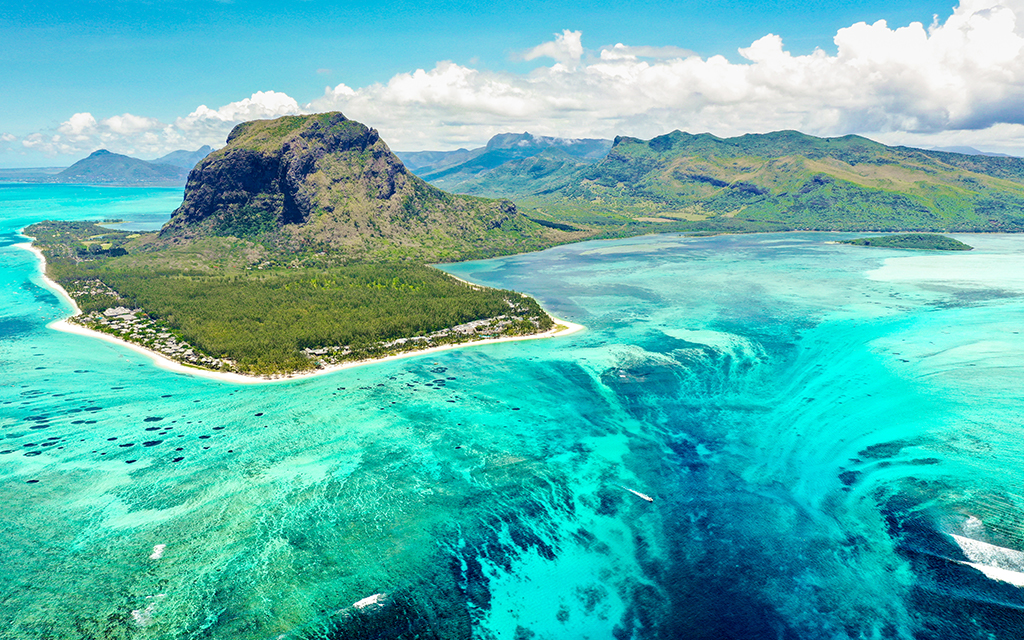 At a Glance
Travel Restrictions
Tourist Entry: Partially Allowed
Testing: Negative COVID-19 test is required for all countries.
Quarantine Required: Yes
Quarantine Details: Self-quarantine for 14 days required for all countries.
Local Restrictions
Lockdown in Effect: Partial
Events: Partially Allowed
Transport: Operational with restrictions
Shopping: Open
Restaurants and Bars: Open with restrictions

Detailed Travel Advisory
Published 23.04.2021
1. Until 14 May 2021 passengers are not allowed to enter and transit.
2. Airline crew are subject to self-isolation for 7 days or until their next flight.
From 15 May 2021 and until 31 May 2021:
1. Passengers are not allowed to enter and transit.
– This does not apply to passengers arriving on humanitarian, medevac or repatriation flights.
2. Passengers arriving on humanitarian, medevac or repatriation flights:
– must have a negative COVID-19 PCR test taken at most 7 days or at least 5 days before departure from the last embarkation point; and
– must have a confirmed accommodation reservation booked at https://www.mymauritius.travel/ .
3. Airline crew are subject to self-isolation for 7 days or until their next flight.
Detailed Tourist Information
– Up to 15th of May 2021
No passengers will be allowed entry into Mauritius.
Departing passengers will be allowed to board the authorized flights, should there be any departing flights.
– From 16th of May 2021 to 31st of May 2021 (Kindly note that these flights are tentative or may be cancelled subject to prevailing sanitary conditions in Mauritius)
While travel restrictions have been extended to 31st May, exceptional flights may still be programmed as is the case since last year.
All prospective passengers (including children and infants) travelling to Mauritius must possess the following documents:
a certificate of a negative COVID – 19 PCR test administered between 5 and 7 days prior to the date of boarding at the last point of embarkation.
a valid air ticket to Mauritius; and
proof of purchase of a travel package including accommodation, on a full board basis, at a designated hotel for a mandatory 14-day in-room quarantine.
Lockdown Details
Mauritius has announced an easing of confinement as from 01 May 2021. Work Access Permits will no longer be required, and a number of public activities will be allowed including outdoor physical exercises and the use of public transport. Beauty parlours, private medical and dental practices, veterinarian practices and opticians will also be allowed to resume their activities.
Restrictions are being maintained for places that could involve large public gatherings including gymnasiums, cinemas, community centers, casinos, bars, discotheques, schools and restaurants and places of worship, among others.
Mauritius has been in confinement since 09 March 2021, following cases of COVID-19 transmission detected in the community. Mauritian authorities noted an improvement in conditions since.
In a statement to the nation, Prime Minister Pravind Kumar Jugnauth urged the population to remain vigilant and observe all precautions to prevent further spread of the virus.
The tourism industry will be resuming preparations for the reopening of borders planned for mid-2021.

Sources
https://www.gov.uk/foreign-travel-advice/mauritius/entry-requirements
Data Source: covidcontrols.co