This page was last updated on 25 February, 2021.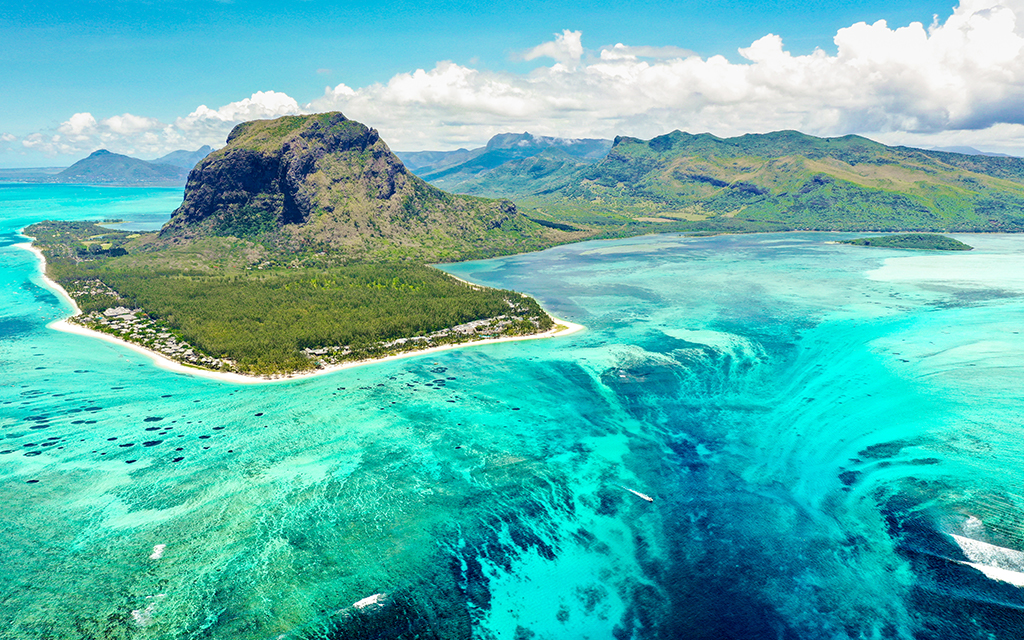 At a Glance
Travel Restrictions
Tourist Entry: Partially Allowed
Testing: Covid19 tests required
Quarantine Required: Yes
Quarantine Details: Self-quarantine for 14 days required for all countries.
Local Restrictions
Lockdown in Effect: Partial
Events: Partially Allowed
Transport: Operational with restrictions
Shopping: Open
Restaurants and Bars: Open with restrictions

Detailed Travel Advisory
Published 02.02.2020
1. Passengers who have been in Brazil, Japan, South Africa or United Kingdom in the past 15 days are not allowed to enter.
2. Passengers are not allowed to transit.
3. Passengers arriving in Mauritius:
– must have a medical certificate with a negative Coronavirus (COVID-19) PCR test result. The test must have been taken between 5 and 7 days before departure of the last direct flight to Mauritius;
– are subject to Coronavirus (COVID-19) PCR test;
– are subject to quarantine for 14 days. Passengers must have a quarantine hotel reservation made at https://booking.mymauritius.travel/?equid=a49f7114-8aa6-42b2-bf40-6562964bd872 .
4. Airline crew are subject to self-isolation for 7 days or until their next flight.
Detailed Tourist Information
To enter Mauritius you will need to book airline travel and accommodation via the official Mauritian Tourism Promotion Agency website.
Undergo a period of "in-room" quarantine in a government-approved hotel on a full board basis for 14 days on arrival.
Take a COVID-19 test no more than 7 days before your departure for Mauritius and demonstrate a negative test result on entry.
Take a COVID-19 test on the day of arrival, and on day 7 and day 14 of your stay. If at any point, you receive a positive test result, you will be transferred to a public medical facility for treatment.
Make sure you have copies of all the above documents as you may be asked to provide them throughout your journey and stay.
The Cabinet took the decision on Friday 15 January 2021 to extend the quarantine period in Mauritius from 15 February 2021 to 31 March 2021. Quarantine will therefore be mandatory for all passengers entering Mauritius until that date. Regulations will be amended accordingly by the Ministry of Health and Wellness.
Prohibition will also be extended until 31 March 2021, for aircraft and ships to enter Mauritius unless they are authorised by the local authorities.
All travelers who come from or have been in transit in the following countries during the last 15 days will not be allowed to enter the Mauritian territory until 28th February 2021:
UK
South Africa
Japan
Brazil

Lockdown Details
Effective June 15, 2020, an additional easing of confinement measures was implemented. Certain health regulations remain in place including temperature screenings and mandatory face coverings. All non-essential services and businesses are permitted to open, subject to provisions outlined by the authorities.

Sources
https://www.gov.uk/foreign-travel-advice/mauritius/entry-requirements
Data Source: covidcontrols.co