This article has been reviewed by Wego's editorial team to ensure that the content is up to date & accurate.
Reviewed 8 August 2022
In the midst of the outbreak of Monkeypox, Saudi Arabia has reported its first case of Monkeypox recently. Below, we have gathered all the information that you need about Monkeypox in the KSA. Read further to find out.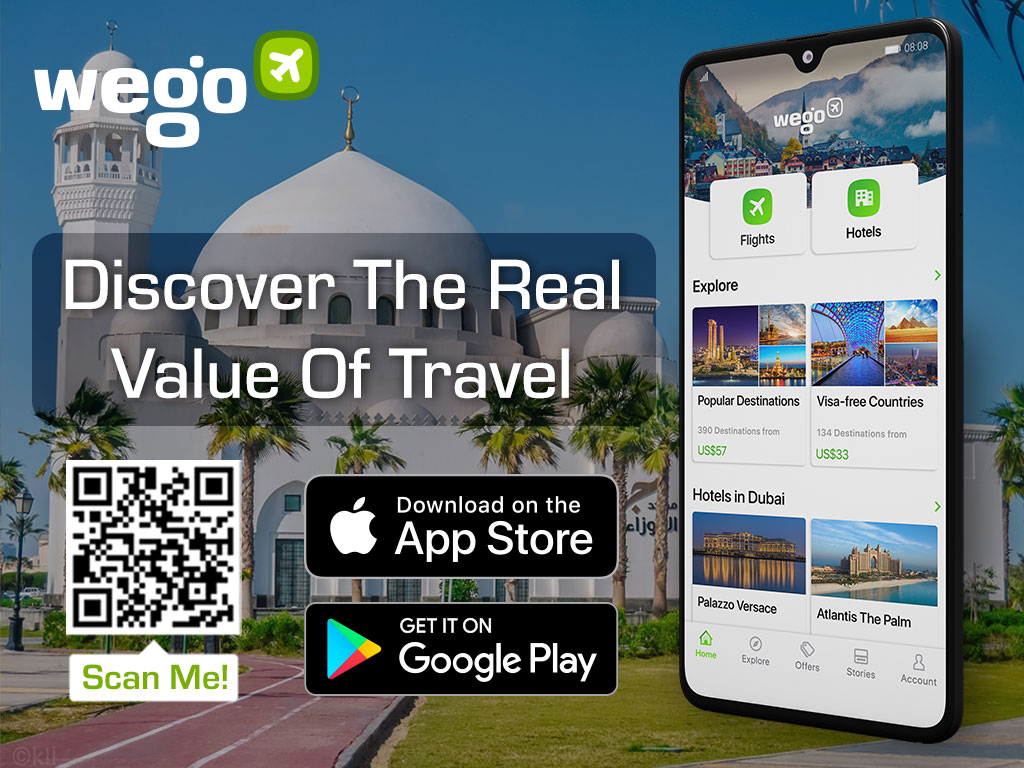 What is Monkeypox?
Monkeypox is a viral zoonotic disease that occurs primarily in tropical rainforest areas of Central and West Africa and is occasionally exported to other regions.
In most cases, people typically recover within two to four weeks without needing to be hospitalized. In some cases, however, monkeypox can also be fatal in up to 6 per cent of cases and could also be more severe in children.
Monkeypox cases in Saudi Arabia
The Kingdom of Saudi Arabia's Ministry of Health on 14 July 2022 announced the detection of the first case of monkeypox in the Kingdom, making it the second Gulf country to report the disease after the UAE. The case was detected in a person returning from outside the Kingdom of Saudi Arabia, to the city of Riyadh.
On Monday, 25 July 2022, the spokesman for Saudi Arabia's Ministry of Health reported that they found three new cases in Saudi Arabia. The three people who got infected just returned to Saudi Arabia from Europe.
Monkeypox news in Saudi Arabia
The Ministry of Health of Saudi Arabia assured everyone that the case is subject to thoroughly medical care in accordance with the approved health procedures, in addition to identifying those who have been in contact with the infected person, yet none of them showed symptoms.
The Ministry confirmed its continuation of monitoring and follow-up work on the developments of Monkeypox and announced in all transparency any cases that are detected, citing its readiness and ability to deal with any development of the disease.
Officials strongly recommend that everyone follow health instructions, especially during travel, through its official channels, as well as the Public Health Authority (Weqaya) or contact the Center (937) in case of any inquiries regarding the monkeypox virus.
What causes Monkeypox?
Monkeypox is transmitted from one person to another by close contact with lesions, body fluids, respiratory droplets and contaminated materials such as clothing, bedding, or other items used in healthcare settings.
Monkeypox symptoms
Monkeypox has an incubation period from seven to 14 days. The initial symptoms of monkeypox are similar to influenza with fever, chills, exhaustion, headache, muscle weakness and swelling in lymph nodes.
The widespread rashes all over the infected bodies include the inside the mouth, palms of the hands, and feet. Moreover, it has been reported that the rashes are mostly in the genital area in the early stages of the illness.
The most distinguished ways of transmission of the Monkeypox infection from one person to another are typically through contact with body fluids and respiratory droplets, contact with skin lesions of an infected person and contact with contaminated surfaces.
What is the treatment for Monkeypox?
According to the Centers for Disease Control and Prevention (CDC), USA, there are no treatments specifically for monkeypox virus infections. However, monkeypox and smallpox viruses are genetically similar, which means that antiviral drugs and vaccines developed to protect against smallpox may be used to prevent and treat monkeypox virus infections.
Antivirals, such as tecovirimat (TPOXX), may be recommended for people who are more likely to get severely ill, like patients with weakened immune systems.
Monkeypox prevention
Here are the things that you can do to prevent the spread of Monkeypox:
Keep your hands clean by washing them for at least 20 seconds with soap and water or alcohol-based hand sanitisers
Prevent animal-to-human transmission
Avoid any contact with wild animals
Cook meat properly
Avoid any objects that have been in contact with a sick animal
Prevent human-to-human transmission
Avoid contact with any person who has a rash
Avoid contact with any object that has been in contact with a sick person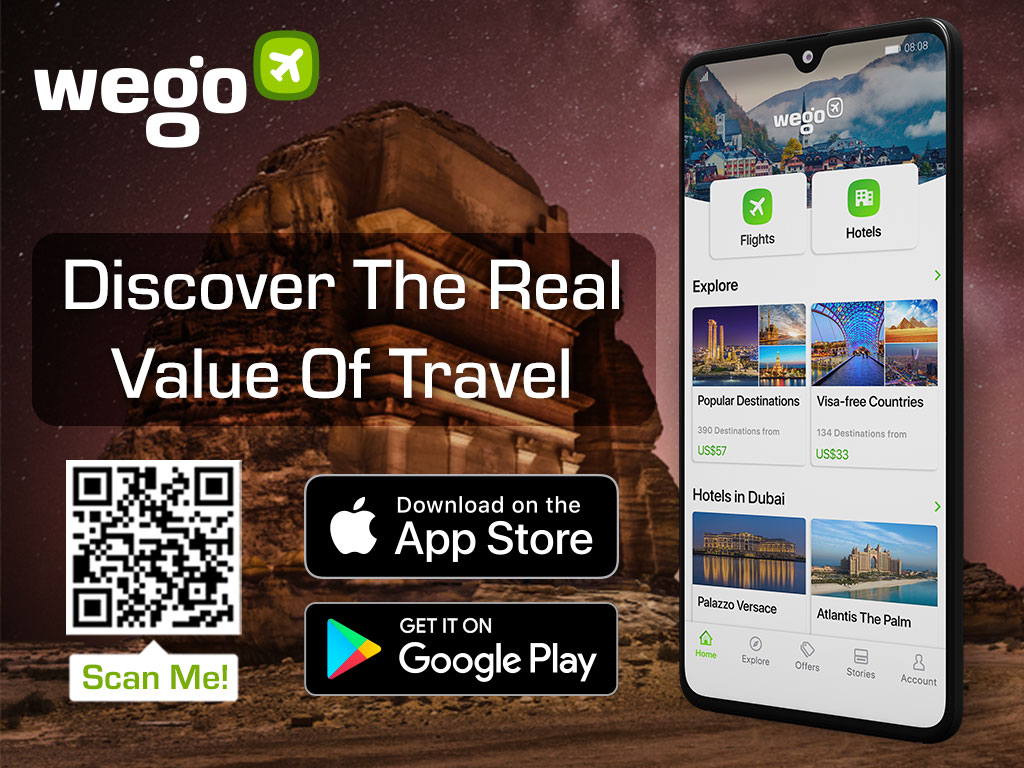 [Total:

206

Average:

4.5

]