This article has been reviewed by Wego's editorial team to ensure that the content is up to date & accurate.
Updated August 2023
Oman, a country known for its breathtaking scenery and vibrant history, attracts those who wish to call it home. With its beautiful landscapes, welcoming locals, and promising prospects, Oman has become a popular destination for people worldwide. However, it is essential to understand the difference between living in Oman with just a residency permit and fully embracing the rights and privileges of being an Omani citizen.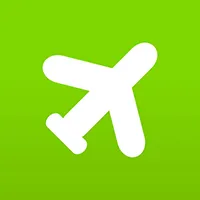 Book cheap flights to Oman
In this article, Wego will help you understand what it takes to become an Omani citizen, walking you through the necessary criteria.
Oman citizenship law
The Oman Nationality Law significantly impacts the determination of Omani citizenship eligibility. Generally, per Oman's legal system, granting citizenship to foreign individuals is not commonly practiced. Similar to many other Arab countries, Oman maintains a stance against dual citizenship unless sanctioned by a Royal Decree issued by the Sultan.
It is not permissible to hold citizenship in Oman and another country unless explicitly authorized by a Royal Decree. Any actions related to granting, renouncing, reacquiring, withdrawing, or losing Omani citizenship are carried out solely through a Royal Decree, following the Minister's recommendation.
The Ministry of Interior has released an executive order 92/2019, clarifying the process expats must undergo to gain Omani citizenship and an Omani passport.
Oman citizenship requirements
Specific pathways exist for non-Omani nationals to pursue Omani citizenship. The available routes for obtaining Omani citizenship are presented below, each with corresponding prerequisites.
Oman citizenship by birth
The eligibility for acquiring Omani citizenship through birth is contingent upon the fulfillment of the following criteria:
individuals born either within or outside Oman to at least one Omani parent
individuals born within Oman to parents who are not known or to parents who have lost their Omani nationality
individuals born within Oman to a father who no longer holds Omani nationality
Oman citizenship by marriage
For a foreign woman married to an Omani man, the opportunity for Omani citizenship exists, provided she fulfills the following conditions:
the Ministry must have approved the marriage after her husband acquired Omani citizenship
she should have a son from her Omani husband
residing alongside her Omani husband in Oman for a minimum of ten (10) consecutive legitimate years is necessary. Importantly, this period of continuous residency remains uninterrupted even if she spends up to sixty (60) days abroad within a single year
verbal communication skills in the Arabic language are required
demonstrating good conduct and character is essential
any history of conviction for crimes or offenses related to breach of trust or honor might impact her eligibility unless she has been exonerated
she must provide a written declaration expressing her intention to renounce her current nationality, supported by legal evidence validating her right to do so
Moreover, she must provide the following documents according to the law.
copy of the passport, including a valid residence visa, and the stamp of its first entry into Oman, if any
copy of the identity card or its equivalent
copy of a valid resident card
copy of the marriage contract
certificate from the notary public proving the continuation of the marital relationship
copy of the certificate proving marriage to foreigners issued by the Ministry
copy of the husband's passport, identity card, and children's birth certificates
certificate of non-conviction and a certificate of good confidentiality and valid conduct issued by the competent authorities
certificate from the embassy of the country whose nationality she holds or from the competent authorities that allow her to relinquish her nationality
a written declaration before the Department, including its desire to renounce its nationality
Oman citizenship by naturalization
Foreigners have the option to pursue Omani citizenship through naturalization, provided they satisfy certain criteria:
being an adult with proficiency in reading and writing Arabic
maintaining a continuous legal residence within Oman for a minimum of 20 years. Alternatively, a residence period of at least 10 years is required if married to an Omani woman
demonstrating good conduct and character
having a legitimate and lawful source of livelihood
Upon being granted citizenship, the individual must take an oath before the judiciary. It's important to note that exceptions can be considered through a special Royal Decree, which may bypass the standard naturalization conditions.
Oman citizenship application
Individuals interested in applying for Omani citizenship can do so through the Sultanate's Ministry of Interior. All Omani citizenship applications must be submitted to the Ministry, which reviews these submissions thoroughly, making decisions based on established regulations and procedures.
Upon being granted Omani citizenship, the individual is expected to visit the Ministry to complete the process of obtaining an Omani passport for themselves and any minor children who were granted citizenship in conjunction with them.
Expats initiating this process are required to undertake an Arabic language examination. This examination can be a written test or an interview conducted in Arabic at the ministry premises. In cases of examination failure, expatriates are eligible for a reattempt after a six-month interval and are granted up to four opportunities to retake the exam.
Newly naturalized citizens of Oman are subject to a condition where they cannot spend six months outside the country within the initial ten years following their acquisition of citizenship unless they secure a permit from the Ministry of Interior.
Further, a fee of OMR 600 will be necessary as part of the application process. Similarly, spouses or former spouses of Omani citizens who are on the same path are expected to remit a fee of OMR 300, following the instructions provided by the ministry.
It's crucial to emphasize that the Ministry holds the authority to reject applications without the obligation to provide a specific justification.
Oman citizenship benefits
Gaining Omani citizenship opens doors to a spectrum of valuable advantages and prospects. Besides its legal ramifications, Omani citizenship bestows benefits that significantly enhance an individual's quality of life.
Here are some of the benefits you can enjoy as an Omani citizen:
the government of Oman subsidizes the cost of electricity, water, and fuel for its citizens and residents, making them affordable and accessible
as part of the Oman Vision 2040 plan, the government of Oman has announced various incentives for companies and investors to boost the economic growth and diversification of the country
access to a variety of government-provided social services, such as education, scholarships, and social security
access to various social welfare programs, including healthcare, education, and housing assistance
citizens can hold an Omani passport, facilitating international travel with visa-free or visa-on-arrival access to numerous countries.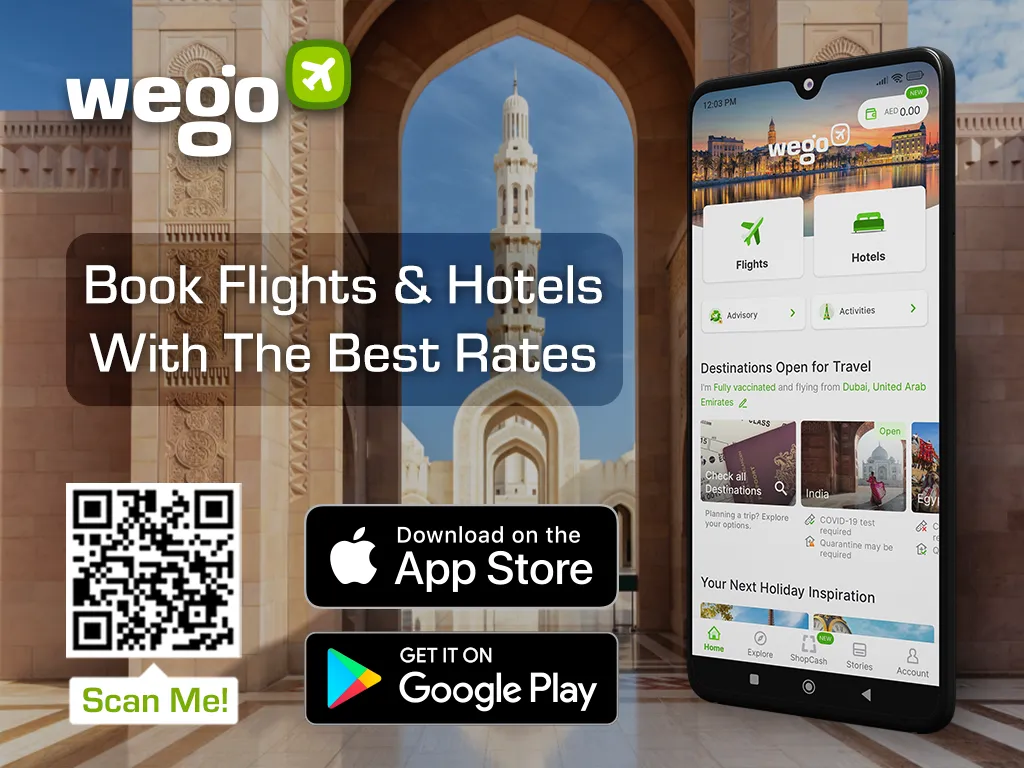 [Total:

223

Average:

4.8

]