This page was last updated on 07 May, 2021.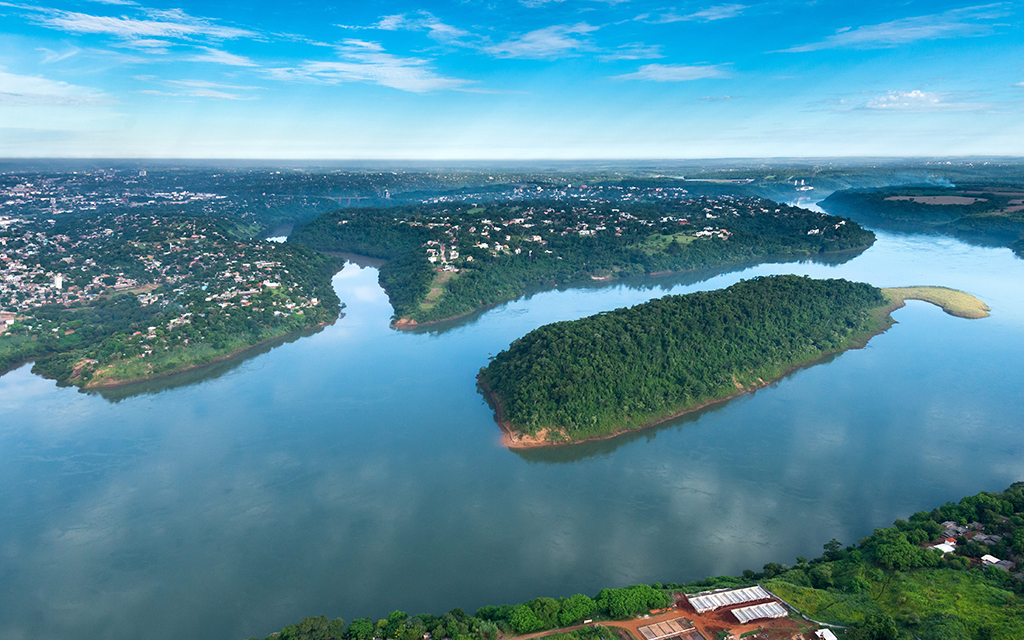 At a Glance
Travel Restrictions
Tourist Entry: Allowed
Testing: Health test is required for all countries.
Quarantine Required: Yes
Quarantine Details: Quarantine for 14 days required for all countries.
Local Restrictions
Lockdown in Effect: Partial
Events: Partially Allowed
Transport: Operational with restrictions
Shopping: Open
Restaurants and Bars: Open with restrictions

Detailed Travel Advisory
Published 20.04.2021
1. Passengers who in the past 14 days have been in the United Kingdom are not allowed to enter.
2. Passengers must have a negative COVID-19 test taken at most 72 hours before departure from the first embarkation point. Tests accepted are: LAMP, NAAT and RT-PCR.
– This does not apply to:
– passengers with a positive COVID-19 test result issued at least 14 days and at most 90 days before arrival. Tests accepted are: LAMP, NAAT and RT-PCR.
– passengers who are 10 years or younger.
3. Passengers must have medical insurance to cover COVID-19 expenses.
– This does not apply to:
– nationals and residents of Argentina, Bolivia, Brazil, Chile, Colombia, Ecuador, Guyana, Paraguay, Peru, Suriname, Uruguay and Venezuela.
– passengers younger than 18 years who are children of nationals of Paraguay.
4. Passengers must complete a "Traveler's Health Information" at most 24 hours before departure at http://vigisalud.gov.py/webdgvs/page/#vista_viajeros.html . This will generate a QR code which must be presented upon arrival.
5. Passengers arriving from Brazil could be subject to quarantine for 7 days.
Detailed Tourist Information
Non-resident foreign nationals are now permitted to enter Paraguay by air, so long as they follow health protocols. Non-resident passengers must have a medical certificate with a negative COVID-19 RT-PCR test result (taken at most 72 hours before arrival at an authorized laboratory in the country of departure or of transit).
Paraguayan nationals without a negative COVID-19 result will be subject to quarantine for 14 days. Foreign travelers must have international medical insurance with coverage of coronavirus (COVID-19) treatment costs (this does not apply to travelers arriving from Argentina, Bolivia, Brazil, Uruguay or Venezuela).
Everyone must fill out a Traveler's Health information form online, at most 24 hours before departure.

Lockdown Details
Commercial activities:
Non-essential businesses can operate between 5am and 8pm on a delivery only basis.
Restaurants can operate between the hours of 5am to 8pm on a take-out basis and for delivery on a 24 hour basis.
Pharmacies, delivery services and call centres can operate on a 24 hour basis.
Restrictions on the sale of alcoholic beverages between 8pm and 5am.
Academic activities:
All in-classroom lessons in public schools will be virtual.
Children and teenagers are allowed to circulate in the company of an adult family member within the restrictions on physical activity.
Physical activities:
Individual physical activities are allowed in open areas up to 500 metres from their accommodation.
People over 60 years and people with disabilities that require assistance can be accompanied by another person over 18 years old.
Children must be accompanied by an adult member of their family and interact only with those that are part of their family.
Religious activities:
Religious services with up to 20 people, are permitted, observing a 2 metre social distancing and previous registration.
For exhaustive information, visit the Paraguayan Ministry of Health website (in Spanish).

Sources
https://www.gov.uk/foreign-travel-advice/paraguay/entry-requirements
Data Source: covidcontrols.co