This page was last updated on 27 October, 2021.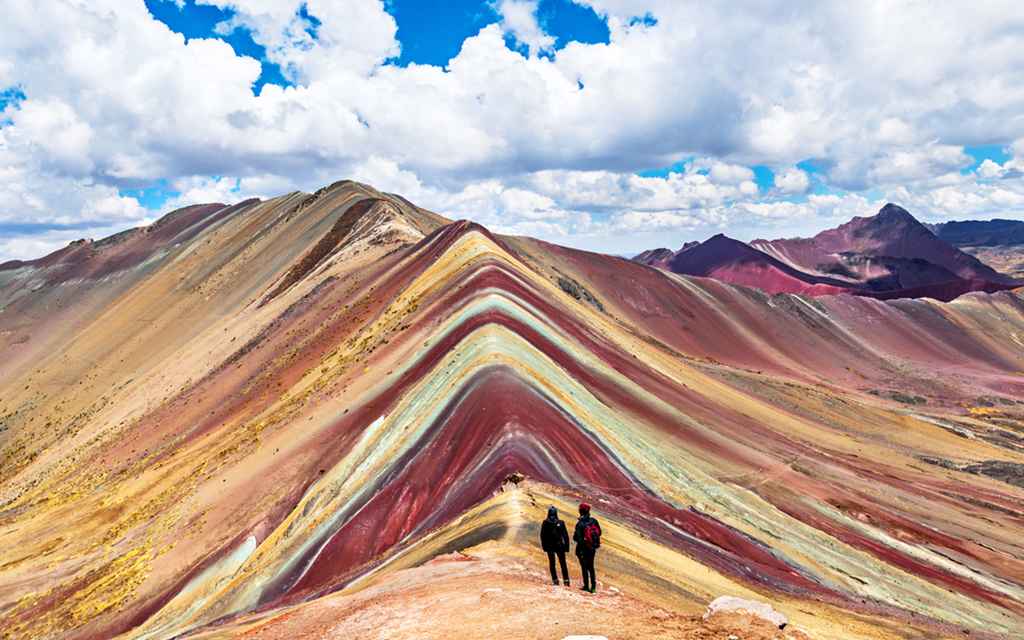 At a Glance
Travel Restrictions
Entry For Vaccinated Travelers: Allowed
Vaccination Requirements: Presenting a vaccination card is not mandatory, all travelers must still present a negative PCR test.
AstraZeneca / Oxford
Johnson and Johnson*
Moderna
Pfizer / BionTech
Sinopharm
Sinovac
*Although the Decree mentions two doses, the Johnson & Johnson single-dose vaccine is accepted and has also been approved by the Peruvian Ministry of Health.
Tourist Entry: Partially Allowed
Testing: Negative PCR test is required for all country.
Quarantine Required: Depends
Quarantine Details: Mandatory quarantine is no longer required for passengers coming in with negative COVID-19 test. Mandatory quarantine is only necessary for Peruvian citizens and residents coming from South Africa.
Local Restrictions
Lockdown in Effect: Partial
Events: Partially Allowed
Transport: Operational with restrictions
Shopping: Open
Restaurants and Bars: Open with restrictions

Detailed Travel Advisory
Published 18.10.2021
1. Until 31 October 2021, flights from South Africa are suspended.
2. Until 31 October 2021, passengers are not allowed to enter if in the past 14 days they have been to or transited through South Africa.
– This does not apply to nationals and residents of Peru.
3. Passengers must have a negative COVID-19 NAAT test result issued at most 72 hours before departure from the first embarkation point. Tests accepted are CRISPR, HDA, LAMP, LampORE, MPOCT, NAAT, NEAR, NGS, PCR, RTLamp, RT-PCR, RealTimeRTPCR, SDA, TMA, TRC, WGS, Orf1abgenedetection, Egenedetection, Ngenedetection, Rdrpgenedetection and Sgenedetection.
– This does not apply to passengers younger than 12 years with a certificate of good health.
4. Passengers must complete an "Affidavit of Health and Geolocation Authorization" at http://e-notificacion.migraciones.gob.pe/dj-salud/ within 72 hours before departure.
5. Passengers could be subject to quarantine for 14 days.
6. Suspension of visa exemptions for nationals of Korea (Rep.) with a normal passport.
Detailed Tourist Information
Foreigners are now allowed to visit Peru except South Africa.
The Government of Peru suspended the entrance of non-resident passengers traveling from South Africa (or travelers who have transited there in the last 14 days) October 31, 2021.

Lockdown Details
The curfew for the entire country is as follows, valid until October 3, 2021:
1am-4am curfew, all week.
The majority of attractions, including Machu Picchu and the Inca Trail, are open with a limited capacity according to the region they are located in.
Restaurants are open limited indoor capacity depending on what risk region they are located in.
Sources
https://pe.usembassy.gov/covid-19-information/
Data Source: covidcontrols.co