This page was last updated on 07 May, 2021.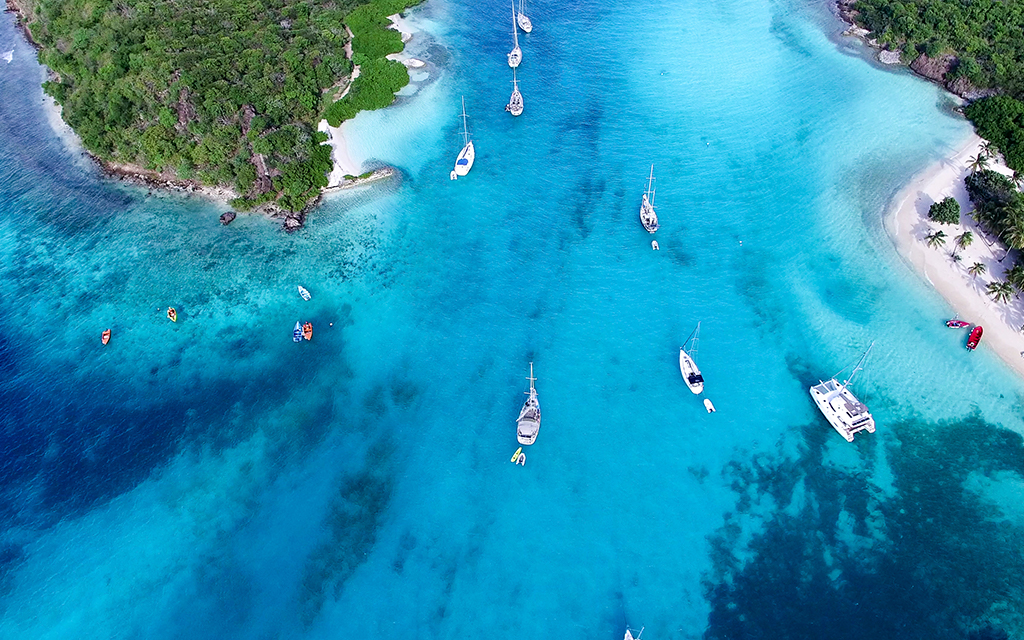 At a Glance
Travel Restrictions
Tourist Entry: Allowed
Testing: Covid-19 test required for all countries.
Quarantine Required: Yes
Quarantine Details: Quarantine for 16 days required for all countries.
Local Restrictions
Lockdown in Effect: No
Events: Allowed
Transport: Operational
Shopping: Open
Restaurants and Bars: Open with restrictions

Detailed Travel Advisory
Published 30.04.2021
1. Passengers entering or transiting through St. Vincent and the Grenadines must have a negative COVID-19 RT-PCR test taken at most 72 hours before arrival.
2. Passengers could be subject to COVID-19 RT-PCR test upon arrival and quarantine; details can be found at http://www.svg-airport.com/blog/information-on-covid-19/ .
3. A completed "Pre-Arrival form" must be submitted at least 24 hours before departure at http://health.gov.vc/health/ .
4. Passengers must have a quarantine hotel reservation made for up to 21 days; details can be found at http://www.svg-airport.com/blog/information-on-covid-19/ .
– This does not apply to passengers who have been in Anguilla, Grenada, Montserrat or St. Kitts and Nevis in the past 21 days.
5. Passengers transiting overnight in St. Vincent and the Grenadines must stay in an approved hotel; details can be found at http://www.gov.vc/index.php/visitors/covid-19-protocols .
Detailed Tourist Information
All passengers (except those arriving from Barbados and have been there for 21 days) :
-Must arrive with a negative result of a COVID-19 test done no more than five (5) days before arrival.
-Will be retested for COVID-19 on arrival.
-Must complete mandatory quarantine for five (5) days in a Tourism Authority/Ministry of Health, Wellness and the Environment (TA/ MOHWE) approved transition/quarantine hotel for five (5) nights at their cost. Must arrive with a fully paid reservation.
-Must be re-tested for COVID-19 between day four (4) and day five (5) of quarantine.
-Must continue nine (9) to sixteen (16) days of quarantine in an approved home/hotel at the discretion of the Port Health Officer.

Lockdown Details
Coronavirus related restrictions have increased in recent weeks. Mask-wearing, standard hygiene measures and social distancing is strongly recommended. You may be required to wear face-masks and use sanitizer in taxis and minibuses, shops and in government buildings.
There are no lockdowns or curfews yet mask wearing is now widespread and other measures to protect against the spread of COVID-19 were introduced or tightened in the New Year, including relating to indoor dining at restaurants; how many people can gather at private or public events such as weddings. Funerals or church services; and how many people private minibus taxi services are allowed to carry. The amplified music ban was reinstated. Most, if not all, shops, businesses or public offices require customers to wear face masks, to wash or sanitize hands before entry, and to adhere to 3-6 feet space markings when queuing.

Sources
https://bb.usembassy.gov/u-s-citizen-services/covid-19-information/
Data Source: covidcontrols.co