This page was last updated on 16 December, 2021.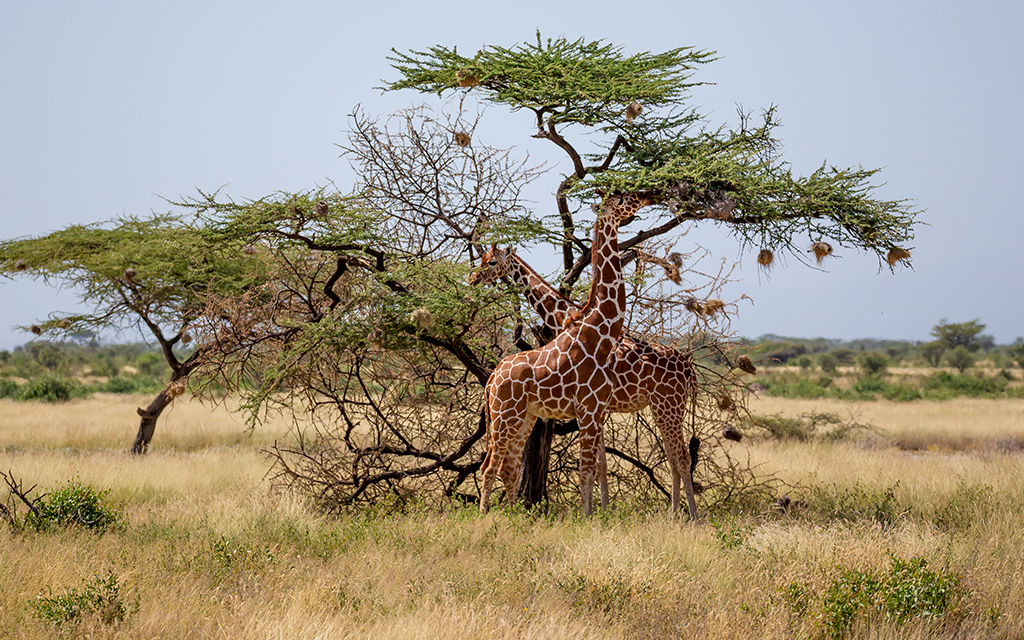 At a Glance
Travel Restrictions
Entry For Vaccinated Travelers: Allowed
Tourist Entry: Allowed
Testing: Negative COVID-19 test required for all countries.
Quarantine Required: Depends
Quarantine Details: Quarantine required for some travelers.
Local Restrictions
Lockdown in Effect: Partial
Events: Banned
Transport: Operational with restrictions
Shopping: Open
Restaurants and Bars: Open with restrictions

Detailed Travel Advisory
Published 22.11.2021
1.Passengers must have a printed negative COVID-19 PCR test taken at most 72 hours before departure from the first embarkation point. The test result must be in English.
2. Airline crew without a printed negative COVID-19 PCR Molecular test result issued at most 96 hours before arrival, are subject to PCR test on arrival at their own expense. The test result must be in English.
3. Passengers and airline crew are subject to medical screening and quarantine for 7 days.
Detailed Tourist Information
Flights to Somalia have resumed, however travel through land and sea remains restricted.
A negative COVID-19 test taken within 96 hours of travel is required to enter Somalia.
Those traveling into the country without genuine COVID-19 negative certificates will be required to observe a 14-day self-quarantine.
Travelers from Uganda, India, Sri Lanka, the United Kingdom, Mexico, South Africa, Nepal, the United Arab Emirates, Iran, Saudi Arabia, and Bangladesh will be required to self-quarantine for 14 days.
Passengers leaving the country must have a negative COVID-19 test taken within 72 hours of travel. Passengers are required to arrive at the border checkpoint at least three hours before departure to have time to implement health and safety procedures.
In Somaliland, you will not need to quarantine if you have evidence of a negative COVID-19 test taken within 96 hours before arrival.

Lockdown Details
The Somali authorities at national and local level (excluding Somaliland) have put in place a range of measures to control the spread of COVID-19. In Mogadishu, these include a night-time curfew, as well as measures relating to public gatherings, schools and mosques.
The Somaliland authorities issued measures to control the spread of COVID-19 on 22 March 2021. The measures include:
-Wearing of facemasks in all public and private spaces, including at mosques and public gatherings.
-Social distancing of 2 metres (1.5 metres in mosques)
-Installation and use of hand washing and sanitising equipment
-Avoidance of public gatherings. Where public gatherings do take place they must be well ventilated and attendees must wear masks, socially distance and wash hands.
-Closure of sports centres, gyms and playgrounds.
-Additional measures at mosques

Sources
https://www.gov.uk/foreign-travel-advice/somalia/coronavirus
Data Source: covidcontrols.co