This page was updated on January 2023.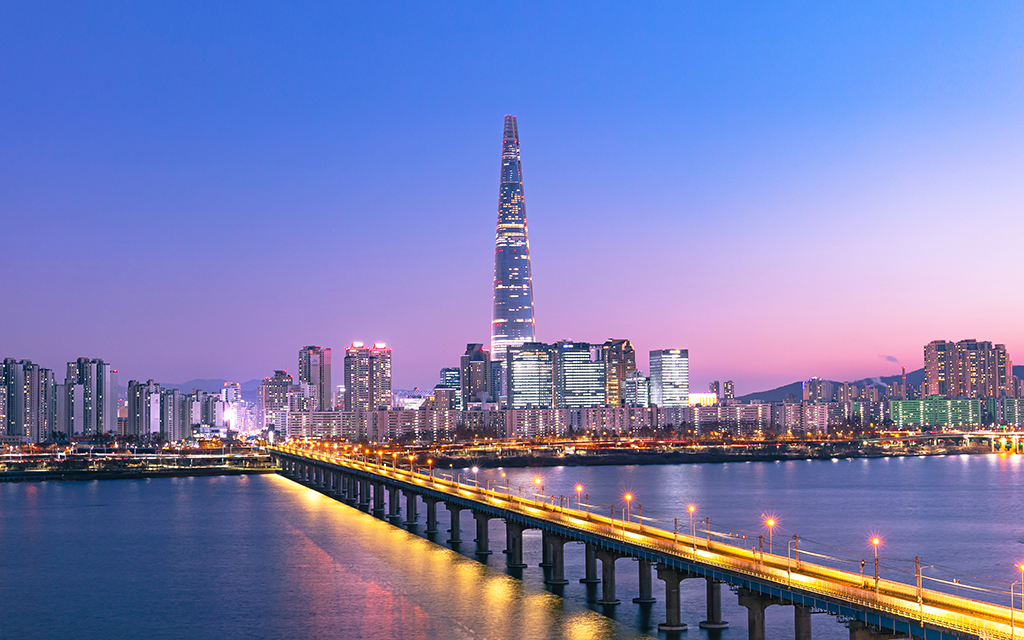 Is South Korea open to international tourism?
Yes, South Korea is now fully open to international visitors, with certain conditions and requirements that have to be met before entering the country. International travel to South Korea is permitted for those with a valid entry permit or visa. It is necessary to comply with requirements to ensure entry is allowed.
Furthermore, Visa-free and visa-waiver programs have been continued. Entry is now allowed for holders of a valid Korean visa, including 'K-ETA' for eligible travellers. You can find out more information about the 'K-ETA' eligibility from the K-ETA website.
Visit https://english.visitkorea.or.kr/enu/AKR/FU_EN_15.jsp?cid=2818913 for further details on visa-waiver eligibility.
What are South Korea's vaccine requirements?
Vaccination is not mandatory for travellers entering South Korea. They are not required to be quarantined regardless of their vaccination status.
Visit https://overseas.mofa.go.kr/sg-en/brd/m_2435/view.do?seq=761395 for more details.
What are South Korea's entry requirements?
Entry permit
To enter Korea, foreigners must have either K-ETA or a visa. K-ETA is eligible for visitors whose countries have visa-waiver or visa-free agreement with Korea and whose purpose of visit is tourism, business, discussions, conferences, or short-term study with stay period below 90 days. Nationals that are not eligible for K-ETA may apply for a visa.
The following groups of individuals may enter Korea without K-ETA or visa:
Korean nationals
APEC card holders (excluding US and Canada)
Registered foreigners (i.e ARC holders)
UN passport holders
Transit passengers who will not clear the immigration in Korea
(with effect from 09 Jan 2023) Diplomatic and Official passport holders of K-ETA required countries
Register for Q-Code
All foreign travellers are required to register for Q-Code within 3 days before arrival. Application more than three days before arrival will not be able to proceed. Proof vaccination is no longer mandatory to be uploaded on Q-Code website.
Testing requirements
According to the latest rule, no COVID-19 testing are imposed on visitors, either pre-departure or on arrival.
Quarantine requirements
Right now, Korea has lifted quarantine rules to all inbound travellers regardless their vaccination status.