This page was last updated on 07 May, 2021.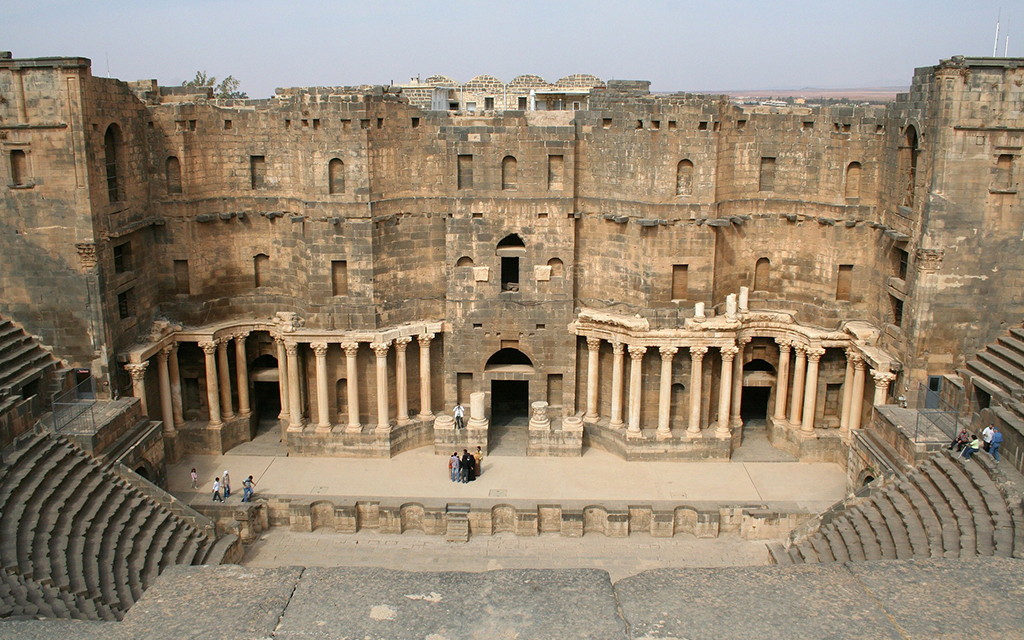 At a Glance
Travel Restrictions
Tourist Entry: Partially Allowed
Testing: Test not required
Quarantine Required: Yes
Quarantine Details: Quarantine not required
Local Restrictions
Lockdown in Effect: Partial
Events: Banned
Transport: Operational with restrictions
Shopping: Open
Restaurants and Bars: Closed

Detailed Travel Advisory
Published 20.01.2021
1. Flights to Syria are suspended.
– This does not apply to Aleppo (ALP), Damascus (DAM) and Kameshly (KAC).
2. Passengers are not allowed to enter.
– This does not apply to:
– nationals and residents of Syria;
– passengers with a diplomatic passport;
– passengers with a visa issued by Syria;
– passengers with proof of being:
– spouses of nationals of Syria;
– children of mothers who are nationals of Syria;
– students registered in Syrian schools or universities.
3. Passengers must have a medical certificate with a negative Coronavirus (COVID-19) RT-PCR test result issued at most 96 hours before departure from the first embarkation point.
– This does not apply to passengers younger than 12 years.
4. A completed "Passenger Locator Form" (PLF) must be presented upon arrival.
5. Passengers could be subject to self-isolation or quarantine.
Detailed Tourist Information
Some routes into and out of Syria are totally or partially closed.
Some international commercial flights to and from Damascus International Airport are now operational.
Land crossings to neighboring countries are largely closed, with some exceptions e.g. crossings being permitted for commerce and certain individuals only. Crossings between areas controlled by the Syrian regime and those controlled by non-regime forces are largely closed. Further restrictions, including border closures, may be introduced without notice.

Lockdown Details
Most businesses and other facilities are now allowed to be open in Syria with social distancing measures in place.
Closures vary by region and are subject to change at any time.
The use of face masks in public places is encouraged.

Sources
https://www.gov.uk/foreign-travel-advice/syria/entry-requirements
Data Source: covidcontrols.co