This article has been reviewed by Wego's editorial team to ensure that the content is up to date & accurate.
For those who aren't yet familiar with the term 'aparthotel' or 'serviced apartment,' it may be somewhat tricky to justify the advantages of staying in one as opposed to staying in a hotel.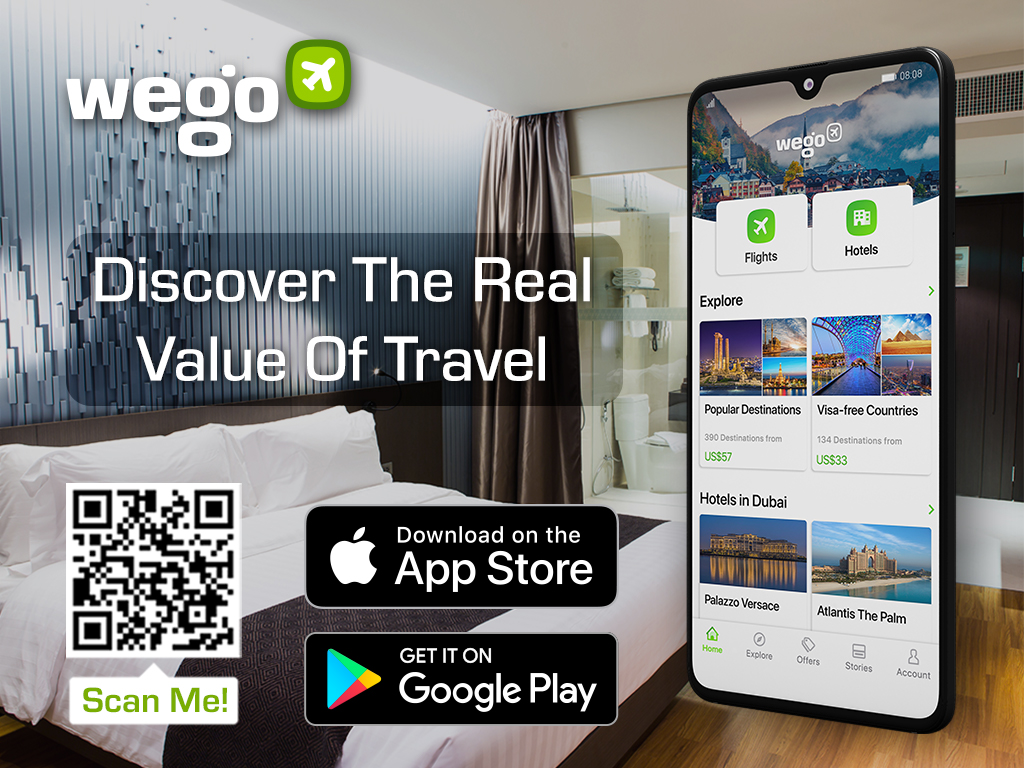 Basically, an aparthotel gives you more flexibility in the sense that it comes with a fully functioning kitchen — which allows you to save money by cooking for yourself and avoid eating out — and some extra space, as aparthotels typically offer one or more bedrooms making them the perfect choice if you're travelling in a large group.
Additionally, services akin to hotels are also available, namely room cleaning and fresh linen.
So if you're planning for an extended visit to London, here is our recommendation of the top five London aparthotels that will let you live like a local. 
130 Queen's Gate Apartments
The 130 Queen's Gate is an upscale aparthotel nestled at the heart of London, and as such, conveniently located within walking distance to a number of renowned locations. Among other popular spots, Hyde Park, Natural History Museum, Imperial College London and South Kensington tube station are mere minutes away.
Its high-end appeal is most evident in the elegantly furnished 4 bedroom penthouse that accommodates up to 8 people, complete with an exquisite chandelier providing comfortable, uncluttered accommodation in one of London's most affluent areas.
Amenities include LED TV, sofa, living area, dining area, kitchen with fridge, dishwasher, washing machine, dryer, coffee machine, tea/coffee maker and even babysitting service. Extra bed is also available upon request.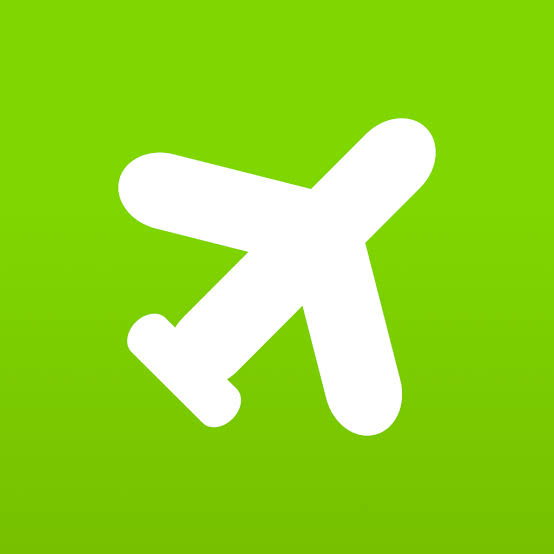 Reserve your stay
Chesham Court Apartments
This spacious aparthotel is located in the Kensington district, a nine-minute walk from Hyde Park and Knightsbridge tube station. It offers comfortable respite for business travellers, couples, families and even groups of friends, all elegantly wrapped in an eye-catching mid-Victorian style architecture.
Amenities include state-of-the-art audio-visual equipment, lounge area, balcony, dining area and kitchen with fridge, microwave, oven, kettle and washing machine.
Additional amenities: anti-allergy room, high chair for children and extra bed provided upon request.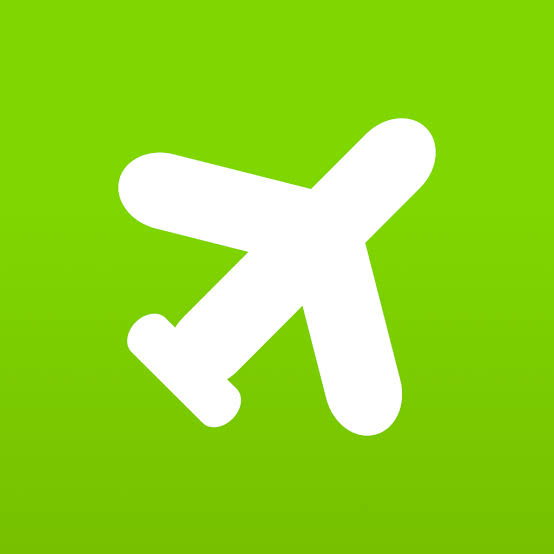 Reserve your stay
Claverley Court Apartments
This 5-star aparthotel that accommodates up to 6 people in the district of Kensington is perfectly suited for both business and holiday stays. Located near Hyde Park and 25 minutes from Buckingham Palace, Claverley Court Apartments would make a perfect exploration hub for your London visit. 
A wide range of accommodation is available, with a selection ranging from studios to opulent three-bedroom suites. Without exceptions, all types of apartments are furnished with only the best furniture, woven carpets and exquisite polished plaster finishes.
Amenities include plasma TV, lounge area, dining area and kitchen with fridge, dishwasher, washer/dryer, tea/coffee maker, microwave and oven.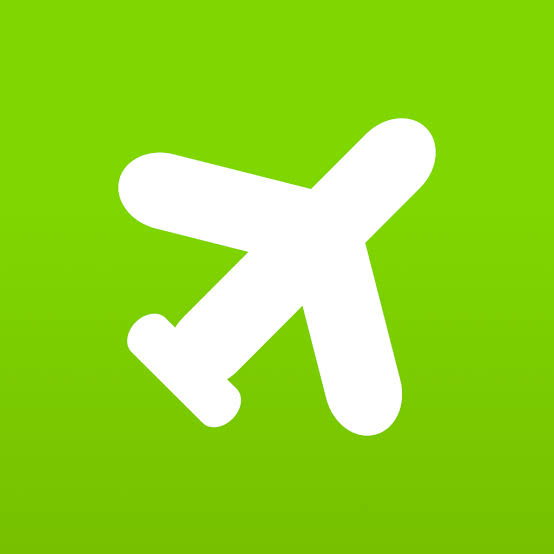 Reserve your stay
Arlington House Apartments
This luxurious aparthotel with a garden is nestled in the heart of St. James, 10 minutes walk from Oxford Street, 20 minutes walk from Covent Garden. A visit to the West End theatre, shopping sprees on Bond Street and even an excursion to Buckingham Palace are easily arranged due to Arlington House's prime real estate location.
Offering the convenience and comfort of home, the aparthotel features contemporary, modern and stylish accommodations available in a variety of sizes. Smaller smaller studio apartments are available as do the spacious three-bedroom apartments featuring views over the green park and beyond.
Amenities include LED TV, sofa, lounge area, dining area, kitchen with fridge, dishwasher, washing machine, dryer, electric stove.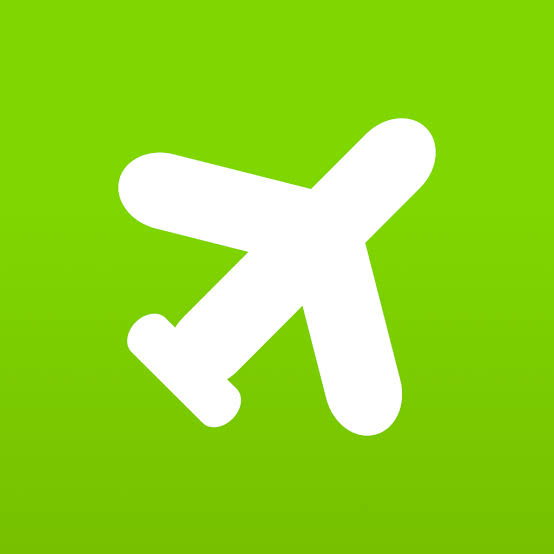 Reserve your stay
Tower Bridge Apartments
Situated near the famous Brick Lane and Tower Bridge, the aparthotel provides a convenient and modern means of accommodation perfect for an extended stay. This self-service apartment alongside the River Thames is close to London's top 10 attractions, numerous pubs and restaurants, and excellent transport links to get you anywhere in the city.
Amenities include LED TV, lounge area, dining area and kitchen with fridge, dishwasher, washer/dryer, tea/coffee maker, microwave and oven. Additionally, the establishment also offers free WiFi, access to the Circle Spa private health club (extra cost), car parking (GBP10.00 per night), and a welcome grocery pack on arrival.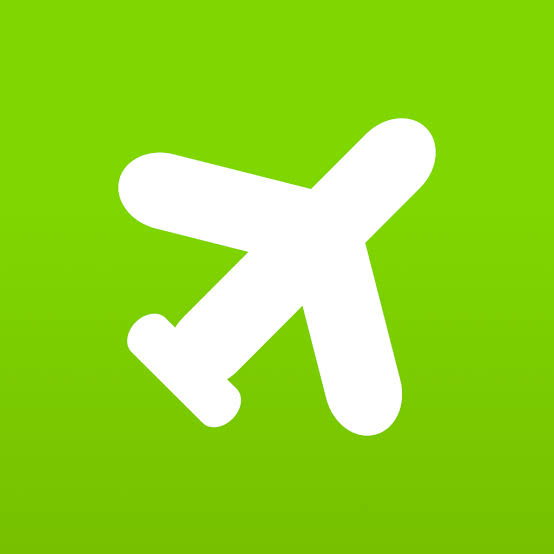 Reserve your stay