This page was last updated on 27 October, 2021.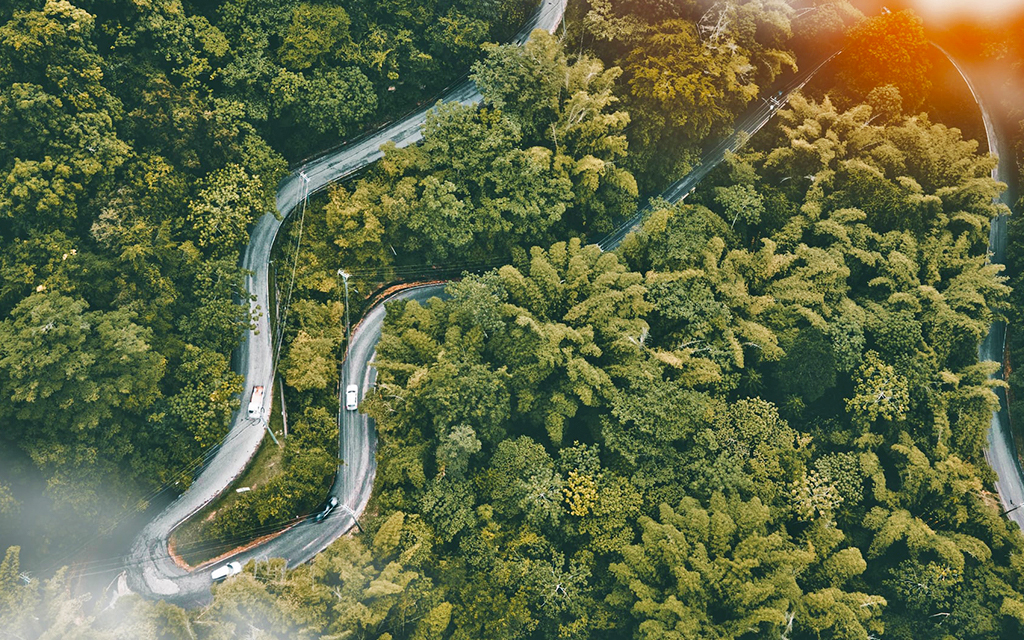 At a Glance
Travel Restrictions
Entry For Vaccinated Travelers: Allowed
Vaccination Requirements: Fully vaccinated nationals and non-nationals can enter through the airports in Trinidad AND Tobago.
All Travellers (including minors) must submit A NEGATIVE NASOPHARYNGEAL (Nasal Swab) RT-PCR Test Result taken NO EARLIER than 72 Hours PRIOR TO ARRIVAL IN TRINIDAD and TOBAGO.
The PCR Test must be in English ONLY.
Individuals are considered FULLY VACCINATED if 14 days have passed since receiving either a World Health Organisation (WHO) Approved single dose Vaccine OR the second dose of a WHO Approved 2 dose Vaccine.
Tourist Entry: Allowed
Testing: Not Required
Quarantine Required: Yes
Quarantine Details: Quarantine for 14 days required for all countries.
Local Restrictions
Lockdown in Effect: Partial
Events: Partially Allowed
Transport: Operational with restrictions
Shopping: Open
Restaurants and Bars: Delivery/Takeout only

Detailed Travel Advisory
Published 17.09.2021
1. Passengers entering or transiting through Trinidad and Tobago must complete the "TTravel Pass" at www.ttravelpass.gov.tt . They will receive a registration number and a confirmation email to be presented prior to boarding and upon arrival.
– This does not apply to passengers arriving on a flight operated by Caribbean Airlines (BW) and connecting to another flight operated by Caribbean Airlines (BW) to a third country within 4 hours. They must have a negative COVID-19 PCR test result based on a nasopharyngeal swab issued at most 72 hours before arrival.
2. Passengers must have a COVID-19 vaccination certificate showing that they were fully vaccinated at least 14 days before arrival. Vaccines accepted are AstraZeneca (Vaxzevria), AZD1222 (SK Bioscience Co Ltd.), Covishield, Janssen, Moderna, Pfizer-BioNTech (Comirnaty), Sinopharm and Sinovac. The following combinations of vaccines are accepted: the first dose of AstraZeneca (Vaxzevria) or Covishield with a second dose of Pfizer-BioNTech (Comirnaty) or Moderna.
– This does not apply to nationals of Trinidad and Tobago.
3. Nationals of Trinidad and Tobago who have not been fully vaccinated must:
– arrive at Port of Spain (POS); and
– have a reservation confirmation at a state supervised quarantine hotel for 14 days.
4. Passengers must have a negative COVID-19 PCR test result based on a nasopharyngeal swab issued at most 72 hours before arrival. The test result must be in English.
5. Passengers are subject to medical screening upon arrival.
6. More information can be found at https://health.gov.tt/quarantine-protocols-for-passengers-entering-trinidad-and-tobago-effective-july-17th-2021 .
Detailed Tourist Information
The borders of Trinidad and Tobago were reopened on Saturday, July 17, 2021, with some restrictions for entry.
There are no travel restrictions or bans on any country at this time.

Lockdown Details
Schools and universities remain closed for most year groups.
The government has introduced a range of restrictions to curtail the increase in COVID-19 cases. Effective 16 May 2021, a State of Emergency came into effect. A curfew is now in place from 9pm to 5am. Public gatherings are limited to groups of 5 people (10 for weddings and funerals). From 19 July, the government will ease certain restrictions permitting the food service sector to operate take-away services, drive-through and curb side pick-up. Restaurant in-room dining remains prohibited. Bars, cinemas, casinos and all non-essential retail continue to be closed. All places of worships, gyms, spas, hairdressers and clubs or theatres are closed. Beaches, rivers and public pools are also off-limits for members of the public. Outdoor sports or exercise in public places is now permitted in groups of 5 or less, however team-sports are not currently allowed. The public service is operating on an essential service basis only.
Supermarkets, pharmacies and other essential retail remain open under restricted operating hours.
The inter-island ferry service operating between Trinidad and Tobago has a reduced frequency of 25% and flights have been reduced to three per day for essential travel only (social distancing protocols in place). Public transport is also operating at 50% capacity.
The government of Trinidad and Tobago reviews these public health restrictions regularly.
Under the public health regulations of 31 August 2020, it is a legal requirement for all individuals aged 8 years and over to wear a mask in public spaces, including when travelling in private vehicles. Failure to do so attracts a fine. You should adhere to all precautionary measures put in place by the local authorities.

Sources
https://www.gov.uk/foreign-travel-advice/trinidad-and-tobago/entry-requirements
Data Source: covidcontrols.co