This page was last updated on 25 February, 2021.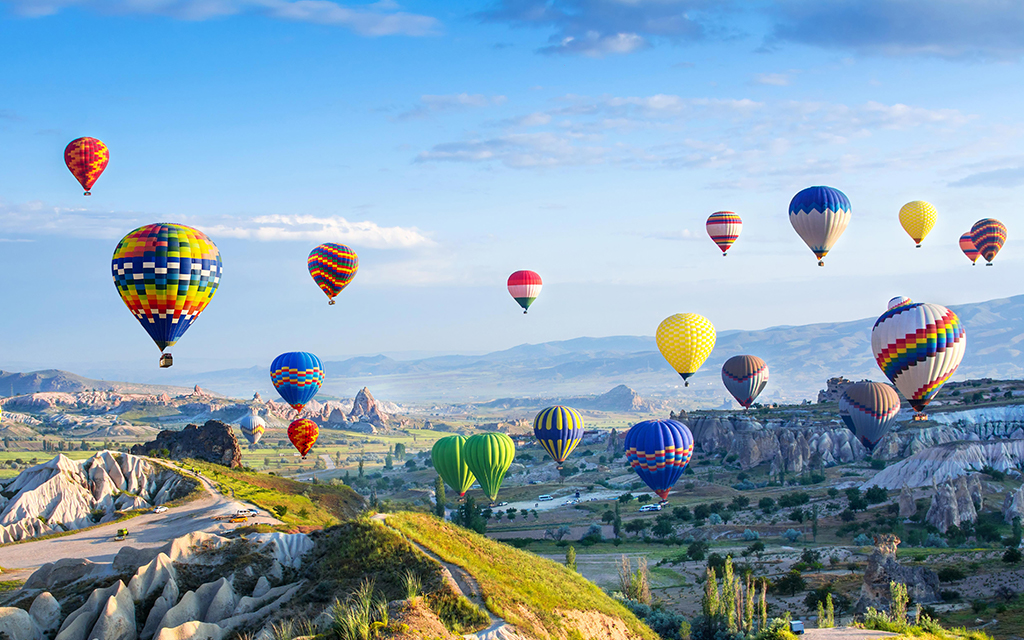 At a Glance
Travel Restrictions
Tourist Entry: Partially Allowed
Testing: Negative PCR test required for all countries.
Quarantine Required: Depends
Quarantine Details: Self-isolation is required for some countries.
Local Restrictions
Lockdown in Effect: Partial
Events: Partially Allowed
Transport: Operational with restrictions
Shopping: Open
Restaurants and Bars: Delivery/Takeout only

Detailed Travel Advisory
Published 25.01.2021
1. Flights from Brazil, Denmark, South Africa and United Kingdom are suspended.
– This does not apply to humanitarian and repatriation flights.
2. Passengers who are arriving from or have been in Brazil, Denmark, South Africa or United Kingdom in the past 10 days are subject to quarantine for 14 days.
3. Passengers and airline crew are subject to medical screening.
4. Passengers must have a medical certificate with a negative Coronavirus (COVID-19) PCR test result. The test must have been taken at most 72 hours before departure from the first embarkation point.
– This does not apply to:
– passengers younger than 6 years;
– merchant seamen.
5. A completed "Passenger Information Form" must be presented upon arrival.
Detailed Tourist Information
*As of December 30, 2020, passengers arriving in Turkey are required to submit a negative PCR test (nucleic acid). The sample for the test must have been taken within 72 hours prior to the passenger's scheduled departure from the country of origin. This applies to all passengers aged 6 years and over, except sailors and transit passengers.
*All passengers are required to wear masks at the airport and during the flights.
*All passengers must complete the passenger information form when arriving to Turkey.
*All passengers and airline crew will undergo a medical examination and those showing symptoms will have tests performed.
Passengers who visited Brazil, United Kingdom, Denmark and South Africa within the last 10 days and arriving to Turkey:
*Arrivals to Turkey from Brazil, United Kingdom, Denmark and South Africa are suspended. *For ticket change and other requests, please contact our call center (0850 333 0 849), sales offices or the agencies where the ticket was purchased.
All passengers arriving Turkey from other countries who visited Brazil, United Kingdom, *Denmark and South Africa within the last 10 days will be quarantined for 14 days at places selected by the Turkish official authorities following their arrival. On the 10th day of the quarantine period, passengers are required to undergo a second PCR test and if the test result is negative, the isolation period will end.
*Passengers of 6 years and older who visited the aforementioned countries and arriving *Turkey are required, before boarding, to submit a negative PCR test result with a sample collected within the last 72-hours prior to departure.

Lockdown Details
Dining establishments such as restaurants, patisseries, cafes, and cafeterias will no longer be open for in-person dining and will be offering delivery services between 10 a.m. and 8 p.m.
Shopping malls, supermarkets, barbers and hairdressers will only be open for service during the hours of 10:00-20:00
Movie theaters, soccer fields, coffee houses, tea gardens, internet/electronic game halls, billiard halls, hookah lounges, Turkish baths, saunas, massage salons, swimming pools, and amusement parks are closed.
All education and training activities for public schools will continue via distance education. Parents of school age children in private daycares and pre-schools should contact their respective schools for specific information on how this restriction impacts their institution.
Foreigners in the country temporarily for tourism are exempt from curfews and travel permit requirements.
Hospital dining establishments are not subject to the restrictions and will be open.
Restaurants in hotels/accommodation facilities will be open; however, they will be available for hotel guests only.
Dining establishments within the airport will be open but limited to travelers only.
Individuals with hotel reservations can travel in their private vehicles without obtaining any additional permission, provided they carry with them their accommodation/travel reservation document.
Smoking in public spaces is banned.
Please see Turkish Ministry of Interior's circular for more information.

Sources
https://www.gov.uk/foreign-travel-advice/turkey/entry-requirements
Data Source: covidcontrols.co