This page was last updated on 07 May, 2021.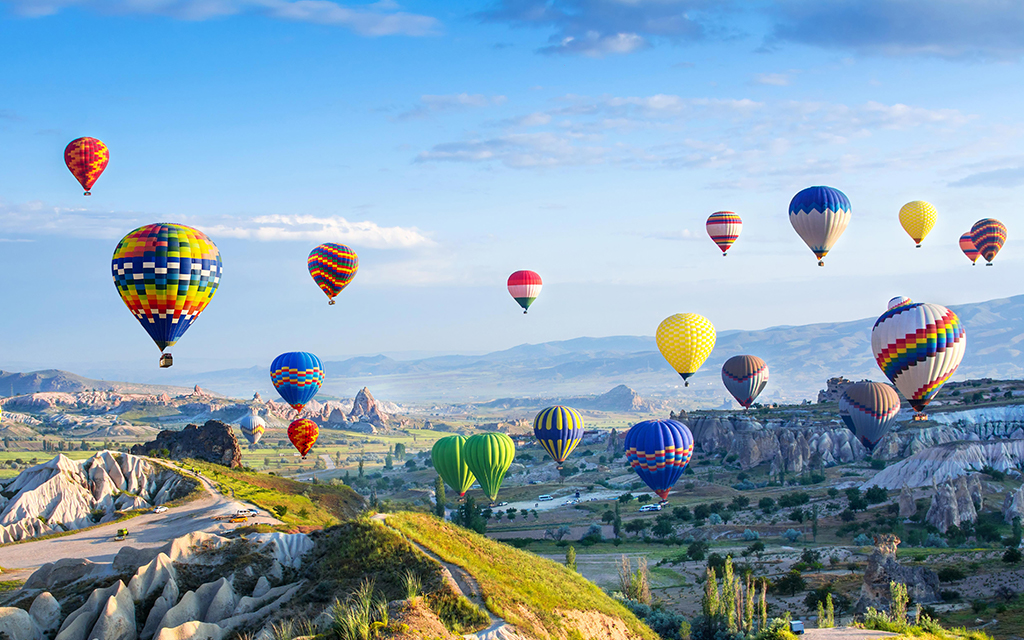 At a Glance
Travel Restrictions
Tourist Entry: Partially Allowed
Testing: Negative PCR test required for all countries.
Quarantine Required: Depends
Quarantine Details: Self-isolation is required for some countries.
Local Restrictions
Lockdown in Effect: Partial
Events: Partially Allowed
Transport: Operational with restrictions
Shopping: Open
Restaurants and Bars: Delivery/Takeout only

Detailed Travel Advisory
Published 22.04.2021
1. Flights arriving directly from Brazil and South Africa are suspended.
– This does not apply to humanitarian and repatriation flights.
2. Passengers who in the past 10 days have been in Brazil, India or South Africa are subject to quarantine for 14 days.
3. Passengers and airline crew are subject to medical screening.
4. Until 30 May 2021, passengers must have a negative COVID-19 PCR test taken at most 72 hours before departure from the first embarkation point.
– This does not apply to:
– passengers younger than 6 years;
– merchant seamen.
5. A completed "Traveler Entry Form" must be presented at check-in and upon arrival. The form can be obtained at https://register.health.gov.tr .
– This does not apply to passengers younger than 6 years.
Detailed Tourist Information
As of December 30, 2020, passengers arriving in Turkey are required to submit a negative PCR test (nucleic acid). The sample for the test must have been taken within 72 hours prior to the passenger's scheduled departure from the country of origin. This applies to all passengers aged 6 years and over, except sailors and transit passengers.
International Passengers who will arrive to Turkey as of 15th of March 2021 GMT+3 (not including transit passengers and passengers under of age 6) are required to fill in the Turkey Entrance Form which can be obtained here within 72 hours of their departure. Print out or the mobile screenshot of the filled form will have to be submitted to airline crew before boarding.
All passengers are required to wear masks at the airport and during the flights.
All passengers must complete the passenger information form when arriving to Turkey.
All passengers and airline crew will undergo a medical examination and those showing symptoms will have tests performed.
Passengers who visited Brazil, United Kingdom, Denmark and South Africa within the last 10 days and arriving to Turkey:
Arrivals to Turkey from Brazil, United Kingdom, Denmark and South Africa are suspended. For ticket change and other requests, please contact our call center (0850 333 0 849), sales offices or the agencies where the ticket was purchased.
All passengers arriving Turkey from other countries who visited Brazil, United Kingdom, Denmark and South Africa within the last 10 days will be quarantined for 14 days at places selected by the Turkish official authorities following their arrival. On the 10th day of the quarantine period, passengers are required to undergo a second PCR test and if the test result is negative, the isolation period will end.
Passengers of 6 years and older who visited the aforementioned countries and arriving Turkey are required, before boarding, to submit a negative PCR test result with a sample collected within the last 72-hours prior to departure.

Lockdown Details
On Tuesday, April 13, 2021, the Government of Turkey announced partial restrictions for the month of Ramadan and Bayram April 14-May 17, 2021. These restrictions will be reviewed and updated in two weeks if necessary.
All other restrictions previously announced by the Government of Turkey are still in effect.
Weekday Curfews: Monday through Friday weekday curfews are now 7:00 pm until 5:00 am.
Weekend Curfews: Beginning Fridays at 7:00 pm and continuing until Monday mornings at 5:00 am.
On Saturday and Sunday during the curfew, you may go to the nearest supermarket, bakery, green grocer, and butcher between 10:00 am – 5:00 pm. Those aged 65 and over and under the age of 18 are not allowed to go to the markets.

Sources
https://www.gov.uk/foreign-travel-advice/turkey/entry-requirements
Data Source: covidcontrols.co