This page was last updated on 25 February, 2021.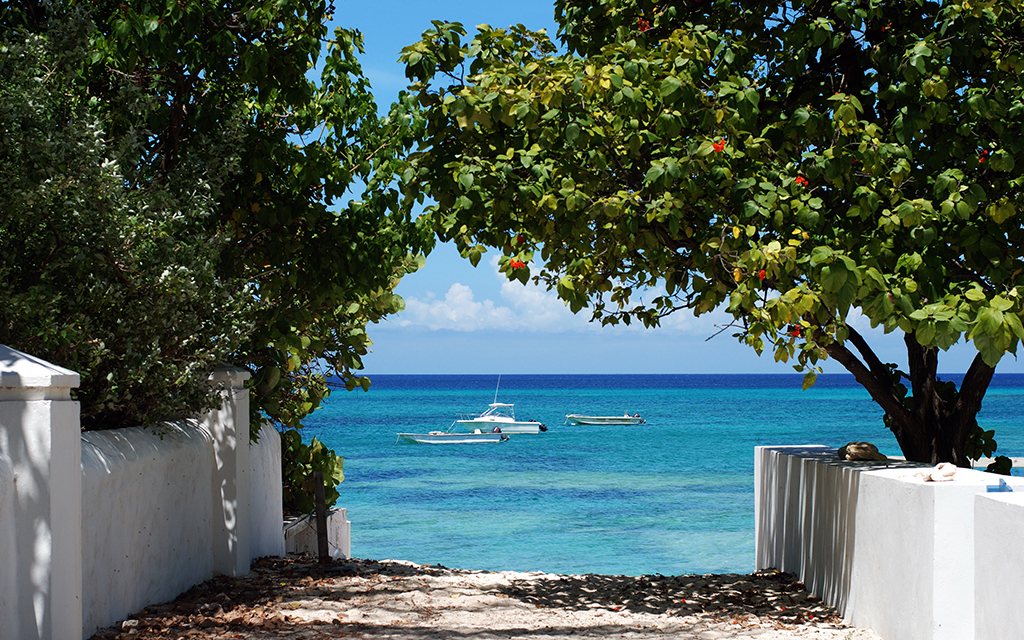 At a Glance
Travel Restrictions
Tourist Entry: Allowed
Testing: Negative PCR test is required for all countries.
Quarantine Required: No
Quarantine Details: No quarantine required
Local Restrictions
Lockdown in Effect: Partial
Events: Allowed
Transport: Operational
Shopping: Open
Restaurants and Bars: Open with restrictions

Detailed Travel Advisory
Published 04.01.2021
1. Passengers and airline crew must obtain a travel authorization at http://turksandcaicostourism.com at least 24 hours before departure.
– This does not apply to:
– airline crew who stay for a maximum of 24 hours;
– merchant seamen.
2. Passengers and airline crew must have a medical certificate with a negative Coronavirus (COVID-19) RNA, Nucleic Acid Amplification Test (NAAT) or PCR test result issued at most 5 days before arrival.
– This does not apply to:
– airline crew staying for less than 24 hours;
– merchant seamen;
– passengers younger than 10 years.
3. Passengers are subject to medical screening.
Detailed Tourist Information
The Providenciales Airport is open for international tourism and passenger travel.
The Grand Turk Cruise Center is closed until 31 January 2021. Opening is subject to Ministry of Health recommendations and guidance from CDC.
All travelers must obtain pre-authorization via the TCI Assured portal.
Inter-island travel, including for tourism purposes, is now permitted (no travel
authorization is needed).
For queries, please contact the Ministry of Health at [email protected]

Lockdown Details
There is no lockdown on Providenciales, however there is a curfew from 9 PM to 5 AM until 10 February 2021. All businesses are permitted to operate (including restaurants, bars, and casinos). Businesses must close at 8 PM nightly until 10 February 2021. There is no quarantine requirement for visitors (unless persons are showing symptoms upon arrival).
On Grand Turk, curfew is from 8 PM until 5 AM, with businesses having to close at 7 PM. This is in effect until 10 February 2021.
Masks are required in all public places until 31 March 2021.

Sources
https://www.visittci.com/travel-info/turks-and-caicos-travel-bans
Data Source: covidcontrols.co