This page was last updated on 07 May, 2021.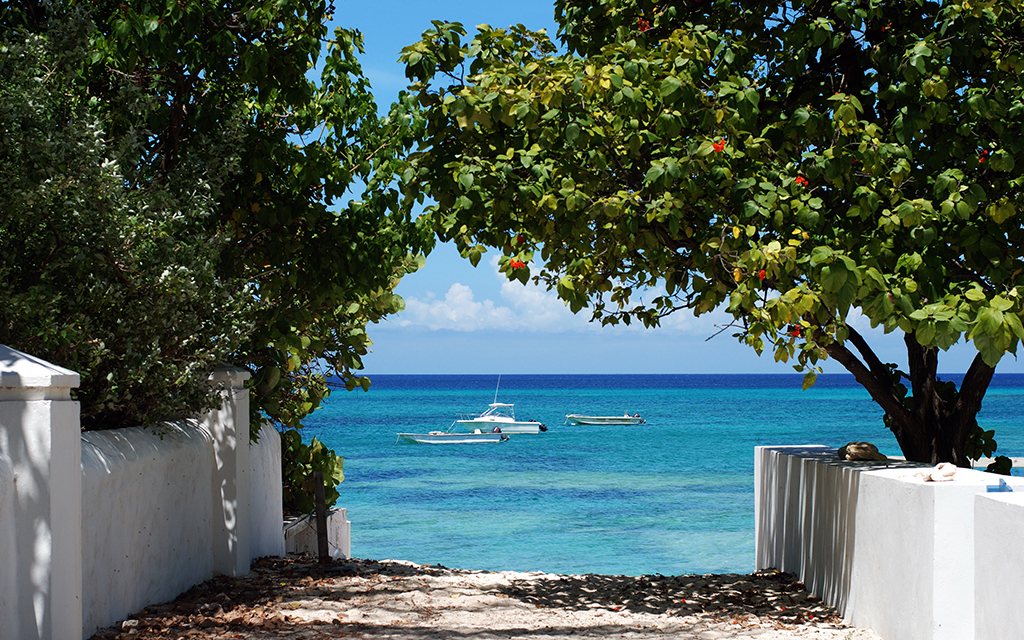 At a Glance
Travel Restrictions
Tourist Entry: Allowed
Testing: Negative PCR test is required for all countries.
Quarantine Required: No
Quarantine Details: No quarantine required
Local Restrictions
Lockdown in Effect: Partial
Events: Allowed
Transport: Operational
Shopping: Open
Restaurants and Bars: Open with restrictions

Detailed Travel Advisory
Published 05.05.2021
1. Passengers and airline crew must obtain a travel authorization at http://turksandcaicostourism.com at least 24 hours before departure.
– This does not apply to:
– airline crew who stay for a maximum of 24 hours;
– merchant seamen.
2. Passengers and airline crew must have a negative COVID-19 NAAT or PCR test result. The test must have been taken at most 5 days before arrival.
– This does not apply to:
– airline crew staying for less than 24 hours;
– merchant seamen;
– passengers younger than 10 years;
– residents of Turks and Caicos Isl. with a COVID-19 vaccination certificate if they received the vaccine more than 2 weeks before arrival. The certificate must be issued in Turks and Caicos Isl. They must also have a green check mark on the travel authorization.
3. Passengers must have insurance to cover COVID-19 expenses.
4. Passengers are subject to medical screening.
Detailed Tourist Information
The Providenciales Airport is open for international tourism and passenger travel.
You need a TCI Assured Travel Authorization to board your flight. This is a free authorization and you apply online. You'll need:
A negative COVID-19 PCR test result. The test must be taken within 5 days prior to travel in the islands. Children under 10 are exempted from this requirement.
Insurance which covers COVID-19 medical costs and full hospitalization, doctors' visits, prescriptions, and air ambulance.
Completed online health screening questionnaire (part of the TCI Assured free online travel authorization).
Once granted entry, no further COVID-19 tests are required and visitors are permitted to stay for 90 days (extendable for an additional 90 days). There is no mobile tracking app or daily health checks (as in some other Caribbean countries). Visitors are free to travel throughout Providenciales and the rest of the Turks and Caicos without restrictions during their stay.
For queries, please email [email protected] or call
+1 (649) 232-7233, +1 (649) 232-5900, or +1 (649) 232-4484.

Lockdown Details
The Turks and Caicos is open for tourism. There are a few COVID-19 public safety restrictions in place:
Masks are required in all public places until 30 June 2021.
There is an 11 PM – 5 AM curfew on all islands until 30 June 2021.
Businesses must close at 10 PM on all islands until 30 June 2021.
There are no restrictions on inter-island travel.
Restaurants and bars are open (restricted to 30% normal capacity).

Sources
https://www.visittci.com/travel-info/turks-and-caicos-travel-bans
Data Source: covidcontrols.co