This page was last updated on 21 July, 2021.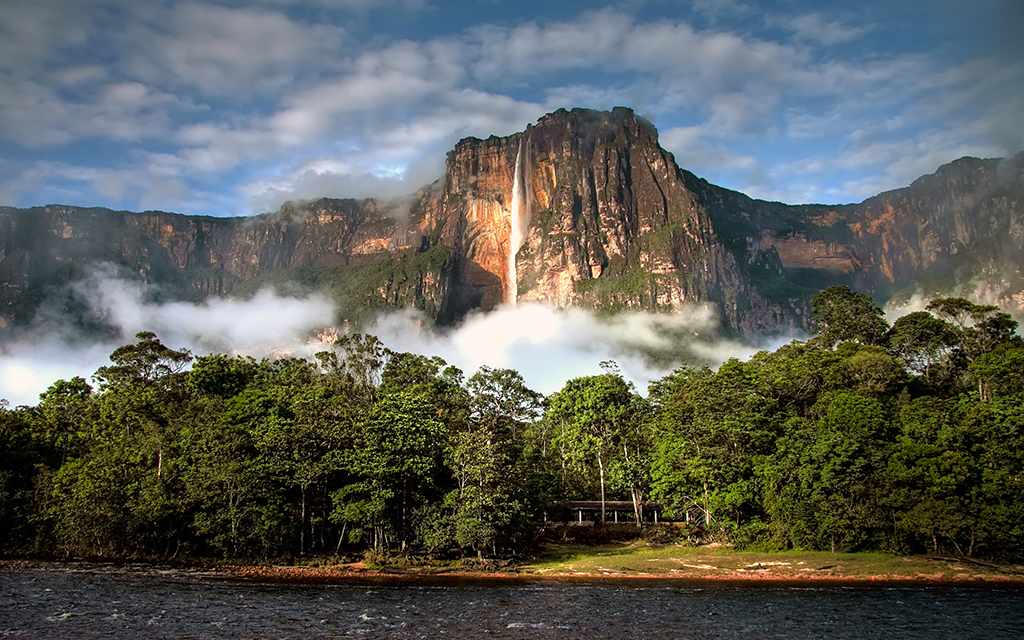 At a Glance
Travel Restrictions
Tourist Entry: Partially Allowed
Testing: No tests required
Quarantine Required: Yes
Quarantine Details: Self-quarantine for 14 days required for all countries.
Local Restrictions
Lockdown in Effect: Yes
Events: Banned
Transport: Operational
Shopping: Open
Restaurants and Bars: Open with restrictions

Detailed Travel Advisory
Published 21.05.2021
1. Flights to Venezuela are suspended.
– This does not apply to:
– flights from Bolivia, Dominican Rep., Mexico, Panama, Russian Fed. or Turkey;
– humanitarian, medevac and repatriation flights.
2. Passengers entering or transiting through Venezuela must have a negative COVID-19 PCR test result issued at most 72 hours before arrival.
– This does not apply to passengers younger than 1 year.
3. Passengers must register online before departure at http://pasedesalud.casalab.com.ve/. This will generate a QR code which must be presented upon arrival.
4. Passengers must obtain an airport entry authorization before disembarking.
5. Passengers are subject to a COVID-19 PCR test upon arrival.
6. Airline crew are subject to quarantine until their next flight.
Detailed Tourist Information
All travellers entering Venezuela must have a negative COVID-19 PCR test performed within 48 hours of boarding their incoming flight. All individuals will be subjected to a COVID-19 test at port of entry to be administered by local health authorities. If you test positive for COVID-19, quarantine at a state-designated facility is compulsory.
Passengers departing Venezuela might undergo a medical assessment at their departure point, including answering questions on possible symptoms and having their temperature checked. Individuals exhibiting COVID-19 symptoms will not be allowed to depart.
In order to travel across states from certain regions of the country, such as leaving Margarita Island in Nueva Esparta state for example, authorities might request individuals to be COVID-19 tested before they are allowed to depart.

Lockdown Details
Social/community-wide quarantine and bans on inter-state travel with roadblocks are in place since 16 March.
Local authorities have recently moved on to an alternating lockdown/flexible scheme where during a "flexible week" certain specific economic sectors are allowed to operate limited hours; on a "lockdown week" only essential businesses and medical services remain operational. Schools and universities remain closed until further notice.
Public gatherings are prohibited and people have been instructed to wear face covering at all times when outside.
The supply of fuel is severely limited.

Sources
https://www.gov.uk/foreign-travel-advice/venezuela/coronavirus
Data Source: covidcontrols.co