Japan is famous for many things that draw visitors into the magnificent country in the millions. From ramen to wagyu beef, Arashiyama Bamboo Grove to Mount Fuji, Himeji Castle to Tokyo Skytree, there are countless sites to visit in Japan.
However, while all these places can be visited year-round, hanami (花見) – which translates to flower viewing – can only be experienced for a short period in spring each year.
Based on predictions released by Japan Live, here's our guide to where and when you could view the 2023 cherry blossoms, or sakura (桜), in Japan. The cherry blossom flowering and blooming forecasts will continue to be updated and we'll keep adding new information, too!
Tokyo
The earliest to flower and bloom, Japan's capital, Tokyo, has some of the best places to view the flowers. One of which is the Chidorigafuchi Park, located just next to the grounds of the Imperial Palace.
While not exactly in the city of Tokyo, head out to the Arakurayama Sengen Park for one of the most iconic views of Japan, about 1.5 hours away. Climb to the hilltop to reach the Chureito Pagoda, where you'd be rewarded with breathtaking views of Mount Fuji while surrounded by sakura.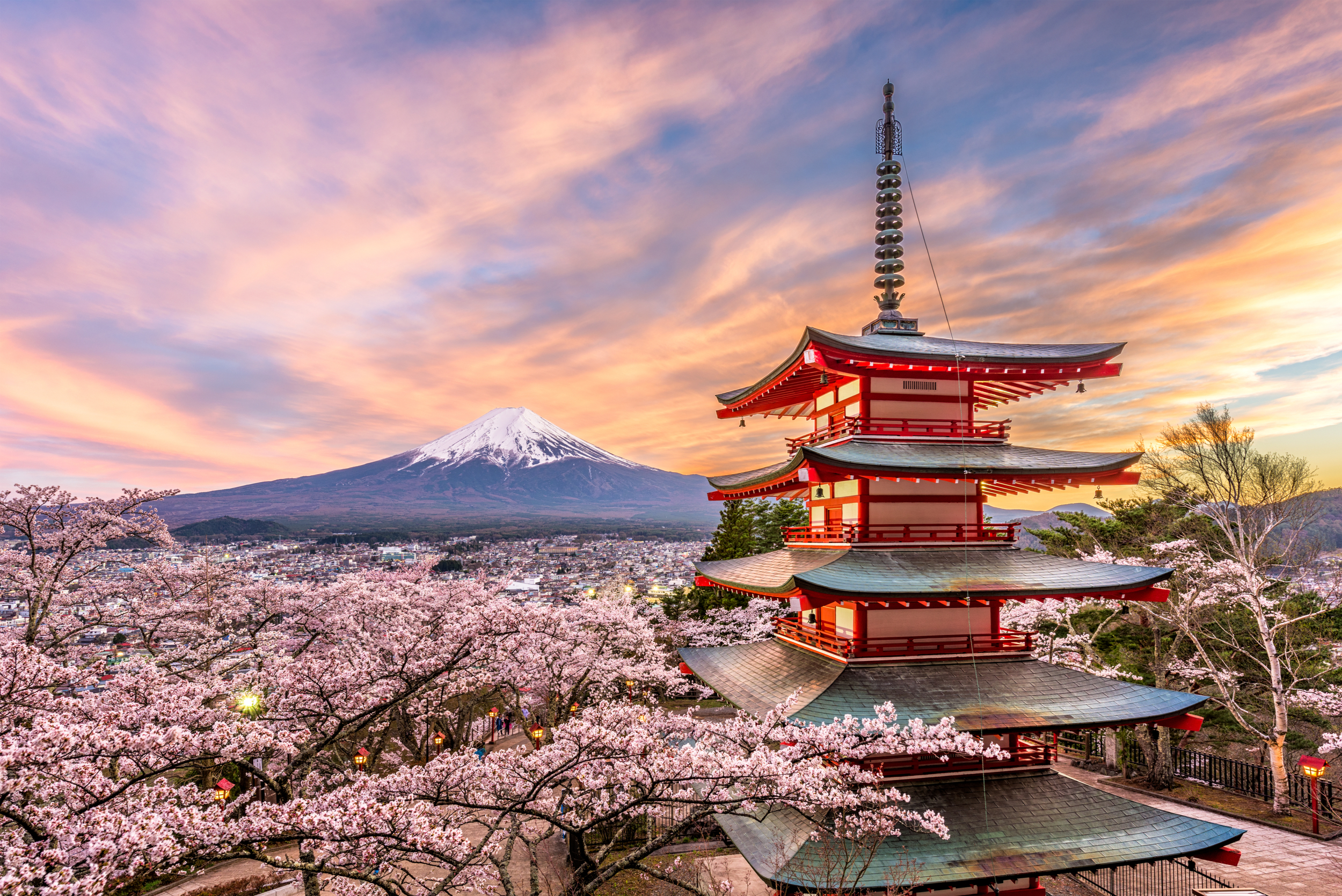 Expected flowering: March 20
Expected full bloom: March 27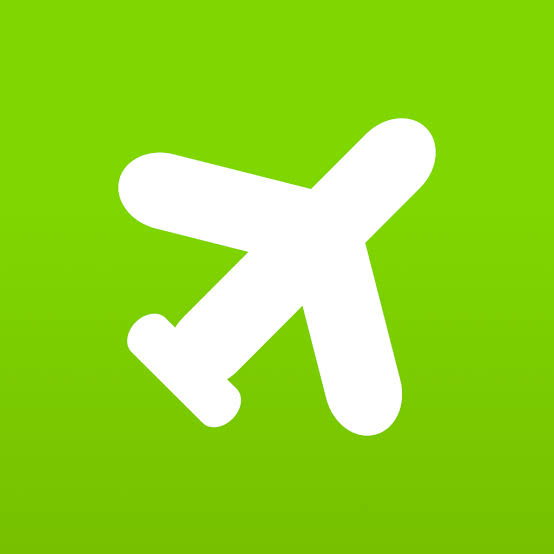 Find cheap flights to Tokyo
Fukuoka
Located on the island of Kyushu, Fukuoka is perhaps most renowned for its culinary scene. It is home to the Hakata style of ramen – which uses a creamy pork bone soup base that gives it a rich and umami-packed flavor – which is arguably the most popular style of ramen.
Getting a bowl of warm, comforting ramen is perfect after strolling through the cherry blossom-filled parks that flank the historic Fukuoka Castle. As the castle is perched atop a hill, you'd also able to get panoramic views of the city.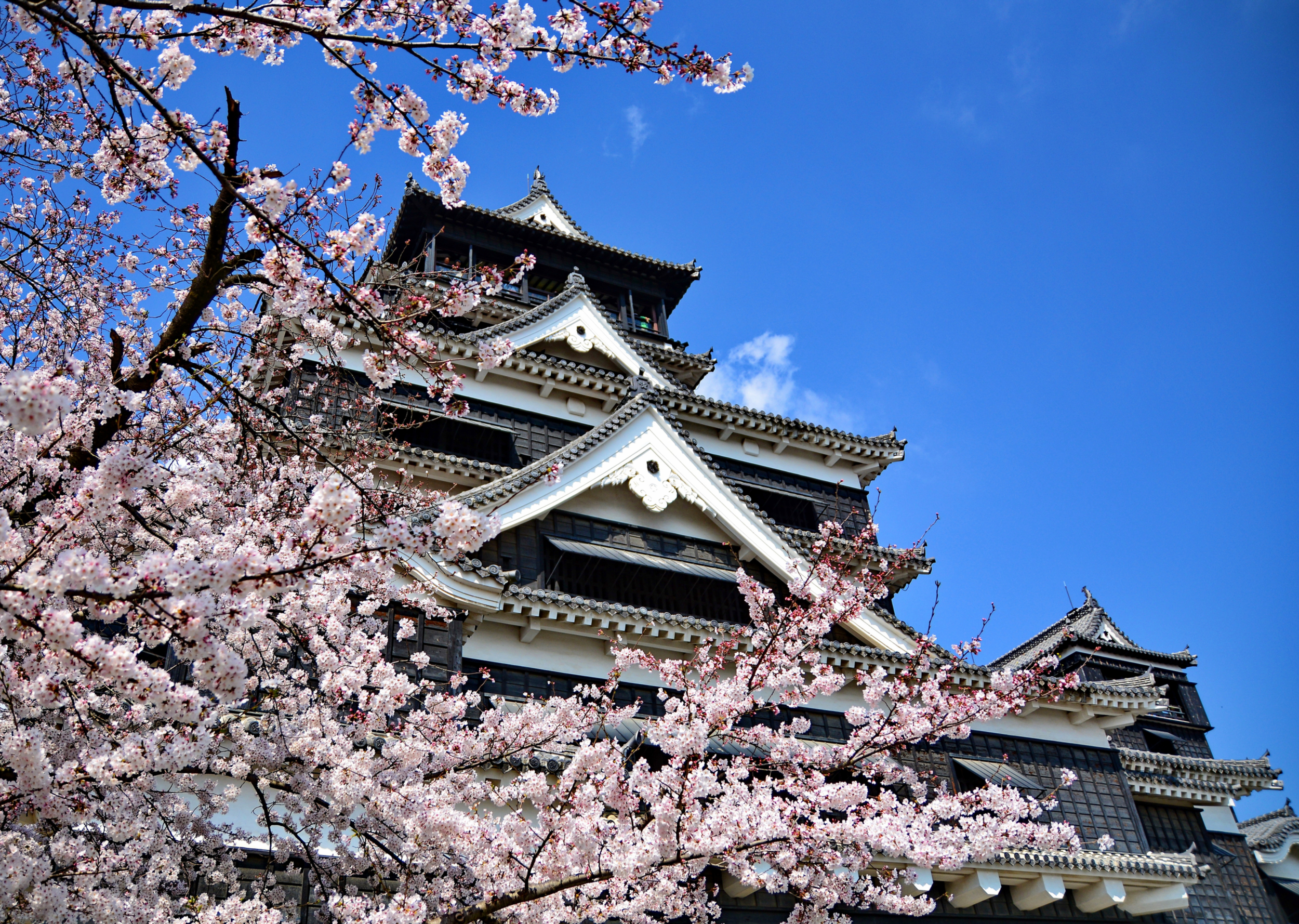 Expected flowering: March 17
Expected full bloom: March 27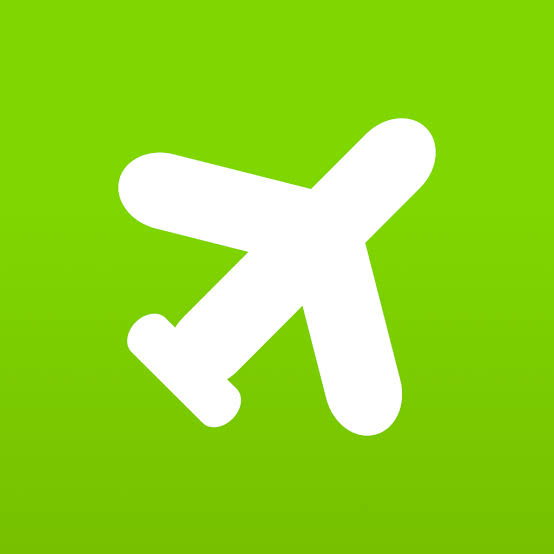 Find cheap flights to Fukuoka
Kyoto
Once the capital of Japan from 794 to 1869, Kyoto is well-known for its rich cultural heritage and historic structures. The city is filled with historical masterpieces, stunning natural sites, and ancient cultural traditions like Kaiseki dining and Geishas.
As beautiful as the rest of Japan is, Kyoto is easily one of the most stunning—if not the most—making it a perfect backdrop for your hanami session. One of the best spots to admire the cherry blossoms is at Kiyomizu-Dera, a towering Buddhist temple that overlooks the storied city.
Expected flowering: March 24
Expected full bloom: March 30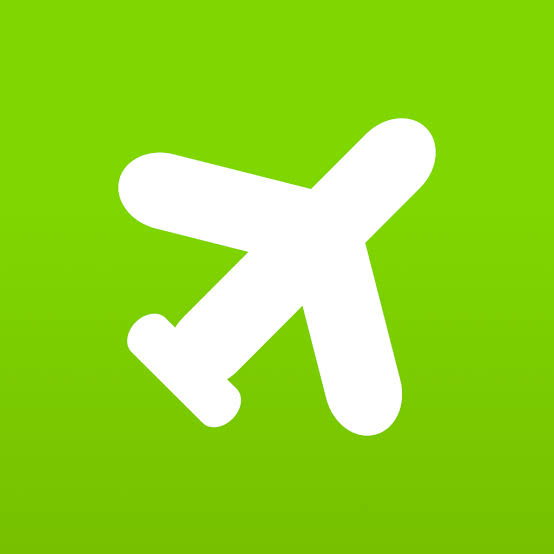 Find cheap flights to Kyoto (via Osaka)
Osaka
While Kyoto is unmistakably historic, Osaka is unabashedly modern and progressive. This concrete jungle is widely known as Japan's kitchen, and rightfully so with the dizzying array of food stands and eateries, most famously in the Dōtonbori area, that display cartoonish caricatures outside their stores.
With so many gastronomic delights, there's everything you could possibly want for a hanami picnic. Head over to the Osaka Castle, where you can dine under the beautiful sakura with views of the majestic castle.
Expected flowering: March 23
Expected full bloom: March 30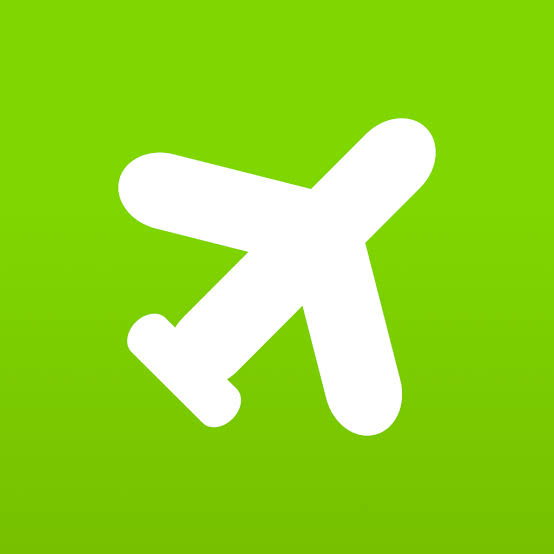 Find cheap flights to Osaka
Sendai
Founded by Date Masamune, one of the most powerful feudal lords in his time, his influence and legend live on through the many monuments dedicated to him and his clan throughout the city of Sendai.
One of the must-visit sites in Sendai is Zuihōden, the mausoleum complex of Date Masamune and his descendants with ornate tombs and cherry blossom trees. For a truly unique experience, however, ride a slope car at the Funaoka Castle Park, where you can pass through a breathtaking cherry blossom tunnel.
Expected flowering: April 8
Expected full bloom: April 11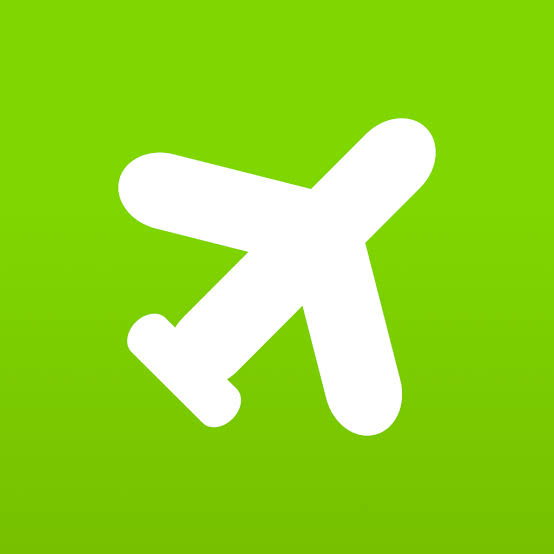 Find cheap flights to Sendai
Sapporo
Located in the northern Japanese island of Hokkaidō, Sapporo is the last city to experience the cherry blossoms, allowing late travelers to still be able to catch a glimpse of the pink beauties.
Well known for its eponymous beer, Sapporo, grab a few cold ones for a hanami picnic in Maruyama Park. The expansive park is home to a number of attractions, including the Maruyama Zoo and the tranquil grounds of the Hokkaidō Shrine. With sakura trees scattered all over, there's plenty of spaces for you to nestle down.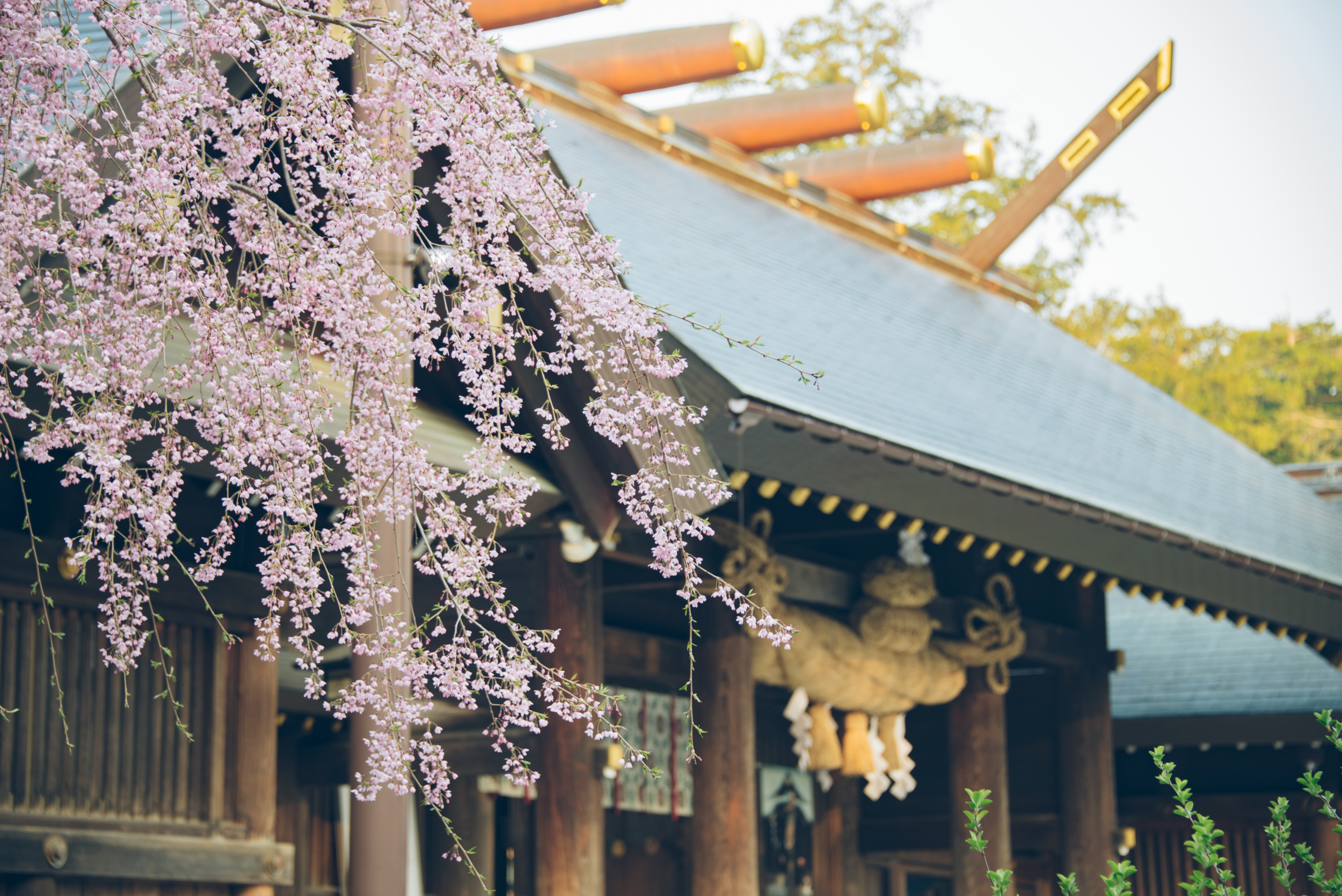 Expected flowering: April 23
Expected full bloom: April 25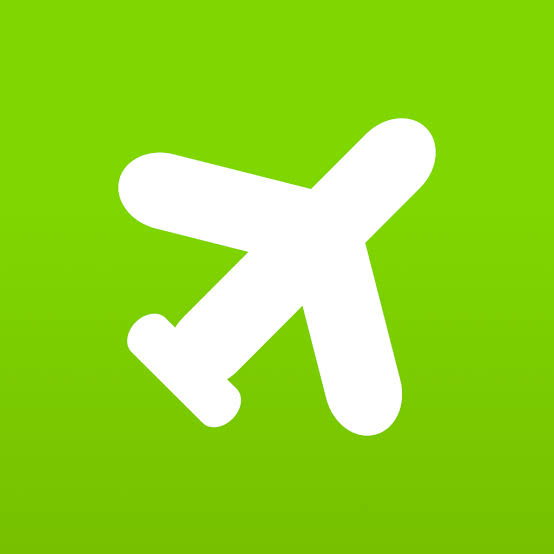 Find cheap flights to Sapporo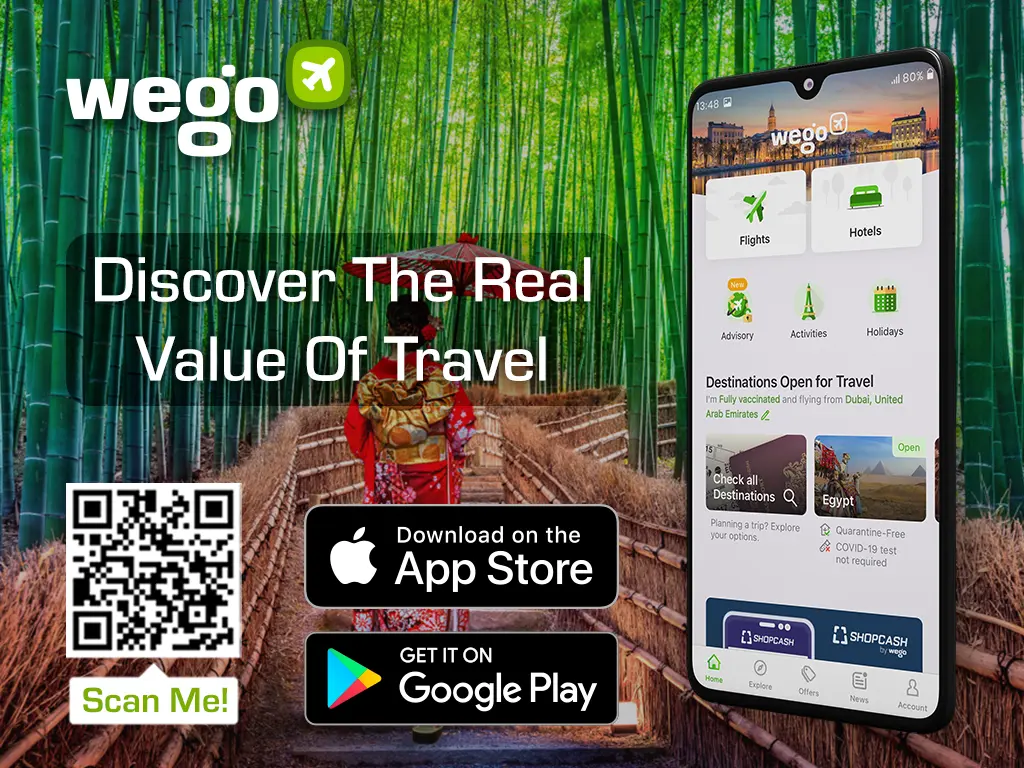 [Total:

221

Average:

4.9

]