This page was last updated on 16 December, 2021.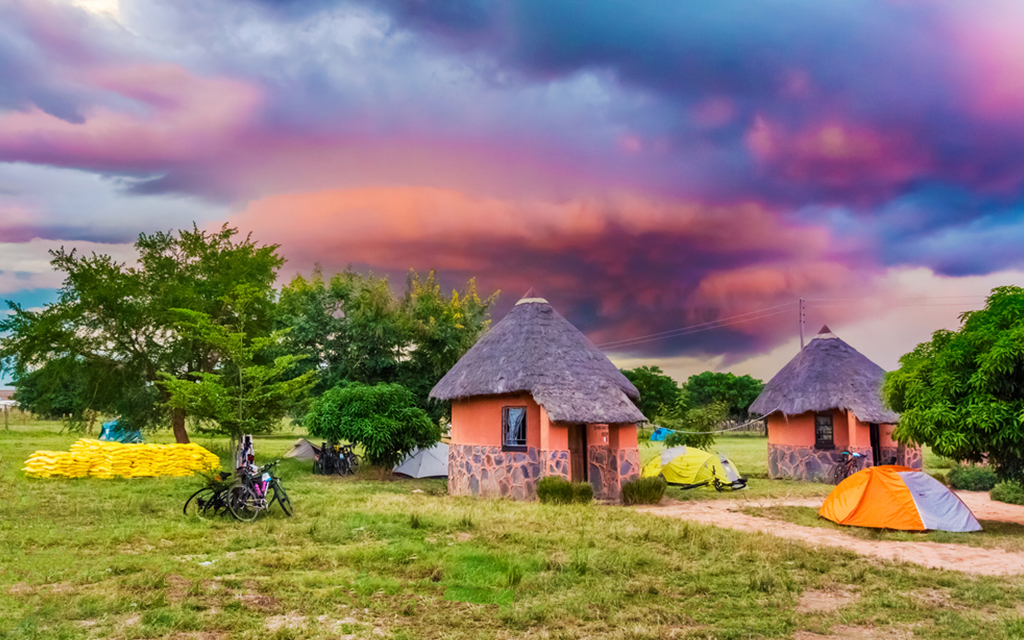 At a Glance
Travel Restrictions
Entry For Vaccinated Travelers: Allowed
Vaccination Requirements: Fully vaccinated travelers with a negative test result are exempt from quarantine requirements.
Tourist Entry: Allowed
Testing: Required to present a negative COVID-19 test.
Quarantine Required: Depends
Quarantine Details: Might be required to quarantine based on body temperature or other symptoms of covid.
Local Restrictions
Lockdown in Effect: Partial
Events: Partially Allowed
Transport: Operational
Shopping: Open
Restaurants and Bars: Open with restrictions

Detailed Travel Advisory
Published 29.09.2021
1. Passengers must have a negative COVID-19 PCR test taken at most 72 hours before departure from the first embarkation point.
– This does not apply to passengers younger than 5 years.
2. A completed "Traveller Health Questionnaire" must be presented upon arrival.
3. Passengers and airline crew are subject to medical screening upon arrival.
4. Passengers could be subject to a COVID-19 test upon arrival at their own expense.
5. Passengers could be subject to self-isolation for 14 days.
– This does not apply to passengers with a COVID-19 vaccination certificate showing that they were fully vaccinated at least 14 days before departure.
Detailed Tourist Information
International TravelCommercial flights are operating, and international air and land borders are open.
Travelers must provide a negative PCR COVID-19 test taken no more than 72 hours before departure.
Travelers arriving from countries deemed high-risk (countries with more than 200 cases per 1,000,000 people in the past two weeks) must take a COVID-19 test upon arrival or within the following 48 hours of their arrival. They must also self-isolate for 14 days upon arrival. Travelers may be required to quarantine in a government-approved facility if the place of residence is considered unsafe.
Travelers arriving from non-high-risk countries will not be required to quarantine; however, they must monitor their symptoms for 14 days. Authorities have announced that vaccinated travelers with a negative test result are exempt from quarantine requirements without providing further details.
Additionally, all arriving travelers with a temperature of 38 C (100.4 F) or higher or who have COVID-19 symptoms must quarantine at home or in a designated government facility for 14 days. Officials may also randomly select any arrival for testing.

Lockdown Details
Authorities are maintaining COVID-19 restrictions nationwide as of Nov. 2. Details of restrictions that remain in place are listed below.
Domestic Restrictions
Bars, restaurants, clubs, and casinos are permitted to reopen without restrictions on hours or capacity.
Churches may operate as normal.
Public events and in-person conferences may resume.
Employees may return to work in person at offices.
Public transport may operate without capacity restrictions.
The establishments above must respect the following five rules outlined by the government: wear masks in public spaces, maintain social distancing practices, frequently wash hands with soap or hand sanitizer, avoid crowded areas when possible, and consult a doctor if individuals develop symptoms.

Sources
https://zm.usembassy.gov/covid-19-information/
Data Source: covidcontrols.co