This article has been reviewed by Wego's editorial team to ensure that the content is up to date & accurate.
The value of the healthcare industry in GCC countries is estimated to be around USD 70 billion with a compound annual growth rate (CAGR) of 5 percent. This observation was pointed out by industry experts during a panel taking place at this year's iteration of Arab Health healthcare event in Dubai, the UAE. 
The premier medical event regularly attracts thousands of visitors not just from countries within the region but also European, African and Asian countries, as well as the US. Naturally, attendees will also be coming from the UAE as the host country, along with other regional countries such as Bahrain, Egypt, Kuwait, Oman and Saudi Arabia. 
The following is key information regarding Arab Health 2021, including the dates, venue and exhibitor list.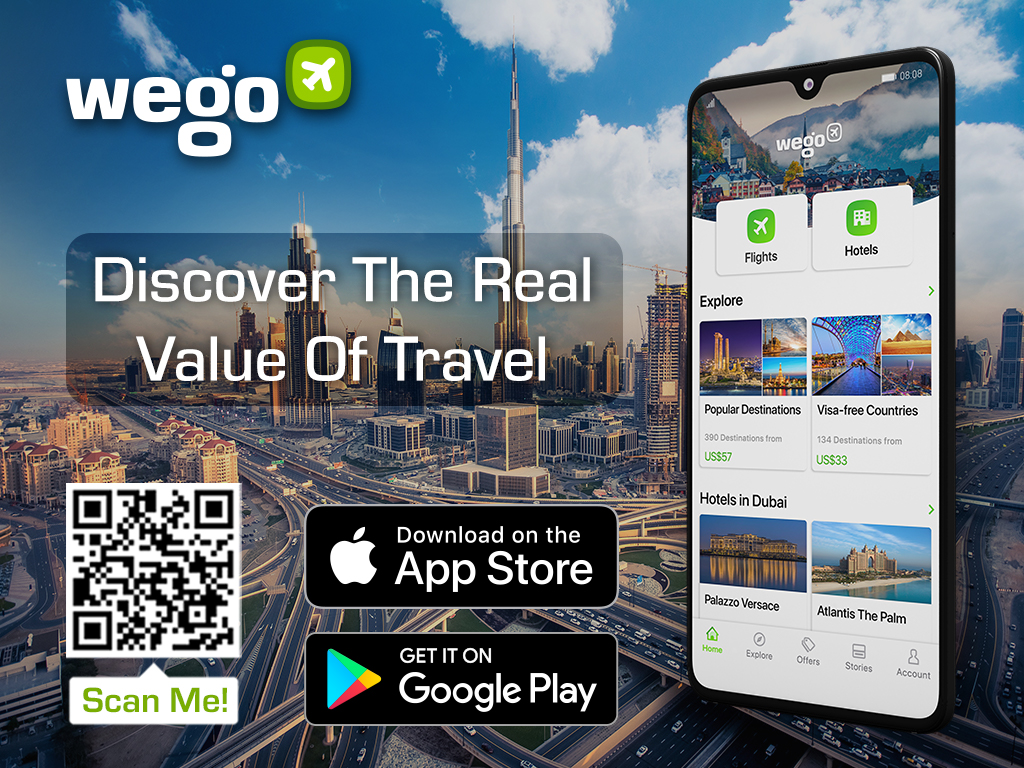 Where and when will Arab Health 2021 take place?
Arab Health 2021 has indeed been confirmed to take place from 21 to 24 June 2021, much to the delight of various stakeholders. The 2021 iteration of the largest healthcare exhibition/trade show event in the Middle East was originally scheduled to be held in Dubai in February but was postponed due to various reasons.
The event will take place at Dubai World Trade Centre at the following times:
Monday, 21 June: 10 AM – 6 PM

Tuesday, 22 June: 10 AM – 6 PM

Wednesday, 23 June: 10 AM – 6 PM

Thursday, 24 June: 10 AM – 5 PM 
Who will attend Arab Health 2021?
Arab Health, the region's premier healthcare exhibition is regularly attended by decision-makers of the healthcare industry in the MENA region. If this year's exhibition is any indication, Arab Health 2021 will solicit thousands of attendees with backgrounds ranging from healthcare dealers and distributors to hospital management and medical staff.
What are the companies on the exhibitor list?
The companies planning on exhibiting at Arab Health 2021 still remains a guess. However, there's a good chance that most companies that attended the event last year  will once again make their appearance come June.
Some of the companies listed above will offer products and services in the areas of general radiography, vital monitoring systems, biometrics and anesthetics among numerous others. They will also be on the lookout for unique investment opportunities as well as looking to increase their market visibility. If the previous event is any indication, expect to find some 4,000 exhibitors taking part in the medical trade show. 
Additionally, some 400 speakers will also be exploring various key and prevalent topics.