This article is reviewed regularly by Wego's editorial team to ensure that the content is up to date & accurate.
Updated October 2023
In the ever-changing landscape of global migration, Australia stands as a sought-after destination for individuals looking to embark on a new chapter in their lives. With its diverse culture, robust economy, and breathtaking landscapes, Australia attracts a wide range of hopeful immigrants and visitors.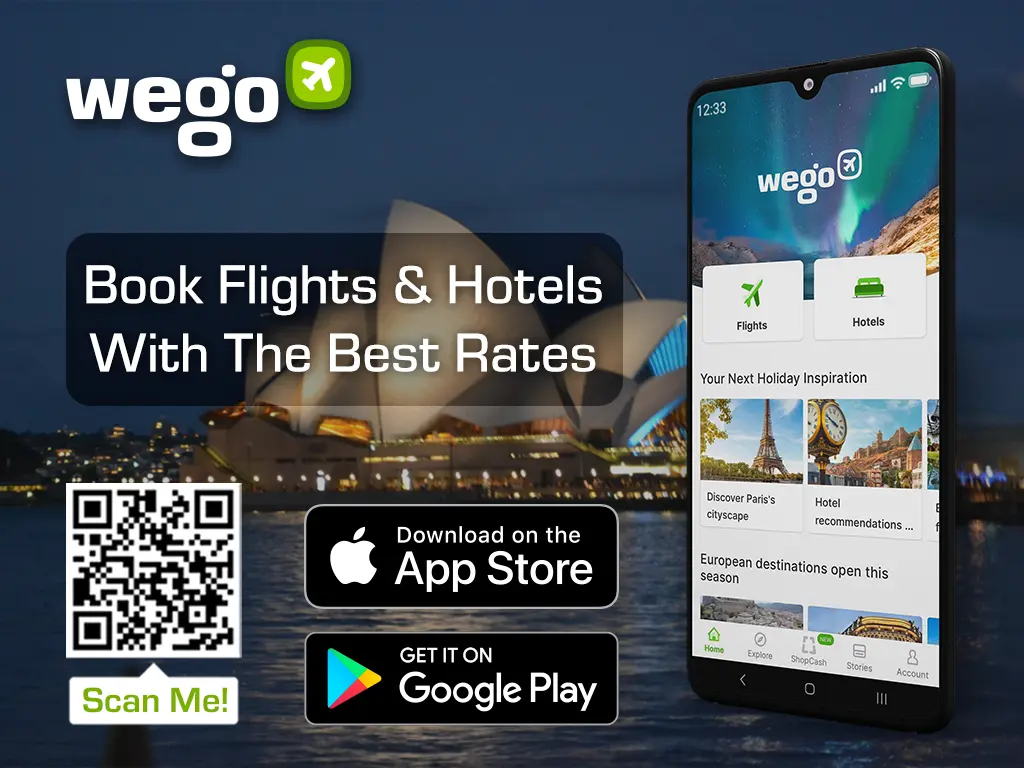 In this article, Wego will delve into the dynamics of Australia's visa processing timelines, shedding light on what applicants can expect, factors affecting processing, and many more.
Australia visa processing time 2023
The processing times for Australian visas in 2023 can vary due to a range of factors. Applications are assessed on a case-by-case basis, and the time taken can depend on:
the completeness of the application: It's important to submit an application with all necessary supporting documents. Checklists are available at ImmiAccount to ensure all required documents are attached
the method of application: Whether the application is lodged online or on paper can affect the processing time. Online applications typically streamline the process
responsiveness: The speed at which applicants respond to requests for more information can influence how quickly the application is processed
required checks: The duration of the required checks performed by the authorities can also affect the processing time
external agencies: The time taken to receive information from external agencies, particularly relating to health, character, and national security requirements, can impact the processing time
availability in the migration program: The number of places available in the migration program for permanent visa applications can also influence how long it takes to process an application​
Processing times are impacted by complex cases, changes in the volume of applications, and changes to Ministerial Directions.
Additionally, processing times can differ among various visa types within these categories. In certain instances, it might take longer for specific visas to be processed to completion. Therefore, applicants should be prepared for potential variations in processing times.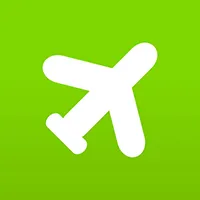 Book cheap flights to Australia
Australia key visas processing times
As per the official Australian Government's Immigration and Citizenship website, the median processing times for key visa categories are as follows:
Australian permanent visas
permanent skilled visa: An average processing time of seven months.
first stage partner visa: An average processing time of seven months.
Australian temporary visas
temporary skilled visa: Typically processed in 22 days
student visa: Typically processed in 13 days
visitor visa: Typically processed in less than a day
working holiday maker visa: Typically processed in less than a day
Australia subclass 500 visa processing time
The processing time for an Australian student visa (subclass 500) can vary and is influenced by several factors. These include the nature of the course, the applicant's nationality, the completeness of the application, and the individual circumstances of the applicant. According to information from the Department of Home Affairs website, the typical processing time for student visas was approximately 13 days.
Australia visa processing time after medical check-up
The typical processing time for health clearance after completing a medical examination varies depending on the type of visa. Temporary entry visas take approximately eight weeks, while permanent entry visas require around three months for the clearance to be finalized.
The processing time for health clearance for an Australian visa varies based on factors like visa type, exam thoroughness, and individual circumstances.
temporary visas (e.g., student or visitor): Around 8 weeks after completing the medical exam
permanent visas (e.g., skilled worker or partner): Approximately 3 months due to more extensive checks
Individual cases may differ based on factors like medical condition complexity, response time to requests, and external agencies' speed in providing information. You can track your health assessment processing in your ImmiAccount, but the results won't be disclosed until the panel clinic submits them.
Australia visa processing time check
If you have made a visa application, you can check processing times information using the Australian Immigration visa processing times guide.
To check the processing time of your Australian visa, you can follow these steps
select your visa type
select your visa stream (if any)
select your application date
click on 'submit'.
[Total:

143

Average:

4.5

]