This page was last updated on 21 July, 2021.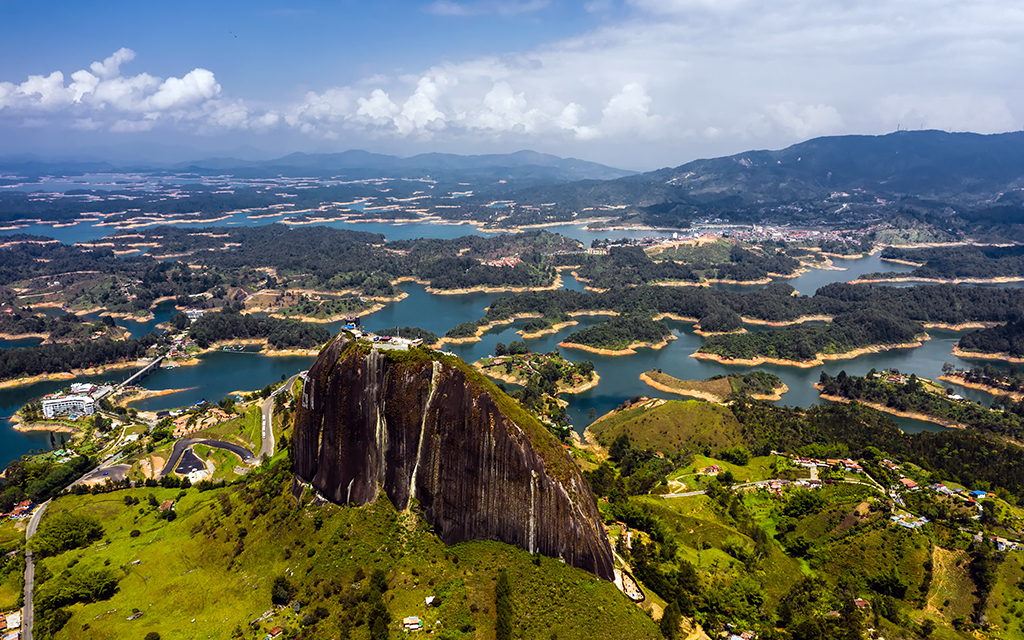 At a Glance
Travel Restrictions
Tourist Entry: Partially Allowed
Testing: Not Required
Quarantine Required: No
Quarantine Details: Not Required
Local Restrictions
Lockdown in Effect: Partial
Events: Partially Allowed
Transport: Operational with restrictions
Shopping: Open
Restaurants and Bars: Open with restrictions

Detailed Travel Advisory
Published 14.07.2021
A "Check Mig" form must be submitted at most 24 hours before departure at https://apps.migracioncolombia.gov.co/pre-registro/public/preregistro.jsf
Detailed Tourist Information
Colombia is allowing the entry of foreign citizens except Brazil and India.
Colombia no longer requires travellers to show a negative COVID-19 PCR test result to enter the country.
They only have to do their Check-Mig registration 24 hours before their flight at the following link: migracioncolombia.gov.co. (https://migracioncolombia.gov.co/).

Lockdown Details
The health emergency has been extended until 31 August 2021.
The use of masks is mandatory when using public transport and in public spaces.
Large gatherings (of over 50 people) are prohibited.
Consumption of alcoholic beverages is prohibited in open spaces.
Regional, departmental and city authorities may be implementing local measures, including restrictions based on gender and/or identification numbers, curfews and lockdowns. During Easter, further measures may be imposed depending on ICU occupancy rates. Certain measures for local curfews, quarantined municipalities (Bogota and elsewhere) are being introduced at short notice. You should check official guidance from the relevant local authority (please see websites for key cities below) as well as national COVID-19 regulations and updates by MinSalud (Ministry of Health):
-Barranquilla (https://www.barranquilla.gov.co/)
-Bogota (https://bogota.gov.co/)
-Cali (https://www.cali.gov.co/)
-Cartagena (https://www.cartagena.gov.co/ )
-Medellín (https://medellin.gov.co/)
-Santa Marta (https://www.santamarta.gov.co/)

Sources
https://www.gov.uk/foreign-travel-advice/colombia/entry-requirements
Data Source: covidcontrols.co