This article is reviewed regularly (on a monthly basis) by Wego's editorial team to ensure that the content is up to date & accurate.
Updated 09 January 2023
Gradually returning to normalcy, the National Emergency Crisis and Disasters Emergency Management Authority (NCEMA), had eased Covid-19 protocols, scrapping the PCR test requirement for fully vaccinated arrivals into the country. However, with COVID cases gradually witnessing an uptick in the country, there have been some changes made to Dubai's entry restrictions to travellers.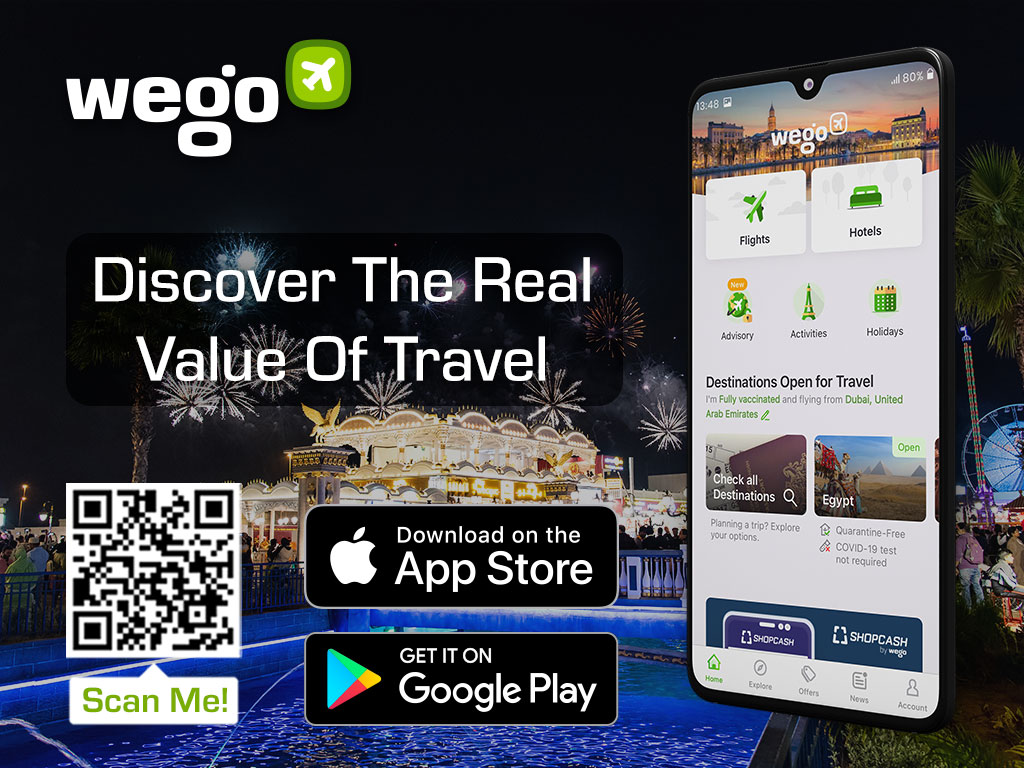 Here are the latest PCR test entry requirements in Dubai that you should be aware of.
PCR testing requirements in Dubai
All passengers travelling to Dubai are no longer required to present a COVID‑19 vaccination certificate or perform PCR tests.
Passengers travelling from or through Dubai are only required to comply with the transit requirements and travel requirements of their final destination.
Exemptions
UAE nationals arriving from all countries to Dubai are not required to present any PCR or vaccination certificate.
An exemption from this requirement is also extended to the below categories of passengers travelling to Dubai from all destinations:
First degree relatives of a UAE national travelling on the same flight
Domestic workers travelling with a UAE national sponsor
Children below 12 years old.
Passengers with moderate to severe disabilities:

Moderate or severe disability includes neurological disorders and intellectual or developmental disabilities. For example: Acute spinal cord injury, Alzheimer's disease, Amyotrophic lateral sclerosis (ALS), Ataxia, Autism spectrum, Bell's palsy, Brain tumours, Cerebral aneurysm, Cerebral palsy, Down Syndrome, Epilepsy and seizures.
All other passengers, including those who are visually impaired, hearing impaired or physically challenged must hold a negative COVID‑19 RT PCR test certificate as per the requirements.
PCR entry requirements for Hajj pilgrims
The Ministry of Hajj and Umrah has confirmed that pilgrims from abroad who wish to perform Umrah are not required to have a negative PCR test result or rapid antigen test result for their entry to Saudi Arabia.
Upon returning back to the UAE, the Hajj pilgrims are also not required to have any negative PCR test results anymore.
To know more about travelling to Saudi Arabia from the UAE to undertake Hajj this year, check out our article: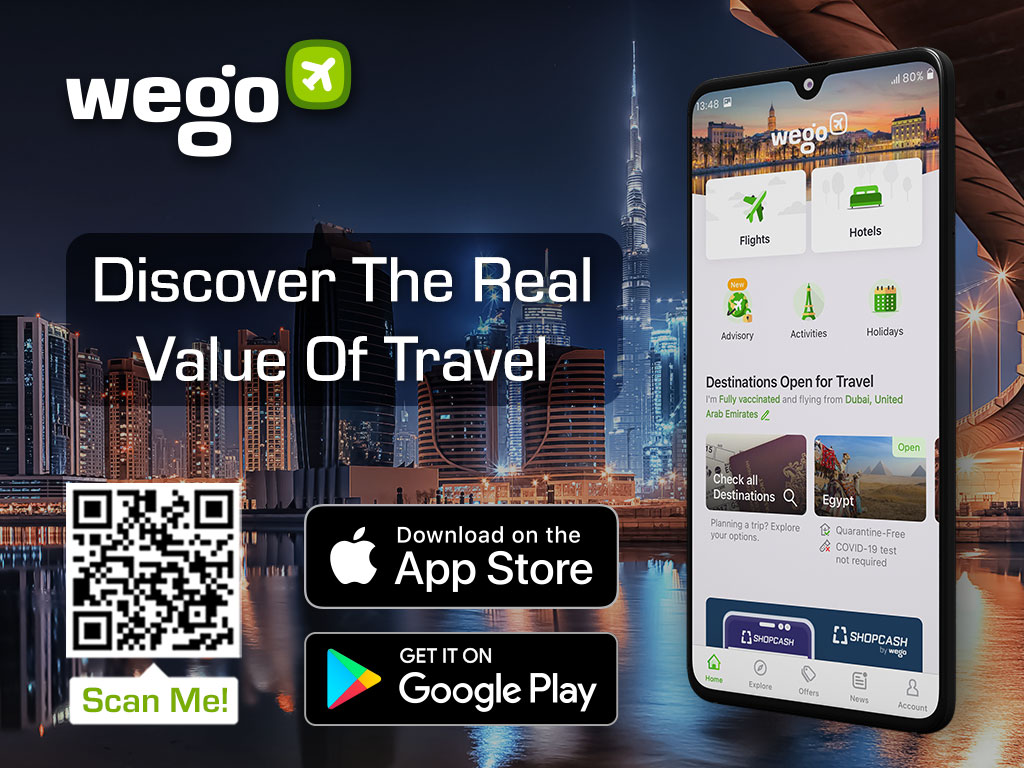 [Total: 200 Average: 4.8]