This article is reviewed regularly (on a monthly basis) by Wego's editorial team to ensure that the content is up to date & accurate.
Updated 6 July 2022
Gradually returning to normalcy, the National Emergency Crisis and Disasters Emergency Management Authority (NCEMA), had eased Covid-19 protocols, scrapping the PCR test requirement for fully vaccinated arrivals into the country. However, with COVID cases gradually witnessing an uptick in the country, there have been some changes made to Dubai's entry restrictions to travellers.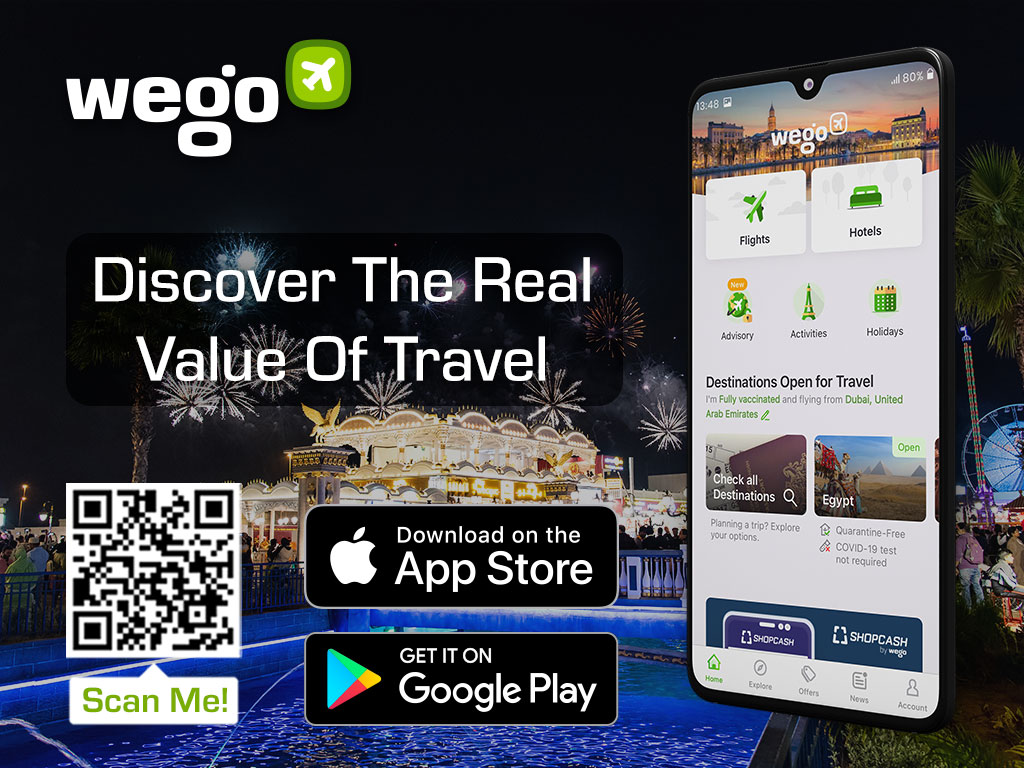 Here are the latest PCR test entry requirements in Dubai that you should be aware of.
PCR testing requirements in Dubai
Unvaccinated or partially vaccinated travellers who do not posses any one of the following documents will be subjected to testing protocols:
A valid vaccination certificate(s) reflecting that the passenger is fully vaccinated with a vaccine approved by the WHO or the United Arab Emirates (UAE), and includes a QR code
A valid medical certificate issued by the relevant authorities that the passenger has recovered from COVID‑19 within 1 month from the date of recovery to the date of arrival
Upon arrival in Dubai, such passengers will have to present a valid negative COVID‑19 PCR test certificate issued within 48 hours from the time of sample collection to the time of boarding and the certificate must be issued by an approved health service provider with a QR code.
Please note that:
Printed or digital PCR test certificates or vaccination certificates are accepted in English or Arabic and must include a QR code. SMS certificates are not accepted.
COVID‑19 vaccination certificates without a QR code will be accepted for travel to Dubai as long as the vaccination certificate is issued by test centres/organisations recognised/approved by the national health authorities of the country.
COVID‑19 PCR test or vaccination certificates in other languages are acceptable if they can be validated at the departure point.
PCR tests must be based on a molecular diagnostic test intended for the qualitative detection of nucleic acid for SARS‑COV‑2 viral RNA. Rapid antigen, antibody or any form of rapid lateral flow tests and home test kits will not be accepted.
NHS COVID‑19 test certificates for travel from the United Kingdom to Dubai will not be accepted.
For transit passenger(s), the rules and conditions for entry at the final destination will apply.
What about testing at the airport?
Travellers must undergo an RT-PCR test to detect COVID-19 on arrival in Dubai (only if requested) and quarantine themselves until they receive a negative result. Passengers who test positive must follow the guidelines issued by Dubai Health Authority.
Exemptions
UAE nationals arriving from all countries to Dubai are not required to present any PCR or vaccination certificate.
An exemption from this requirement is also extended to the below categories of passengers travelling to Dubai from all destinations:
First degree relatives of a UAE national travelling on the same flight
Domestic workers travelling with a UAE national sponsor
Children below 12 years old.
Passengers with moderate to severe disabilities:

Moderate or severe disability includes neurological disorders and intellectual or developmental disabilities. For example: Acute spinal cord injury, Alzheimer's disease, Amyotrophic lateral sclerosis (ALS), Ataxia, Autism spectrum, Bell's palsy, Brain tumours, Cerebral aneurysm, Cerebral palsy, Down Syndrome, Epilepsy and seizures.
All other passengers, including those who are visually impaired, hearing impaired or physically challenged must hold a negative COVID‑19 RT PCR test certificate as per the requirements.
PCR entry requirements for Hajj pilgrims
Following an increase in the number of COVID-19 cases in the UAE, the National Emergency Crisis and Disaster Management Authority (NCEMA) has updated testing requirements for Hajj pilgrims returning back to the country from Saudi Arabia.
Upon returning back to the UAE, all Hajj pilgrims are encouraged to take a COVID-19 test on arrival, a mandatory COVID-19 test on day 4 after arrival and stay in home quarantine for 7 days.
To know more about travelling to Saudi Arabia from the UAE for undertaking Hajj this year, check out our article: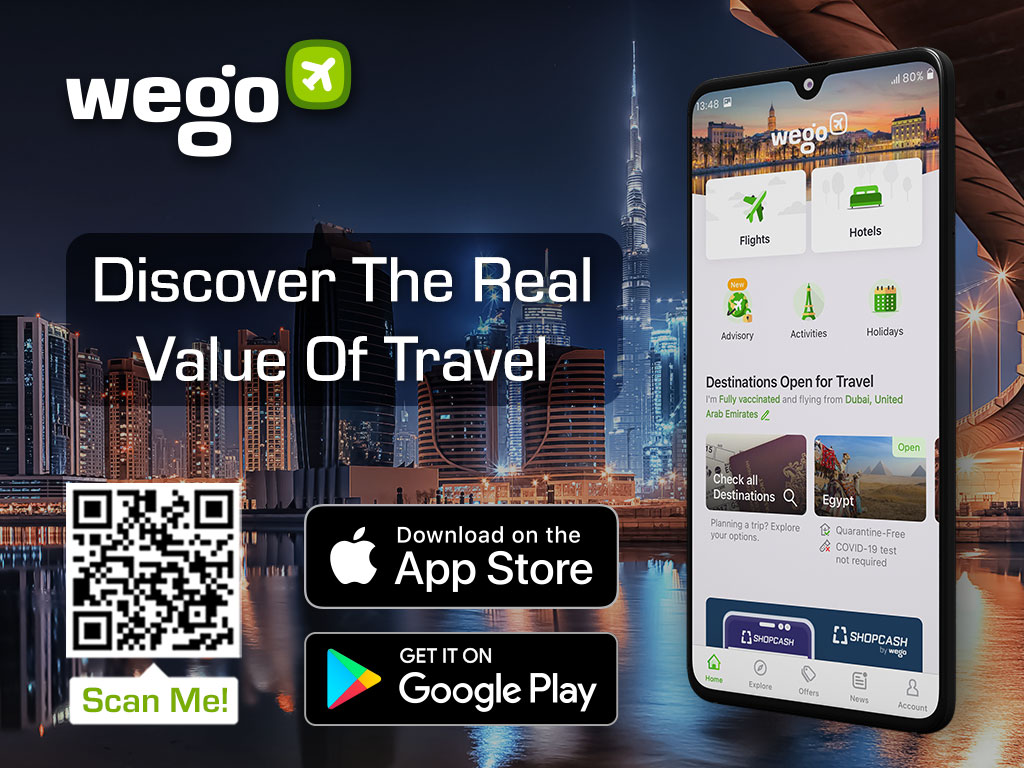 [Total: 200 Average: 4.8]