This article is reviewed regularly (on a monthly basis) by Wego's editorial team to ensure that the content is up to date & accurate.
Updated 1 November 2021
Turkey, the transcontinental paradisiacal beauty nestled between Europe and Asia, is a haven of luxury retreat for the young and old alike. Combined with its unique landscape, studded with lagoons, beaches and green hills, and the country's extensive and rich history, Turkey has something to offer for everyone. 
The country has had strict travel restrictions in place for several months to control the spread of COVID-19 and keep checks on the movement of international passengers. However, Indian travellers can now enter the country. Here are the latest entry, testing and travel guidelines you should know while travelling from India to Turkey.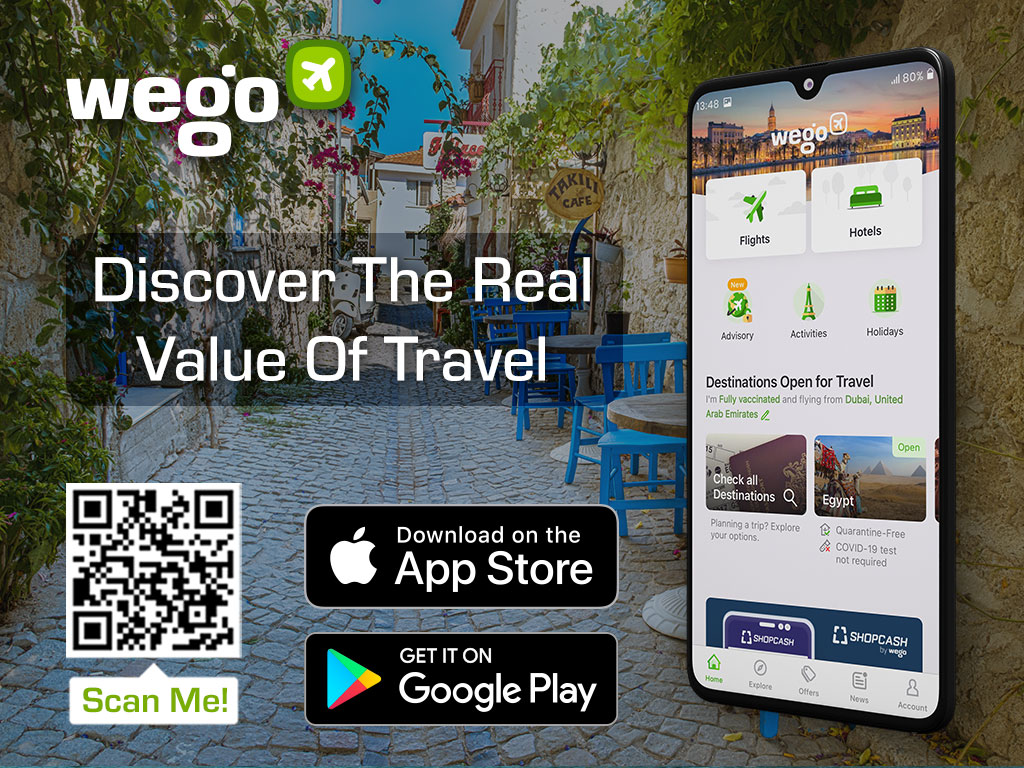 Can I travel to Turkey from India?
In short, yes. 
Turkey is one of the few countries that are currently open for tourists from all nationalities, albeit with some additional safety measures for travellers from certain countries. 
Vaccination criteria
Vaccinated travellers who have been vaccinated at least 14 days before their arrival in Turkey can skip quarantine. Fully vaccinated and recovered patients are exempt if they can provide either:
Vaccination certificate showing the last dose was given at least 14 days before arrival

Medical certificate showing recovery in the last 6 months
Testing requirements
Travellers entering or transiting through Turkey from India are required to take a pre-departure COVID-19 Polymerase Chain Reaction (PCR) test within 72 hours before the scheduled departure date of their flight. Children aged 6 and below are exempt from testing. 
All travellers must submit a Turkey Entrance Form within 72 hours before travel and may be subject to PCR testing on arrival in Turkey. 
Quarantine requirements
Travellers coming from India will be exempted from the quarantine requirements if they submit proof of vaccination and a negative PCR test result taken within 72 hours before departure. Travellers who can't submit these documents must quarantine for 10 days. 
Passengers who cannot submit these documents shall go into quarantine at their places of residence or at the addresses that they will declare. If the result of the PCR test to be taken on the 10th day of the quarantine is negative, the quarantine shall be ended.
Passengers who fail to conduct a PCR test on the 10th day of the quarantine shall go into quarantine for another 14 days. If the test result is positive, action shall be taken in line with the actual rules stipulated by the relevant authorities.
If the result of the PCR test taken at the end of the 10th day of the quarantine is negative, they will be released from quarantine.
Visa requirements
Foreign travellers who wish to travel to Turkey must either apply for a visa or an electronic travel authorization. To obtain a visa to Turkey, citizens of many countries must attend an embassy or consulate. However, to apply for the Turkey e-Visa, the traveller can simply complete the online form, which only takes a few minutes. 
Indian citizens who meet all the Turkey eVisa requirements can apply for the travel permit online in 2021. The Turkey eVisa process is fast and efficient. Indian applicants do not need to go to a Turkish embassy or attend an interview. The online Turkey visa for citizens of India is valid for stays of up to 30 days for tourism and business.
Flights from India to Turkey
Daily flights from India to Turkey flying to popular cities like Istanbul, Ankara, Antalya are available with Fly Dubai, Vistara, AirAsia India, Turkish Airlines, among many other prominent airlines.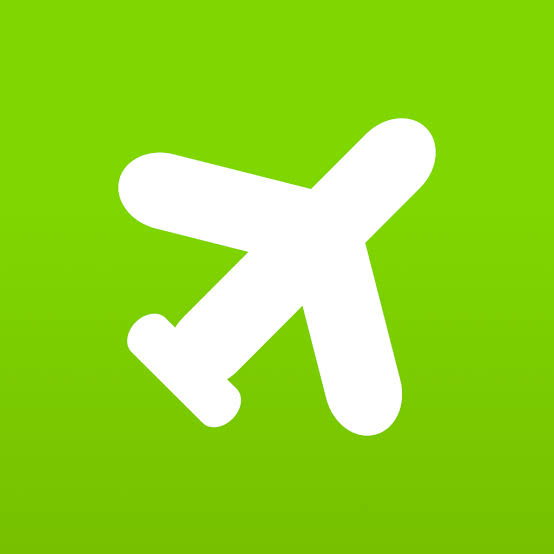 Book cheap flights to Turkey