This article is reviewed regularly by Wego's editorial team to ensure that the content is up to date & accurate. 
Updated 27 October 2021
Turkey, a country with one foot firmly planted in Europe and another in Asia, offers more than just the splendors of the orient, the mysticism of the Sufi swirling dervishes, or the beauty of the Upper Cappadocia. Turkey reveals itself as an exquisite mix of an omnipresent past, an enticing present, and a promising future.
Emiratis looking to visit Turkey must naturally familiarize themselves with the latest entry regulations, travel restrictions and visa requirements on travelling to Turkey from the UAE.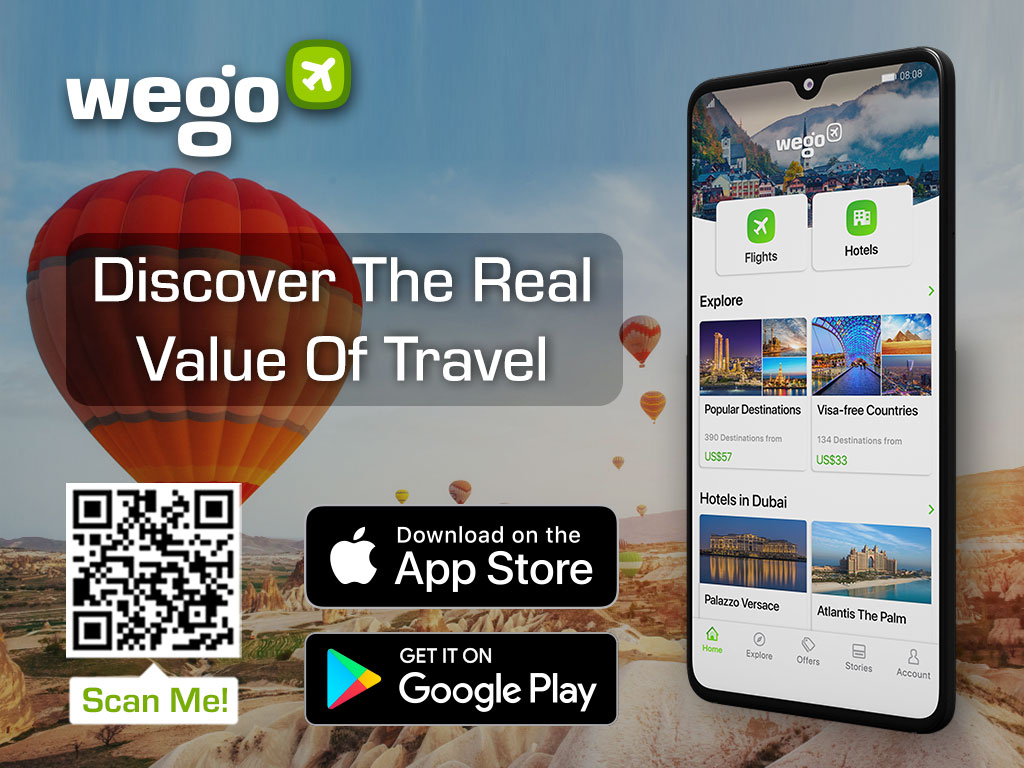 Can I travel to Turkey from the UAE?
Yes, you can. 
Turkey is not among the countries red-listed by the UAE government, nor is Turkey applying travel bans and restrictions for travellers arriving from the UAE. While residents and citizens do not need the government's approval to travel abroad, they are required to check the requirements of the country they are travelling to. 
Such requirements may extend to a negative result of RT-PCR test for COVID‑19 before departure, quarantine at the destination and any other restrictions and safety measures specified by the authorities at the destination.
UAE nationals must register in the Twajudi service prior to travel and comply with the preventive measures at the UAE airports as well as at the airports of the destination.
Turkey entry requirements
General testing and vaccination requirements
In light of COVID-19, filling the Travel Health Certificate (THC) form within 72 hours prior to entry to Turkey has become a mandatory health requirement.
All passengers who have been vaccinated with a WHO-approved vaccine will be exempt from the 14-day quarantine rule upon arrival in Turkey.
Passengers who cannot provide a vaccination certificate or a COVID-19 recovery certificate must provide proof of a negative COVID-19 test in the form of either a PCR test taken 72 hours before departure or an antigen test taken 48 hours prior to departure. Children under 6 are exempt from taking a PCR test.
Country-based requirements
Flights to Turkey from Bangladesh, Brazil, Nepal, South Africa, and Sri Lanka are suspended.
UAE citizens and residents of the UAE who are travelling to Turkey will need to follow the guidelines mentioned below:
Vaccinated travellers:
present a vaccination certificate for an approved vaccine by EU/WHO/EMA.
must have completed their COVID 19 vaccination at least 14 days before arrival.
COVID 19 PCR test is not required for vaccinated passengers.
Non vaccinated travellers:
submit a negative COVID 19 PCR test result taken 72 hours before arrival in Turkey, or a Rapid Antigen test with a negative result taken within the last 48 hours before their arrival in Turkey, or
present proof of recovery from COVID 19 within the last 6 months.
All Travellers must complete the required forms within 72 hours before departure. Children below 12 years are exempted from a PCR test and are not required to provide a vaccination certificate.
Passengers who are arriving to Turkey from another country but have been in Brazil, South Africa, Nepal or Sri Lanka will need to:
Submit a negative PCR test taken no more than 72 hours before arrival.
Quarantine for 14 days (10 days for Afghanistan and Pakistan) in locations determined by the government. If they are fully vaccinated, they will be able to skip the quarantine.
Passengers arriving in Turkey from Bangladesh, India or Pakistan or having been in these countries in the last 14 days will be exempt from quarantine if:
they submit a PCR test with negative result taken within 72 hours before departure.
if they can prove that they have been administered with two doses of vaccine and a minimum 14 days have passed from the last dose.
Passengers from Iran and Egypt must present a negative PCR test taken in the last 72 hours before arriving in the country.
Visitors from other countries can travel to Turkey upon presenting an official vaccination certificate. They may also present a certificate stating that they recovered from COVID-19 in the past 6 months. 
Quarantine requirements
Travellers arriving from/staying in the following countries considered high-risk for the past 14 days are required to quarantine in Turkey if they are unvaccinated:
Bangladesh, Brazil, South Africa, India, Nepal, Sri Lanka quarantine for 14 days, test to release on day 14

Afghanistan and Pakistan quarantine for 10 days, test to release on day 7
Quarantine is carried out at accommodation facilities determined by the Turkish government.
The above-mentioned PCR tests are carried out on a random sample of passengers on arrival. In case of a positive test result, they will be contacted and instructed to quarantine for 14 days.
Visa requirement
Citizens of the UAE will require a visa to travel to Turkey. Emirati travellers may obtain one by applying for the visa online; there's no need to attend an interview or present paperwork in person at the Turkish Embassy or Consulate.
Most Emiratis receive the approved e-visa within 24 hours. With the Turkish visa for Abu Dhabi citizens, Dubai citizens, and Sharjah citizens, visitors can enjoy up to 90 days in Turkey.
Flights from the UAE to Turkey
Emirates Airline, Etihad Airways, Flydubai and Turkish Airlines are operating direct daily flights from the UAE to Turkey. Flights are departing from Dubai and Abu Dhabi to cities in Turkey the likes of Istanbul and Ankara.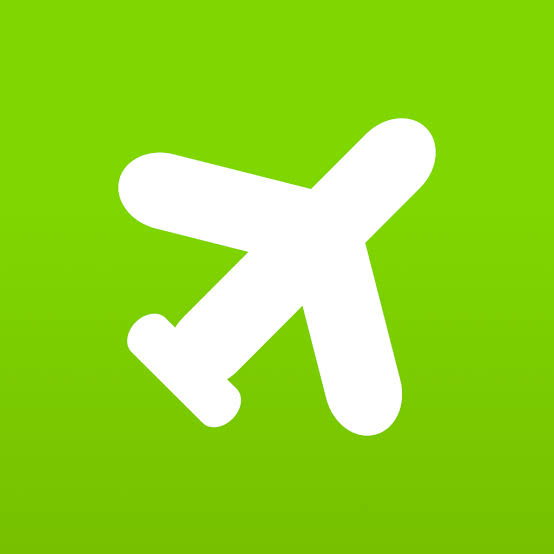 Book cheap flights to Turkey