This article is reviewed regularly by Wego's editorial team to ensure that the content is up to date & accurate. 
Updated 31 August 2021
Germany has a lot of beautiful things to offer; elegant big cities, charming small towns straight out of a fairy tale, exquisite art and culture, as well as bewitching forest areas and wonderful castles. Let's also not leave out Germany's world-famous wine and beer.
For those longing to return to Germany, here are the latest travel guidelines on travelling to Germany from the UAE.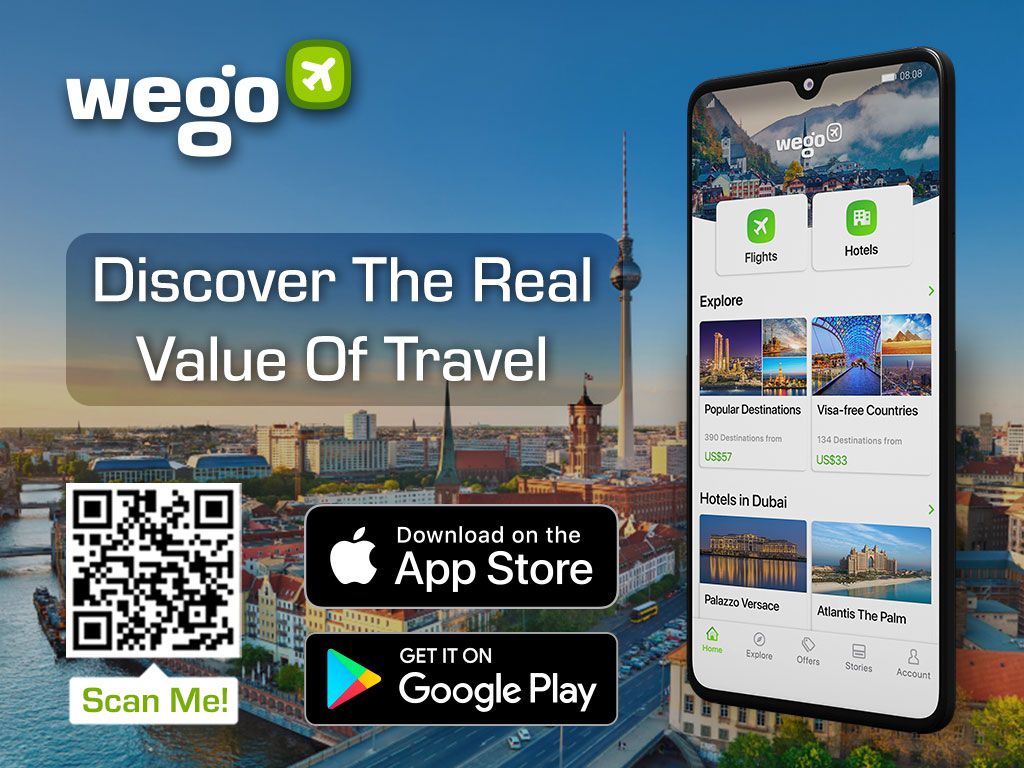 Can I travel to Germany from the UAE?
If you have been fully vaccinated, then yes, you can travel to Germany from the UAE.
Germany is among the countries green-listed by the UAE government. Conversely, Germany does not categorize the UAE as an area of variants of concern or a high-risk country. As such, no travel ban is in place for travellers arriving from the UAE. 
While residents and citizens do not need the government's approval to travel abroad, they are required to check the requirements of the country they are travelling to. Such requirements may extend to a negative result of RT-PCR test for COVID‑19 before departure, quarantine at the destination and any other restrictions and safety measures specified by the authorities at the destination.
UAE nationals must register in the Twajudi service prior to travel and comply with the preventive measures at the UAE airports as well as at the airports of the destination.
Germany entry regulations from the UAE
Vaccination requirements
The German authorities have generally allowed entry for fully vaccinated travellers departing from third countries. UAE travellers must have received the last COVID-19 vaccination dose at least 14 days prior to the date of travel. For travellers who have recovered from COVID-19, a single dose is necessary. 
The recognized vaccines as listed on the Paul Ehrlich Institute website are as follows:
BioNTech/Pfizer

Moderna

AstraZeneca

Johnson&Johnson
Additionally, a combination of 
AstraZeneca and Biontech/Pfizer

AstraZeneca and Moderna
is also allowed.
Note that minors between the ages 0 to 5 require neither a vaccination certificate/proof nor a PCR test. Minors between the ages of 6 to 11 who are travelling with a fully vaccinated parent will need a negative PCR test report/certificate.
Testing and quarantine requirements
All travellers regardless of nationalities who are older than 12 years of age must provide one of the following medical certificates:
A negative COVID Test result (digital or printed): Either PCR, LAMP or TMA test, taken within 72 hours before entry into Germany, or AntiGen test, taken within 48 hours before entering Germany.

A proof of Immunity (digital or printed), issued after a positive PCR-/LAMP-/TMA-test, issued between 28 days and 6 months before entry
Note that fully vaccinated travellers arriving from non-areas of variants of concern are exempt from Germany's quarantine requirements.
Visa requirements
Germany's visa-free policy extends to 62 countries including the UAE. Travellers from the listed countries are welcome to enter and stay in Germany for a period of 90 days within six months without the need to apply for a German tourist visa. During their visit, UAE travellers are not allowed to take up gainful employment although they may engage in business.
Flights from the UAE to Germany
Emirates Airlines, Etihad Airways, and Lufthansa provide daily flights to destinations in Germany such as Munich, Frankfurt, Hamburg, Düsseldorf, and many others.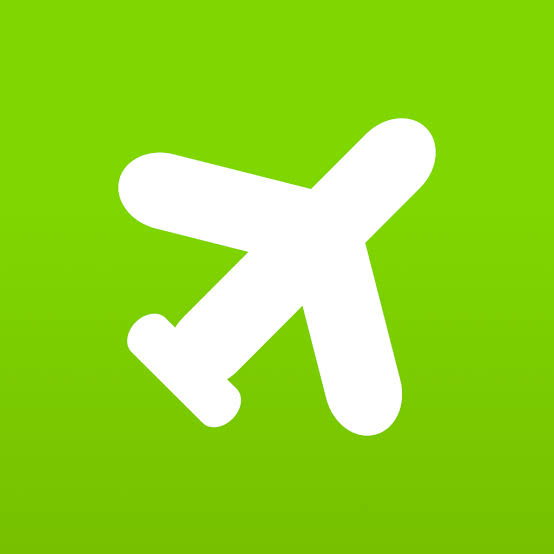 Book cheap flights to Germany now