This article has been reviewed by Wego's editorial team to ensure that the content is up to date & accurate.
Updated April 2023
Saudi Arabia is a land rich in culture, natural beauty, and hospitality, offering abundant opportunities for those seeking fulfilling careers. With a thriving economy and diverse job fields, it's no wonder that professionals are drawn to this fascinating and enchanting country. Beyond its cultural and natural attractions, there are countless reasons to make the move and start a new chapter in Saudi Arabia.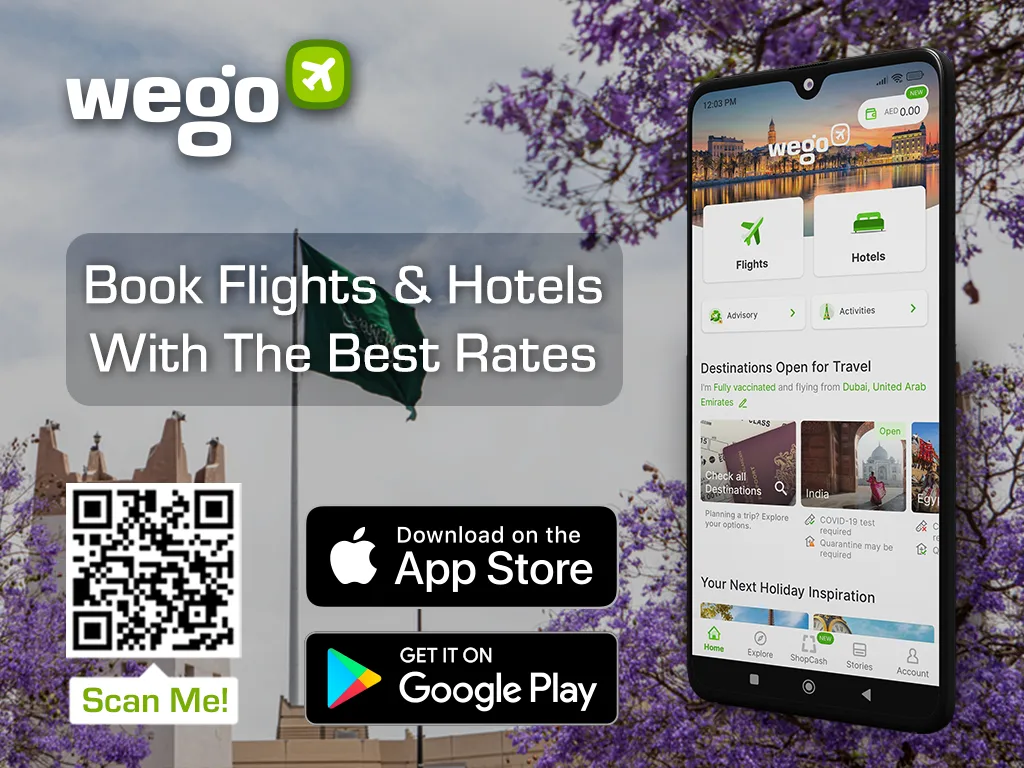 If you're considering a move to Saudi Arabia in 2023, you'll want to learn all about expat life in the Kingdom. Please read on to learn more.
Living in Saudi Arabia 2023
Saudi Arabia has emerged as a top destination for expats worldwide, thanks to its promising economic opportunities, diverse cultural experiences, and high standard of living. However, before making the move, it's important to understand what living in the country entails. Here are some key things you should know about expat life in Saudi Arabia.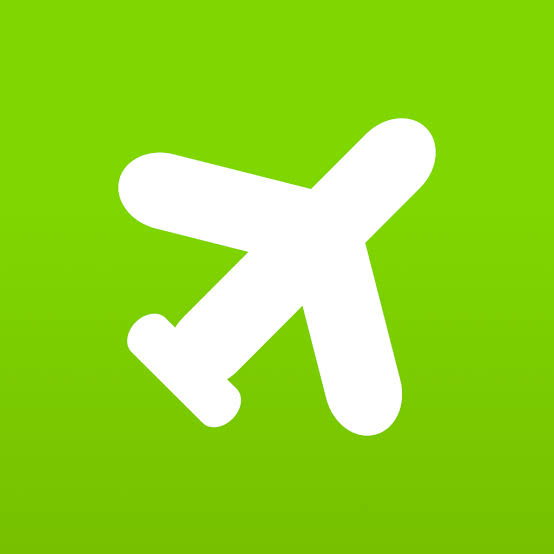 Book cheap flights to Saudi Arabia
Cost of living in Saudi Arabia
Compared to other popular expat destinations, the cost of living in Saudi Arabia is generally lower, but it can vary depending on several factors that individuals should consider before relocating to the country. Among the main expenses that affect the cost of living in Saudi Arabia are food, transportation, utilities, and healthcare.
Food prices in Saudi Arabia are typically cheaper than in Western countries, especially for local products like fruits, vegetables, dairy, and meat. However, imported goods can be more expensive due to taxes and transportation costs. Internet and phone services are readily available and affordable in Saudi Arabia.
Average salary in Saudi Arabia
Hays, a recruitment company that publishes annual reports on salary and employment trends, has predicted a 3% increase in the average salary in Saudi Arabia for 2023 compared to 2022. However, it's worth noting that the average salary can vary significantly depending on factors such as industry, profession, qualifications, and experience. Another source reports that the average salary in Saudi Arabia for 2023 is SAR 263,369 per year, which is equivalent to SAR 21,947 per month.
To learn more about the average salaries for professionals in Saudi Arabia, please refer to our dedicated article below.
Weather in Saudi Arabia
Saudi Arabia is known for its hot and arid climate, with high temperatures and very little rainfall throughout the year. However, the weather in Saudi Arabia can also vary depending on the region, season, and time of day.
Saudi Arabia has four distinct seasons: spring (March to May), summer (June to September), autumn (September to December), and winter (December to February). It's worth noting that Saudi Arabia follows the Islamic calendar, which is based on lunar cycles rather than the solar cycles of the Gregorian calendar. As a result, the seasons may not align with those of other countries.
Accomodation in Saudi Arabia
The most common type of accommodation for expats in Saudi Arabia is a secure housing compound, surrounded by other expats. Compound accommodation is typically fully furnished and offers facilities such as swimming pools, tennis courts, gyms, shops, restaurants, and schools. Although rent in compounds can be expensive, many employers include a housing allowance as part of their benefits package. Expect to pay up to a year's rent in advance, and additional charges for utilities like electricity, gas, and water.
Alternatively, expats in Saudi Arabia can opt for a standalone apartment or villa outside of a compound. This option may be cheaper and more spacious than compound accommodation and could provide expats with more exposure to the local culture and lifestyle.
Transportation in Saudi Arabia
Saudi Arabia boasts a vast and diverse transportation system that connects its major cities and regions. The most popular mode of transportation for expats in Saudi Arabia is driving a car. Cars are widely available and affordable in the country, with fuel being one of the cheapest in the world. Expats will require a valid international or Saudi driving license to drive a car in Saudi Arabia.
Public transportation is another option for expats in Saudi Arabia, including buses, trains, metro, taxis, and ride-hailing services. Public transportation can be more affordable and environmentally friendly than driving. The urban and intercity buses are air-conditioned and well-maintained. Long-distance bus services also connect Saudi Arabia with other neighboring countries, such as Jordan, Qatar, Syria, and the UAE. While the rail transport network is limited, Mecca and Riyadh have relatively new metro systems.
For long distances, air travel is the quickest way to get around Saudi Arabia. The national airline, Saudia, and several international carriers operate regular domestic and international flights from major airports, such as King Khalid International Airport in Riyadh, King Abdulaziz International Airport in Jeddah, and King Fahd International Airport near Dhahran.
Healthcare in Saudi Arabia
When living in Saudi Arabia, healthcare costs are another crucial factor to consider. The quality and accessibility of healthcare services vary based on the location and type of facility. Public hospitals in the country offer free or subsidized healthcare services to Saudi citizens, but they charge expats fees. On the other hand, private hospitals provide higher standards of care but at a higher cost.
Most expats in the private sector opt for private hospitals because medical insurance is mandatory. It's crucial to have adequate insurance since private hospitals are expensive. The medical staff in these hospitals are typically expats and can speak English. Pharmacies in Saudi Arabia operate from 9.30 AM to 1 PM and 4.30 PM to 10.30 PM, and most medications are available. Some hospitals have 24-hour pharmacies that offer both prescription and over-the-counter medications.
Education in Saudi Arabia
When it comes to choosing the right type of education for their children in Saudi Arabia, expats have several options to consider: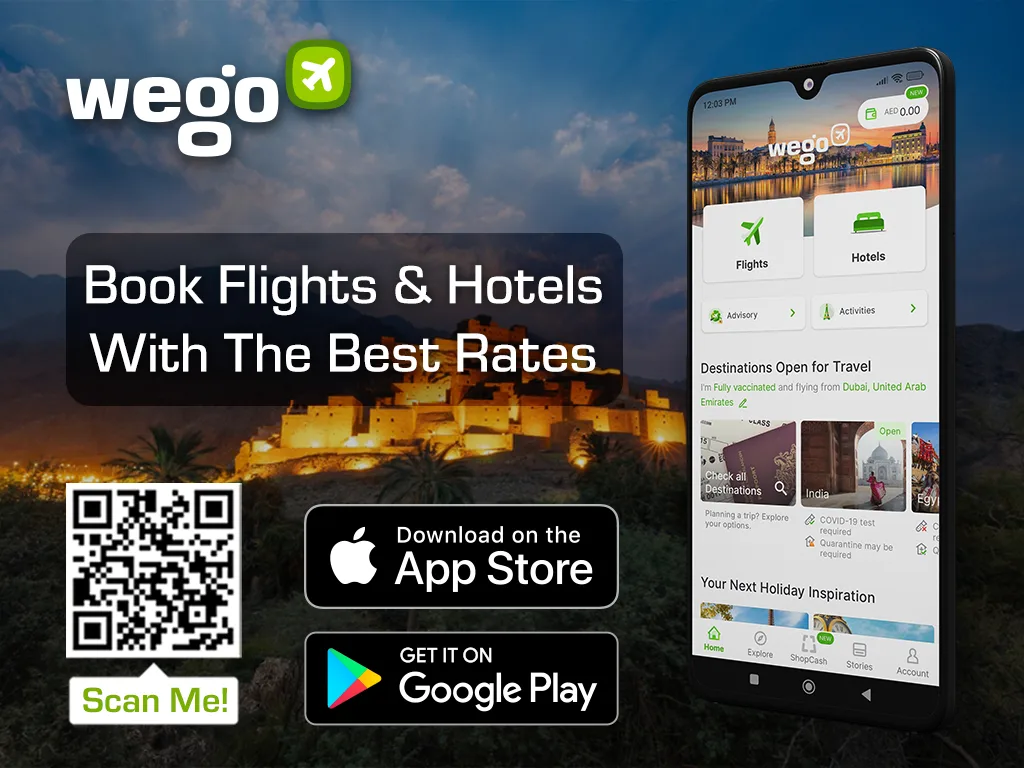 [Total:

252

Average:

4.8

]