This article has been reviewed by Wego's editorial team to ensure that the content is up to date & accurate.
McArthurGlen Designer Outlets are renowned for providing an authentic luxury shopping experience for the whole family. Their designer outlets are located across various cities in Europe and regularly attract millions of customers looking to snag exclusive items while taking advantage of the year-round discount.   
If you've yet to experience the McArthurGlen Designer Outlet experience, here's a glimpse into what shopping like royalty may be like.    
Note: Some of these services may not be available in all outlets. Please check the related McArthurGlen official website for availability and other details.
Limousine services and exclusive VIP lounge
McArthurGlen sets itself apart by providing comprehensive VIP services and facilities for its customers. Among others, shoppers can opt to reach the outlet from their hotel, airport or even neighboring cities via limousine (subject to availability).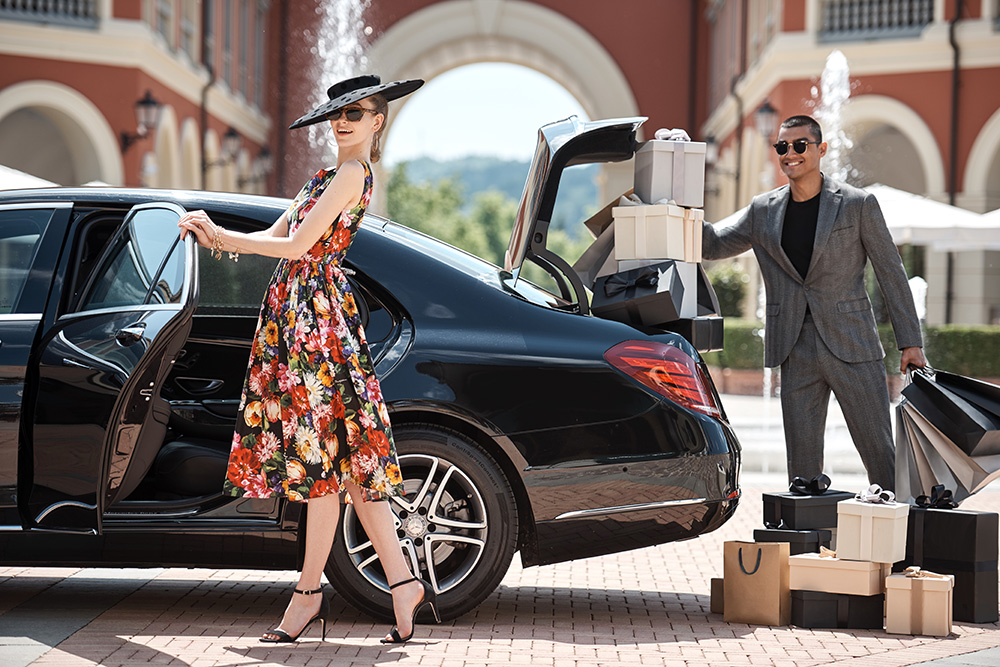 Upon arrival, shoppers may choose to either head directly to their favorite stores or relax for a bit in a specially designed VIP lounge. The exclusive space features designer furnishings and a dining area complete with an assortment of snacks and beverages. Private toilets and dressing rooms are also at the shoppers' disposal. 
The VIP lounge is typically reserved for special guests, top spenders or those who have secured prior reservations. Dedicated, multi-lingual staff are on hand to tend to any questions, concerns or requests VIP shoppers may have. 
Hands-free shopping experience
McArthurGlen Designer Outlets also accommodates those who prefer a hands-free VIP shopping experience. 
Shoppers can browse their favorite brands from the comfort of their homes. Refined digital catalogs allow for a comprehensive shopping experience where shoppers can effortlessly create and purchase their very own unique wish list. 
Shoppers have the option of enlisting the help of virtual shopping assistants through WhatsApp, email or phone. This will help shoppers with all the necessary information concerning product availability, sizing and styles
Additionally, for personalized gifting and styling recommendations, shoppers may request one on one video meetings with brand sales representatives.
Luxury fashion brands at 70% off
Shopping at McArthurGlen Designer Outlets is nothing short of exhilarating. Upon entering the shopping compound, scores of stores stand shoulder to shoulder bearing world-famous brands such as Prada, Gucci, Armani, Calvin Klein, Escada, Levi's, Polo Ralph Lauren, Boss, Adidas, and many others.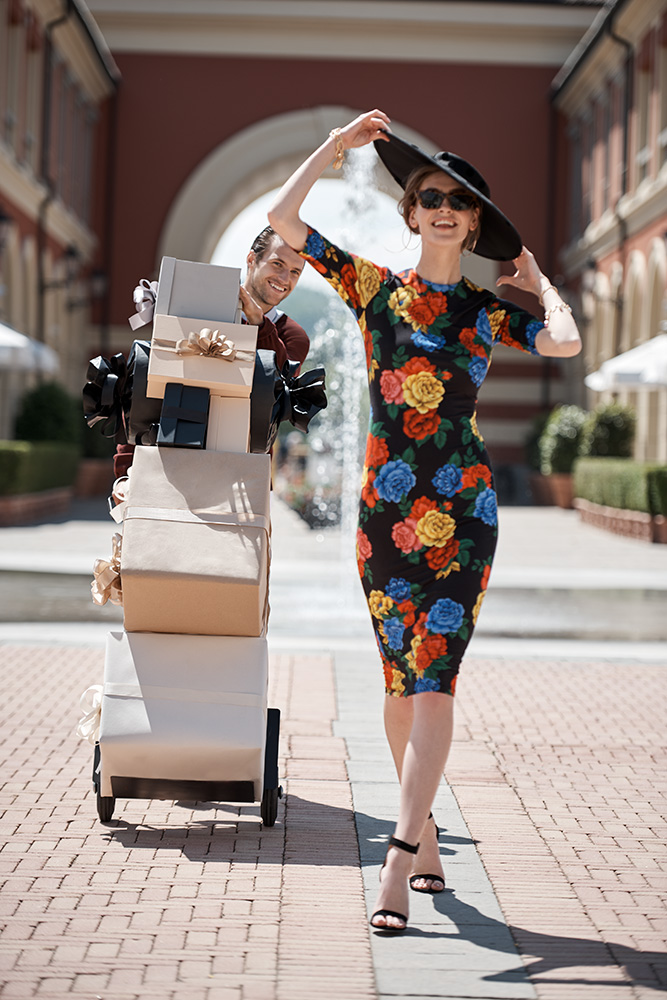 While shoppers may understandably be elated by the presence of these luxury brands concentrated in one location, the best part of it is that they may walk away with fabulous items at 70 percent off.
To put it simply, McArthurGlen features stores offering up to 70 percent of non-seasonal discounts. This means that whenever you decide to visit the outlet, you're guaranteed to find exclusive fashion items at unbeatable prices.
McArthurGlen center experience
McArthurGlen Outlets provide a carefree and welcoming atmosphere for all at any time of the year. More than a mere center dedicated to designer fashion, McArthurGlen Designer Outlets may best be defined as a leisure space for the whole family to enjoy.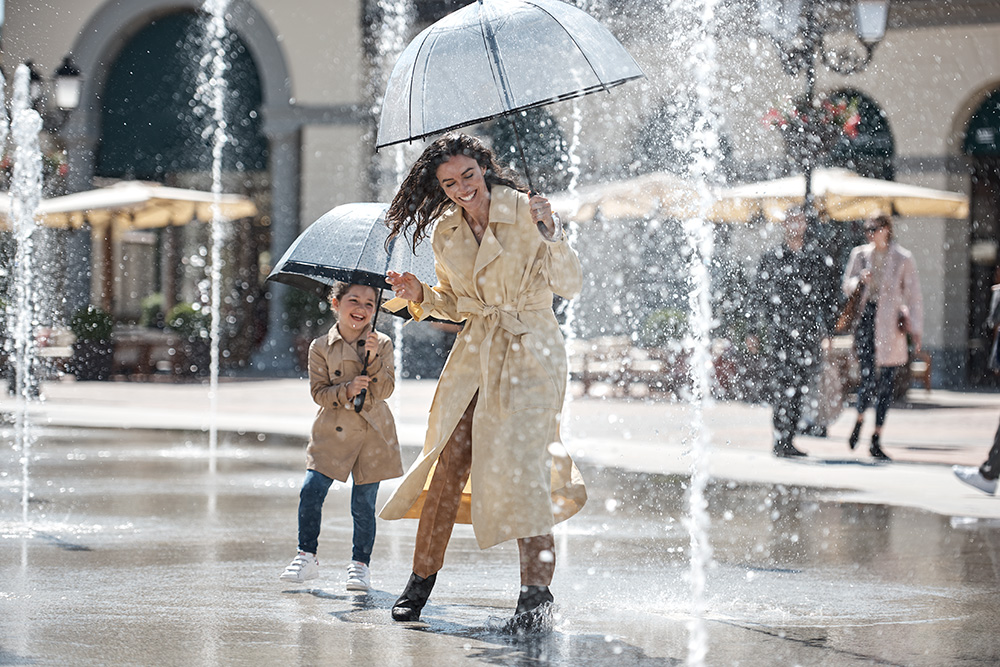 Case in point, the McArthurGlen Designer Outlet at Serravalle provides an outdoor recreational area, a supervised baby park and a waterpark where the little ones can forget about the clock and have some serious fun.
Meals remain an important aspect even on a carefree day of shopping. As such, all centers feature onsite restaurants to suit all tastes and preferences. Depending on the center, shoppers may find some of the world's most popular eateries including Starbucks, Burger King, Wagamana and Frites Boutique, as well as local fares like Gelateria, ledolciterre, and many others.
Making the McArthurGlen experience a part of your trip
If you're planning a trip to European countries such as Austria, Italy, and the Netherlands, we invite you to learn more about the McArthurGlen Designer Outlet Experience on their website. 
The website has all the necessary information on how you can make the McArthurGlen shopping experience an integral part of your trip. You may also be eligible to download your very own Fashion Passport which will entitle you to an exclusive discount of 10%!