This article is reviewed regularly by Wego's editorial team to ensure that the content is up to date & accurate. 
Updated August 2023
Dubai is renowned for its glitzy shopping experiences and opulent culture, creating an unrivalled experience for its affluent residents and visitors alike. Meydan One Mall, the upcoming pinnacle of luxury shopping and entertainment, promises to redefine Dubai's retail landscape with its unrivalled grandeur and diverse offerings.
The Meydan One Mall will offer an immersive experience encapsulating offerings that range from retail shops, cinemas and restaurants to a ski slope, five-star hotels and a grand auditorium. Read on as Wego covers everything about this glamorous project in detail. 
Meydan One Mall
The Meydan One Mall is currently being developed as part of the Meydan One City. It is a multi-billion dollar project to build a luxurious city next to Dubai, undertaken by Meydan Real Estate, a state-owned developer. Meydan is a visionary project of His Highness Sheikh Mohammed Bin Rashid Al Maktoum, the Ruler of Dubai.
The Meydan One is touted as a blend of immersive experiences for the community with cutting-edge technology to develop a one-stop destination for retail, business, pleasure, holidays and everything in between.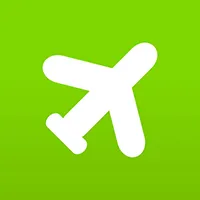 Book cheap flights to Dubai
Meydan One Mall attractions
Image © Meydan One
The Meydan One Mall will be home to luxury retail outlets, eateries, a medical centre, a hypermarket, and tons of entertainment and leisure options. The mall will also have the world's largest indoor ski slope, which will stretch up to a 1.2 kilometer downhill run. 
Some of the other major attractions at the Meydan One will be:
Grand Civic Plaza, with a capacity of over 30,000 occupants

21-screen cinema, with IMAX screenings

25,800 sqm Dancing Water Fountain, which could be the biggest water fountain in the world

Luxury Plaza 5-star hotel, Lifestyle Canyon & 20,000 sqm office tower

8.2km Crystal Lagoon with water sports and a 500m sand beach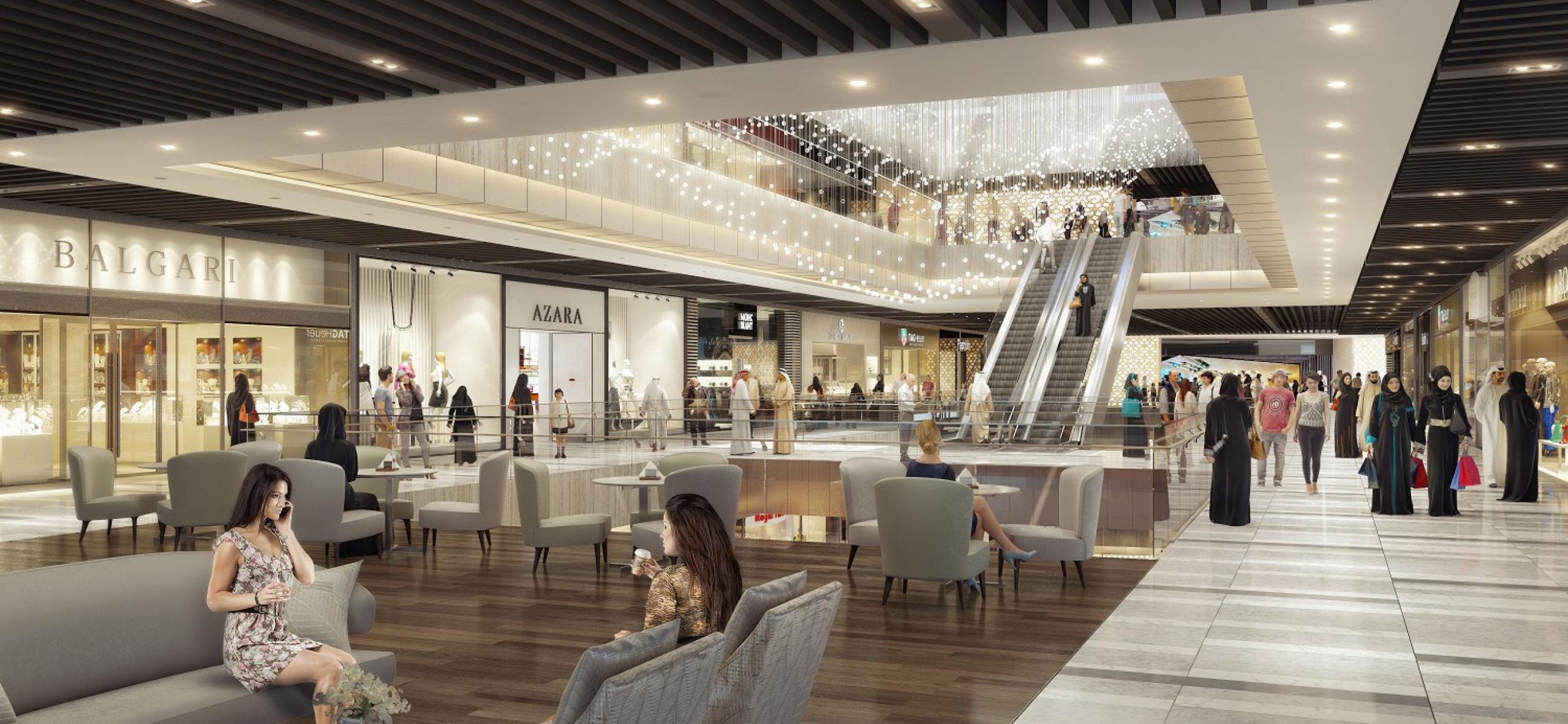 Image © Meydan One
The Meydan One Mall boasts an extensive retail section, featuring over 550 retail outlets, offering a diverse range of products and services. Additionally, the dining area impresses with 180 F&B outlets, providing visitors with a wide selection of culinary delights to savor.
For entertainment enthusiasts, the mall offers an array of captivating options. This includes a state-of-the-art 21-screen cinema for the ultimate movie-going experience, a thrilling 1km ski slope in the enchanting Winter Village, a vast 46,000 sqm entertainment area with various attractions, and a mesmerizing 25,800 sqm Dancing Water Fountain display.
Image © Meydan One
The mall is graced with breathtaking features, such as the magnificent 8.2km Crystal Lagoon, providing visitors with a stunning aquatic experience. Moreover, the Grand Civic Plaza, with its impressive capacity for over 30,000 occupants, serves as a vibrant hub for community gatherings and events.
In addition to the various entertainment and leisure offerings, the destination caters to practical needs as well. It houses a well-equipped medical centre spanning 5,430 sqm to ensure visitors' well-being. Moreover, there are accommodation options, including the Luxury Plaza Hotel and Lifestyle Canyon Hotel, along with a 20,000 sqm Office Tower for business needs.
Meydan One Mall location
The Meydan One Mall is located on the Meydan One Mall Road in Dubai, which is near Ras Al Khor Road in Dubai.
The road isn't accessible as of now as the project is yet to be finished. Once the mall is ready, the area will be easily accessible via several routes, including Sheikh Mohammed bin Zayed Road, Expo Road, Jebel Ali Road, and Dubai Metro. 
Meydan One Mall construction update
The ambitious Meydan One City project was initially proposed in 2013, and work commenced in 2015. However, the development faced a major setback during the COVID-19 pandemic due to financial challenges experienced by the developers. Struggling with over USD 4 billion in debt, they had to put the project on hold.
At present, the Meydan One Mall and the entire city project remain abandoned, awaiting a glimmer of hope for a potential revival. Despite the current pause, there is still optimism that the USD 30 billion Meydan City dream will eventually come to life, albeit with a more cautious approach and extended timeline.
[Total:

114

Average:

4.7

]