This article has been reviewed by Wego's editorial team to ensure that the content is up to date & accurate.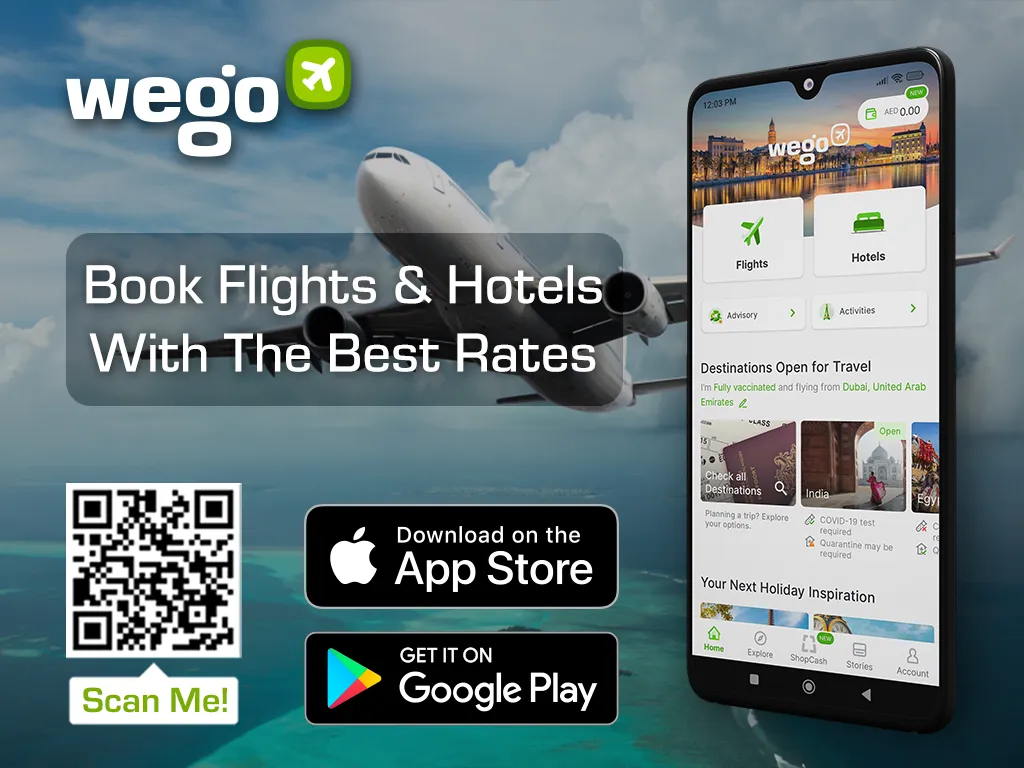 Emirates and Philippine Airlines, two prominent airlines, have joined forces to enhance the travel experience for their customers. The partnership agreement enables passengers to access new destinations on both networks through Manila or Dubai with a single ticket and a uniform baggage policy.
Under the terms of the latest agreement, Emirates passengers can now fly to 19 Philippine local destinations operated by Philippine Airlines, including popular cities like Cebu, Cagayan de Oro, Bacolod, Cotabato, Davao, Iloilo, Kalibo, and many more, as well as two Asian regional destinations via Manila.
Similarly, Philippine Airlines passengers can now travel to 21 cities operated by Emirates, including renowned destinations like London, Rome, Frankfurt, Barcelona, Paris, Kuwait, Jeddah, and several other cities in the Middle East, Africa, and India.
Passengers can easily book their flights by visiting emirates.com, philippineairlines.com, using the Emirates or PAL mobile app, or contacting online and offline travel agents. This partnership was mutually agreed upon due to the promising market prospects in the Philippines, and it is expected to create new opportunities for commerce and tourism.
The service is expected to be highly beneficial for Filipinos, particularly those intending to work or reside in foreign countries. It makes access to numerous cities in Europe, the Middle East, India, and Africa more convenient, creating a whole new world of opportunities for commerce and tourism.
Currently, Emirates operates 25 flights per week, servicing three destinations in the Philippines – Manila, Cebu, and Clark.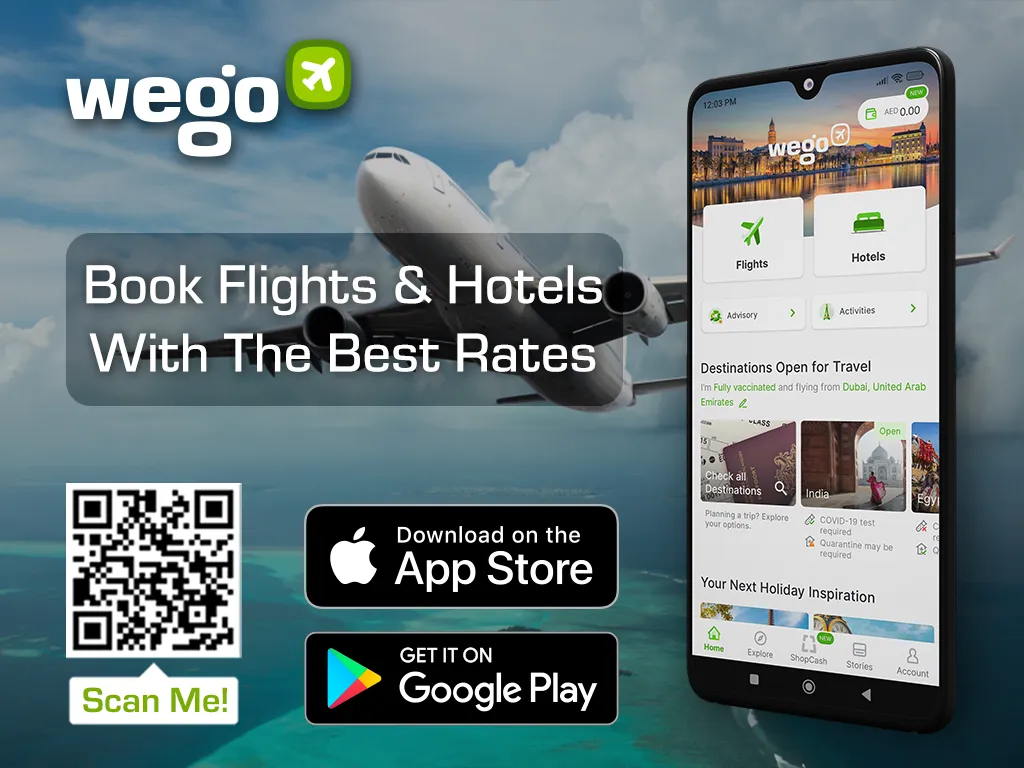 [Total:

120

Average:

4.8

]