This article is reviewed regularly (on a monthly basis) by Wego's editorial team to ensure that the content is up to date & accurate.
The Kingdom of Saudi Arabia has in recent years been keen on adopting a new persona of an open and welcoming society. The Kingdom now seeks to welcome the world by developing tourist sites and promoting its rich and alluring heritage.
Additionally, events and celebrations such as the Riyadh Season 2022 and the upcoming Noor Riyadh festival also serve as a testament to the Kingdom's willingness to welcome global travellers and embrace change.
Continuing the success of the inaugural edition held last year, Noor Riyadh 2022 will transform Riyadh, the capital city of Saudi Arabia, once again, into a dazzling night-time gallery without walls.
What is Noor Riyadh festival?
Noor Riyadh is an annual festival of light and art that takes place throughout the entire city of Riyadh. The festival will turn the city into an open-air gallery, illuminated by a series of ambitious large-scale public art installations.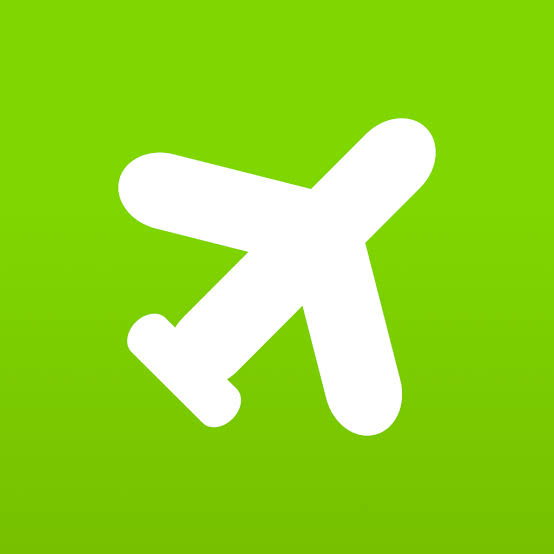 Book cheap flights to Riyadh
The festival will feature more than 120 installations created by more than 100 Saudi and foreign artists. World-renowned artists such as teamLab, Daniel Buren, Douglas Gordon and Alicja Kwade will be joined by Saudi talents including Muhannad Shono, Ayman Zedani, Sarah Brahim and Ahaad Alamoudi.
Furthermore, the festival will display many different types of light art such as site-specific installations, colossal public artworks, ephemeral sculptures, art trails, and virtual reality. The festival will triple in size, with activations in 40 locations across the city of Riyadh.
Aside from the main festival, this festivity will also include artistic and cultural seminars, and workshops presented by experts, some of which are held in person, while others will be "virtually" through the website of the "Riyadh Art" program and its application on mobile phones.
Noor Riyadh is the first project under the aegis of Riyadh Art, the Kingdom's first public art initiative. It aspires to beautify the city, turn it into a "gallery without walls," and foster the populace's creative spirit. It exists to eliminate any preconceived notions that modern art is accessible primarily to the elites; Noor Riyadh is available to everyone in Riyadh.
Noor Riyadh 2022's theme
Noor Riyadh 2022's theme is "We Dream of New Horizons," signifying optimism for the future with a sense of hopefulness. Artists will offer their take on renewal and transformation by way of illumination and luminosity in the hopes of a better tomorrow for everyone.
Noor Riyadh exhibition 2022
The Noor Riyadh exhibition 2022 will trace the role light plays in shaping humans' relationship with a world where the light itself has become the signal of change. The exhibition will dive deeper and explore themes such as the Technologies of Light, Architectonics of Light, and Consciousness of Light.
Noor Riyadh 2022 dates
The Noor Riyadh festival will be held from 3 to 19 November 2022, while the Noor Riyadh exhibition will be held from 3 November 2022 to 4 February 2023.
If you're looking for more information regarding the Riyadh Art initiative and Noor Riyadh 2022, please visit the Noor Riyadh official website.