This article has been reviewed by Wego's editorial team to ensure that the content is up to date & accurate.
Updated October 2023
The birthplace and spiritual home of Islam, Saudi Arabia, is synonymous with pilgrimages, rich attractions and stirring symbolism. In 2019, as Saudi Arabia opened its doors to international travellers for the grand celebratory festival of the Saudi Season, it re-established itself from what was once a tourist's final frontier into a hotspot.
Of the 11 Seasons, one of the most popular seasons is set in Riyadh, the showpiece of modern Saudi Arabia, aptly called the Riyadh Season (موسم الرياض).
If you, like everyone else, are dying to know more about this year's Riyadh Season, keep reading.
What is the Riyadh Season?
The Riyadh Season is a city-wide celebration of the city in itself and in the larger context, Saudi Arabia and its people. Held as part of the Saudi Seasons initiative since 2019, it is one of the many initiatives taken by the Kingdom of Saudi Arabia to boost economic and tourist activity, with a focus on non-religious tourism. The event is conducted during winter across a span of five months, between October to March.
The initiative falls in line with Crown Prince Mohammed Bin Salman's Vision 2030 as Saudi Arabia moves towards a progressive future. International travellers can now easily visit Saudi as the kingdom has aimed to boost tourism through the quick and simple process of procuring an e-visa.
Over 100 events, concerts and adventures are brought all over Riyadh in celebration of the entire nation under a unifying theme.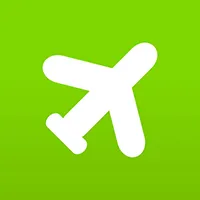 Book cheap flights to Riyadh
When is Riyadh Season 2023?
The Riyadh Season 2023 is set for a grand opening, with the confirmed date of October 28, 2023.
The night will feature a grand opening ceremony and a top-billing boxing match between undefeated heavyweight champion Tyson Fury and former UFC heavyweight champion Francis Ngannou.
Riyadh Season 2023 Logo
Turki Al-Sheikh, the chairman of the General Authority of Entertainment of Saudi Arabia, unveiled the new logo and identity for Riyadh Season 2023. The logo features six vibrant colors, symbolizing every month of the Riyadh Season, each making its own distinctive contribution to the festival. This year, Riyadh Season is being launched under the slogan "Big Time!" representing the capital's ambitious plan to elevate the festival to greater heights of entertainment and cultural engagement.
What are the Riyadh Season 2023 venues?
One of this year's standout attractions is Boulevard Hall, a venue sprawling across 200,000 square meters, constructed for the Riyadh Season 2023 in just 60 days. This newly built venue is set to host the inaugural ceremony of this year's Riyadh Season.
The Riyadh Season has multiple venues, each of which has different themes and appeals towards worldwide cultures. We will update this article as soon as they are officially announced.
What events can we expect for Riyadh Season 2023?
The Riyadh Season is always brimming with events and activities, with more than 8,500 activity days and experiences in the last one. A similar atmosphere and scintillating events are expected for the Riyadh Season 2023 as well, with the organizers anticipating a footfall of over 12 million.
Below are the top events that have been announced for Riyadh Season 2023 events:
Tyson Fury vs Francis Ngannou: Boxing Match
The upcoming boxing spectacle is poised to mark the commencement of the upcoming Riyadh Season. Following the opening ceremony, the event will feature an eagerly anticipated bout between the undefeated heavyweight champion Tyson Fury and the former UFC heavyweight champion Francis Ngannou.
Keep an eye on this space, as we will promptly add more events as soon as they are announced. To give you an idea of the grandeur you can expect at Riyadh Season, here is a glimpse at some of the most exciting events held at the last Riyadh Season:
Area 51
AREA 51 featured VR games, music, and sculptures created by some of the world's best artists from Las Vegas to Riyadh. The Spine, Dueling Axes, Wink World, and many other acts performed during the event.
Winter Wonderland
The Winter Wonderland returned in last year's Riyadh Season. Beginning on Saturday, October 22, and lasting until Thursday, December 22, the two-month event featured theatre performances, wandering performances, and a wintery atmosphere. More than 80 rides, arcades, shops, and restaurants were housed in the area, in addition to the numerous notable Riyadh Season 2022 events.
WWE Crown Jewel
On Saturday, November 5, Mrsool Park Stadium hosted one of the biggest Riyadh Season 2022 events, the WWE pay-per-view event Crown Jewel. The WWE Universal Championship match featured a knockout between WWE Champion Roman Reigns and Logan Paul. 
Line Up Comedy Show
The LINE UP Comedy Show is a highly anticipated event scheduled for Riyadh Season 2023. This comedy extravaganza boasts a diverse roster of comedians, both local and international, which includes:
Maz Jobrani: An acclaimed Iranian-American comedian, actor, and writer celebrated for his clever humor and incisive takes on cultural and political matters.
Ahmed Ali Butt: A Pakistani entertainer renowned for his comedic roles in television and film, as well as his role as a host in various TV programs and award ceremonies.
Bader Saleh: A Saudi comedian and actor celebrated for his observational comedy, which humorously reflects everyday life in Saudi Arabia.
Khaled Al-Khamissi: An Egyptian figure known for his work as a writer, actor, and comedian. His satirical creations tackle societal and political issues within Egypt and the broader Arab region.
Riyadh Season 2023 tickets
Turki Al-Sheikh, who serves as the Chairman of the Entertainment Authority, has introduced WeBook as the designated ticketing platform for the Riyadh Season 2023. This announcement represents a noteworthy change in how event tickets are sold in the region, as all tickets for the Riyadh Season will now only be accessible through WeBook.
Reservations are open for the highly-anticipated 'Battle of the Baddest' entertainment boxing event, featuring the British Heavyweight boxing champion Tyson Fury and the formidable Mixed Martial Arts powerhouse Francis Ngannou. You can secure your spot through the WeBook website
Most of the events at Riyadh Season are offered free of charge, while some require tickets. The tickets for the same are available through WeBook. Ticket details and prices will be listed on the Riyadh Season social media handles and official website as well.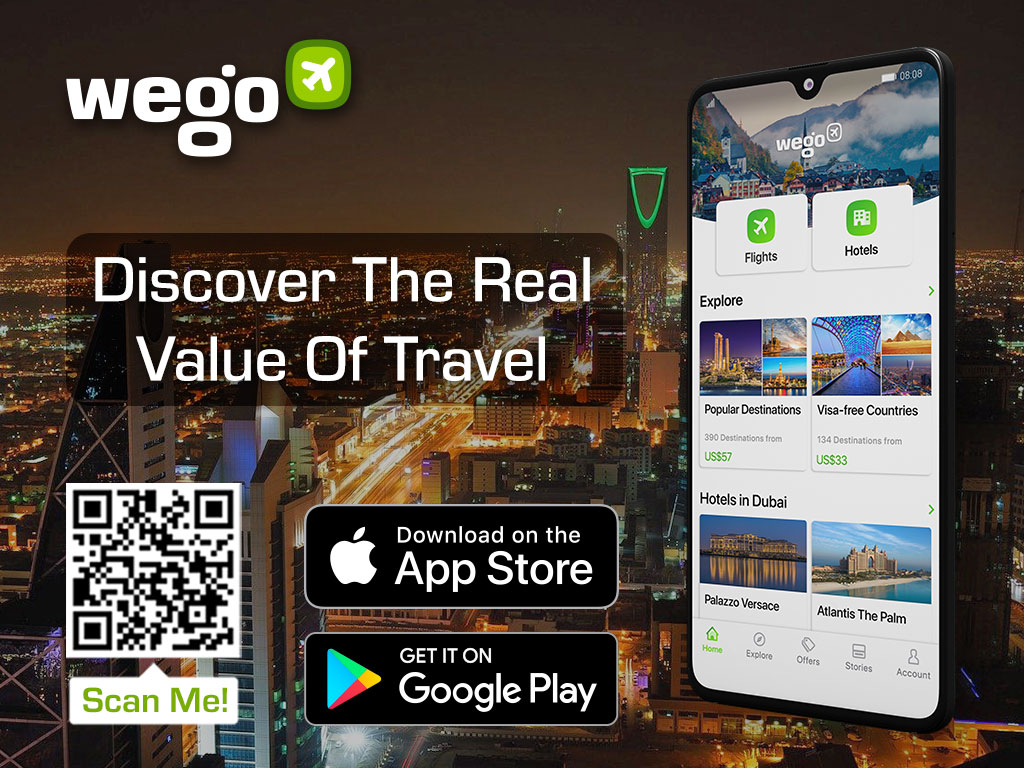 [Total:

298

Average:

4.8

]