This article has been reviewed by Wego's editorial team to ensure that the content is up to date & accurate.
Updated 19 September 2022
The birthplace and spiritual home of Islam, Saudi Arabia, is synonymous with pilgrimages, rich attractions and stirring symbolism. In 2019, as Saudi Arabia opened its doors to international travellers for the grand celebratory festival of the Saudi Seasons, it re-established itself from what was once a tourist's final frontier into a hotspot.
Of the 11 Seasons, one of the most popular seasons is set in Riyadh, the showpiece of modern Saudi Arabia, aptly called the Riyadh Season (موسم الرياض). The Chairman of the General Entertainment Authority (GEA) in association with the Saudi Commission for Tourism and National Heritage has announced that the much-awaited festival will be celebrated this year bringing art, theatre, food and action to the capital of Saudi.
If you, like everyone else, are dying to know more about this year's Riyadh Season, keep reading.
What is the Riyadh Season?
Spanning over 5 months, the Riyadh Season is primarily a city-wide celebration of the city in itself and in the larger context, Saudi Arabia and its people. It is one of the many initiatives taken by the Kingdom of Saudi Arabia to boost economic and tourist activity, with a focus on non-religious tourism.
The initiative falls in line with Crown Prince Mohammed Bin Salman's Vision 2030, as Saudi Arabia moves towards a progressive future. International travellers can now easily visit Saudi as the kingdom has aimed to boost tourism through the quick and simple process of procuring an e-visa.
Over 100 events, concerts and adventures are brought all over Riyadh in celebration of the entire nation under a unifying theme.
In the second season held from 20 October 2021, 14 zones were set up for the festivities and multiple events, performances and concerts were held including those by the renowned international rapper Pitbull, David Guetta, Stray Kids, Amima Taleb & Rashid Al-Faris, Mutref Al-Muttafa, Dalia Mubarak, Assala Nasri & Ayed, Abdulmajeed Abdullah, The Egyptian Orchestra and Cirque du Glace.
The apparent highlight of Season 2 were the 70 Arab concerts, in addition to 6 international concerts, along with the establishment of the WWE Crown Jewel match. For the culinary program, there were over 200 restaurants and 70 cafés participating in the event. Riyadh Season 2 was held over an area of ​​5 million and 400,000 square meters, and the season as a whole included the establishment of an astounding 7,500 events.
When is Riyadh Season 2022?
Riyadh Season 2022 will likely be held from October 2022 onwards under the slogan 'Beyond Imagination'.
What events can we expect for Riyadh Season 2?
This year's Riyadh Season, also dubbed the Riyadh Season 3 is likely to commence from October 2022. The Saudi Government has decided to go bigger than ever; with new events, zones and unprecedented surprises that will be unveiled soon.
MDLBEAST will also be returning to Riyadh with the Soundstorm music festival for the third year from 1 – 3 December 2022. Last year over 150 artists from around the world performed at the event across 8 stages equipped with top-notch sound systems. This year's line-up announcements, transportation details and concert time will be announced shortly.
We can expect a mixture of exclusive events, modernity and suspense for the Riyadh season 3 that will aim to elevate the entertainment sector in Saudi Arabia. More details will be announced in the coming weeks.
Riyadh Season tickets
Each year, the Riyadh Season begins in October. The target audience is wide-ranging. In addition to a home crowd, it also aims to attract up to 100,000 international visitors. It puts on a huge range of entertainment, cultural events, and investment opportunities events. Most of the events are offered free of charge while some require tickets. Ticket details and prices will be listed on the Riyadh Season social media handles and official website.
COVID-19 related safety measures
Since 13 June 2022, the Government of Saudi Arabia no longer requires visitors and residents to present a proof of vaccination through the Tawakkalna app or wear a face mask to access public places and public transport or to participate in activities, board flights and attend events with some exceptions.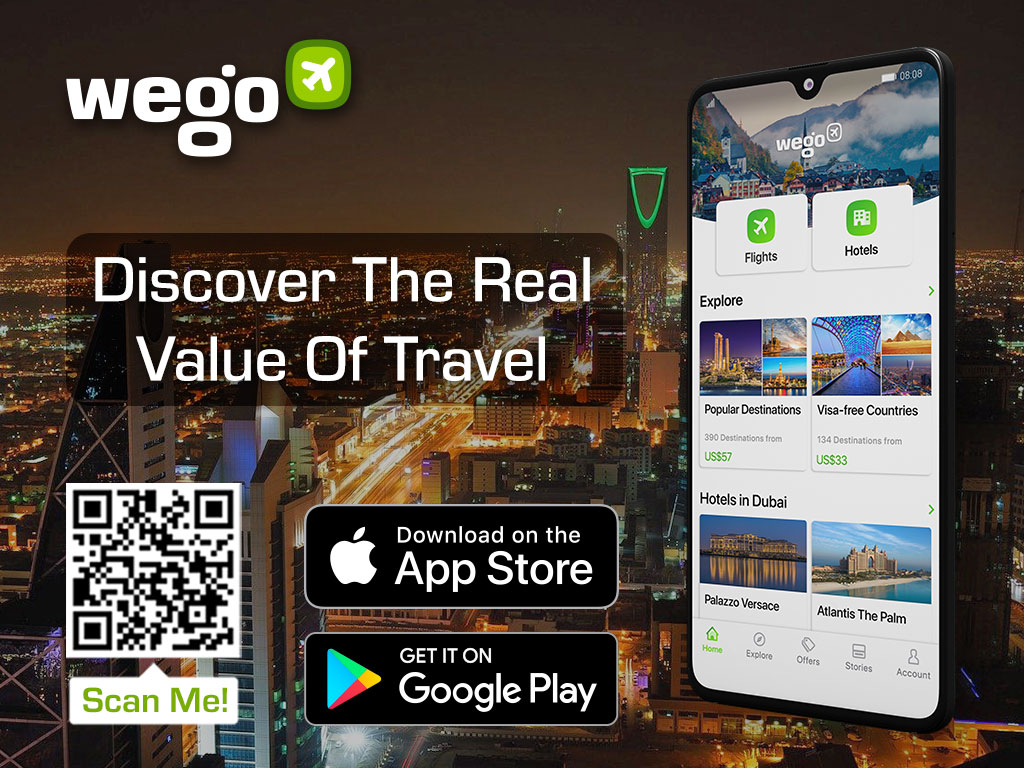 [Total:

241

Average:

4.8

]