This article is reviewed regularly (on a monthly basis) by Wego's editorial team to ensure that the content is up to date & accurate.
Reviewed September 2023
The Riyadh season, launched in 2019, reigns as the foremost among the 11 Saudi seasons. A grand spectacle of unmatched allure, it draws fervent crowds from around the world, with an aim to elevate the city's status as a major tourist destination and attract visitors from around the world.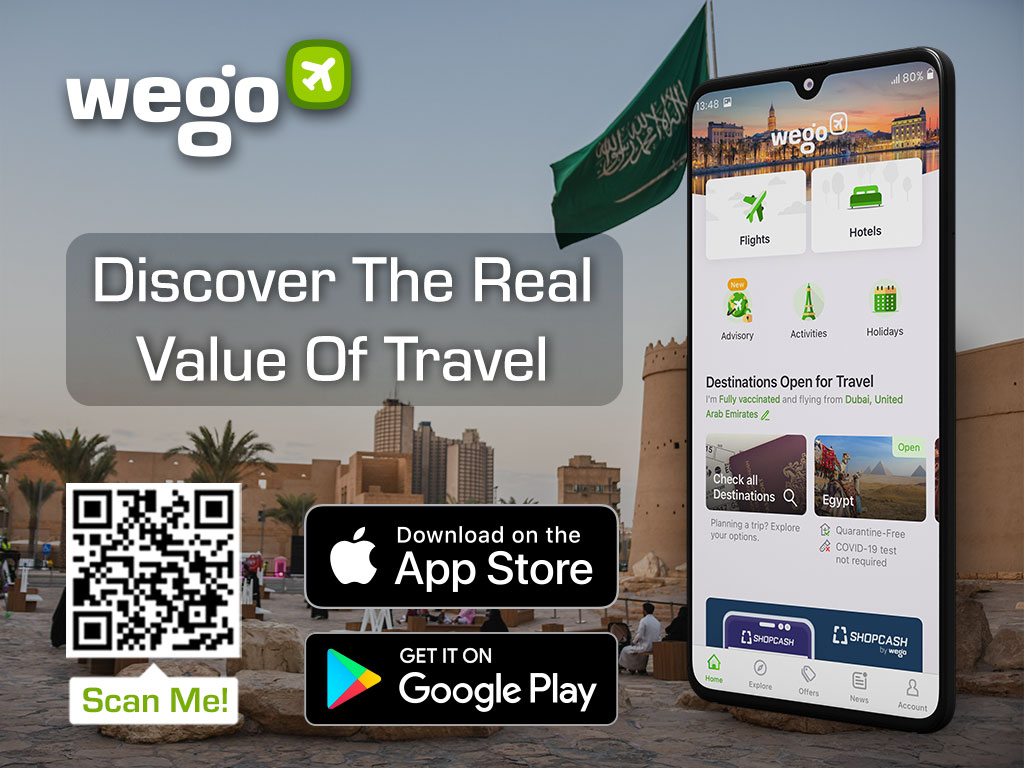 It typically features a wide range of events, including concerts, sports events, art exhibitions, cultural festivals, and other entertainment activities. With a mix of traditional Saudi Arabian culture and modern entertainment, Riyadh season offers a unique and captivating experience for visitors.
Riyadh Season 2023
The much-awaited return of Riyadh Season has been officially announced, promising to deliver another extravagant showcase. Riyadh Season 2023 is set to kick off on October 28, 2023, with a grand opening ceremony, followed by a heavyweight boxing match between Tyson Fury and Francis Ngannou, touted as the clash to find out who is the "Baddest Man on the Planet."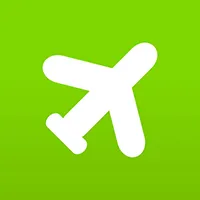 Book cheap flights to Riyadh
For more information about the upcoming Riyadh Season 2023, we urge you to go through our dedicated article.
Top Riyadh Season 2023 events
The Riyadh Season is always brimming with events and activities, with more than 8,500 activity days and experiences in the last one. A similar atmosphere and scintillating events are expected for the next Riyadh Season as well. So far, only the opening event has been announced. We will update this article with more events as soon as they become official.
Tyson Fury vs Francis Ngannou: Boxing Match
This boxing extravaganza is set to be the grand event that kicks off the next Riyadh Season. Scheduled to take place right after the opening ceremony, the fight pits undefeated heavyweight champion Tyson Fury against former UFC heavyweight champion Francis Ngannou. The match will be played under professional boxing rules in a conventional ring. This fight is being promoted as the clash to find out the "Baddest Man on the Planet" and is set to be one of the most lucrative fights in boxing history.
The event was announced as the grand opener of the next Riyadh Season by Turki Alalshikh, the Chairman of the General Entertainment Authority, on Twitter.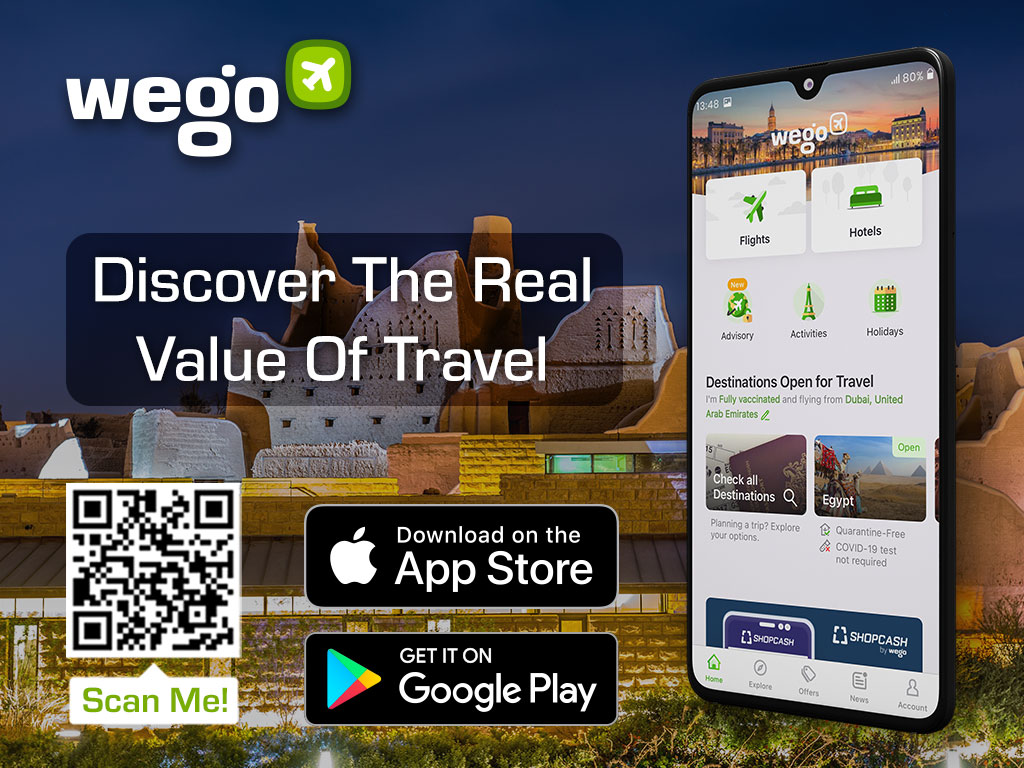 [Total:

351

Average:

4.7

]