This article is reviewed regularly (on a monthly basis) by Wego's editorial team to ensure that the content is up to date & accurate.
Updated November 2022
The Riyadh Season 2022 is back with more exciting and thrilling events and performances. The five-month-long mega entertainment and cultural event promises only the best for its visitors, with an exciting calendar full of unique events and attractions.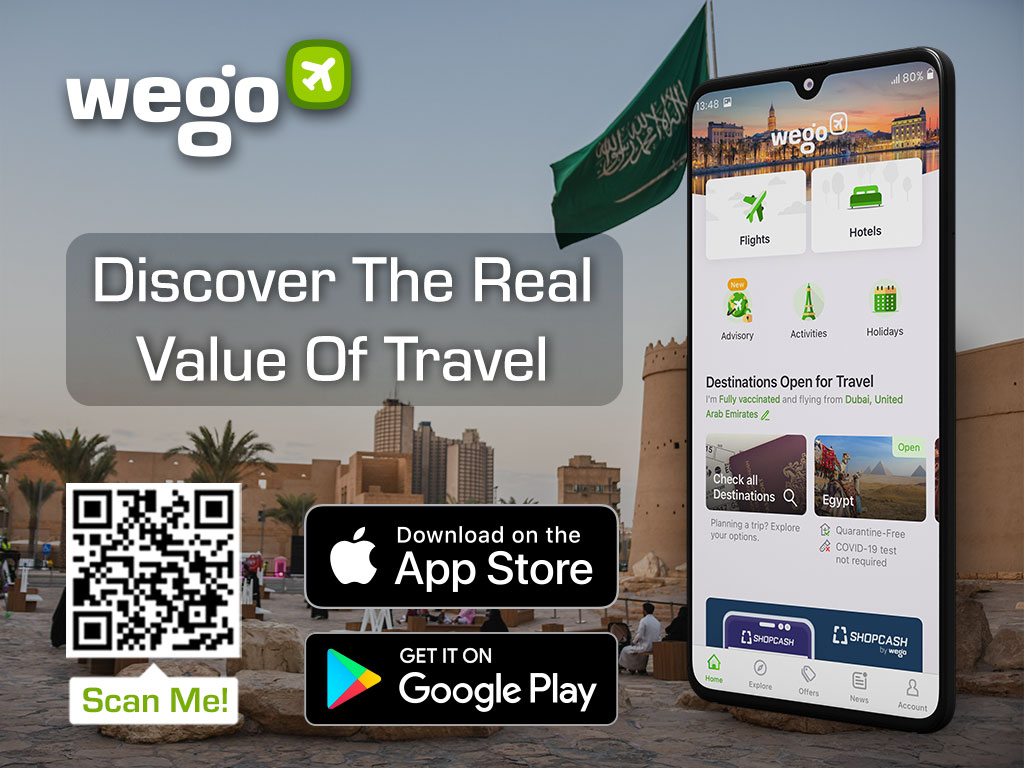 Top Riyadh Season 2022 events
Launched on 21 October 2022 and including more than 8,500 activity days and experiences, the Saudi Government has announced all the new events, zones and unprecedented surprises for this year's Riyadh Season.
Here are our top picks for the most awaited events this year that you simply shouldn't miss at the Riyadh Season 2022. 
MDLBEAST Soundstorm
Image © Time Out Riyadh 
MDLBEAST will also be returning to Riyadh with the Soundstorm music festival for the third year from 1 – 3 December 2022. Last year over 150 artists from around the world performed at the event across 8 stages equipped with top-notch sound systems. This year's line-up announcements, transportation details and concert time will be announced shortly.
The lineup for this year's Soundstorm consists of Carl Cox, Solomun, DJ Snake, David Guetta, Marshmello, DJ Khaled, Bruno Mars, Post Malone and WizKid.Saudi female DJs such as Biirdperson, DJ Cosmicat, Dorar, Kayan, and Solskin, as well as their peers' Dish Dash, Vinylmode, and regional star DJ Aseel, are expected to perform at this spectacular festival. More names are expected to be revealed in the coming days.
Iconic global DJs like David Guetta, DJ Snake, Deadmau5, Armin Van Buuren, Eric Prydz, Paul Kalkbrenner, Martin Garrix, Tiësto, and Steve Aoki made their comebacks. Other notable artists who performed at Soundstorm 2021 were Amelie Lens, Adam Beyer, Carl Cox, Jeff Mills, Charlotte de Witte, Nina Kraviz, and Sven Väth. The festival accommodated over 730,000 attendees as Soundstorm set the bar higher after its outstanding success in 2019.
Riyadh Boulevard World
Image © Time Out Riyadh 
Riyadh Boulevard World (BLVD World) is the biggest zones in the Riyadh season this year. Triple in size this year, each of the sub-areas features its own set of activities, restaurants, events, and outlets that are catered to all visitors. The Boulevard has a world within itself, with over 10 different countries to explore and much more shopping and entertainment options. 
Riyadh Boulevard World features the world's largest artificial lake containing 11 ports, with boats that will move you around Boulevard World cities. One trip will take you on a journey to nine of the world's richest cultures from East to West. Discover different cultures, civilizations, and famous cuisines, wander around and enjoy the various activities, landmarks, shops, games, and more. 
Anime Town
Image © Fact Magazine
Riyadh Season has the largest Anime Town in the world in the Japan sub-zone. Anime Town is very popular because it brings together famous anime characters in one place, in an event that has no rival in the world, as it provides an atmosphere of imagination and excitement and brings the world of anime to reality.
In the sub-zone of Japan, which contains the largest anime town in the world, visitors are greeted in the Japanese way by people wearing traditional local costumes. Visitors enter the sub-zone into the atmosphere of Japanese life that appears through music, screens and artistic performances in an experience full of fun and entertainment.
Anime Town contains sections for famous anime series and movies, which visitors can see on a journey of exciting imagination, within the decorations and lighting that take them to a new world with the beloved anime characters of many, young and old.
In one of its sections, Anime Town provides translation of its events in several languages, including Thai, English, German, French, Chinese, Japanese, Italian and Arabic. The presence of 3D displays increases the excitement of the experience because it makes visitors enjoy living in the world of cartoon characters.
RUSH Festival
Image © Rush Gaming Festival
RUSH Festival is the largest festival for electronic sports and virtual games and offers gamers the top games and real experiences. It also organizes challenges with financial prizes to increase enthusiasm and fun competitions.
RUSH Festival offers gamers real gaming experiences such as Fortnite and FIFA. It also hosts famous international teams to hold the largest tournaments and direct qualifiers on the Esport stage. Today, the French team MCES participated in the challenges of Fortnite with its professional members and well-known expertise.
The festival is an attractive event for fans of electronic games and the world of challenges and competitions in the most prominent games through direct tournaments. It also includes a cosplay competition in which famous game characters are embodied in reality. Participation allows cosplay fans to play the role of their favourite characters, and winners will get cash prizes.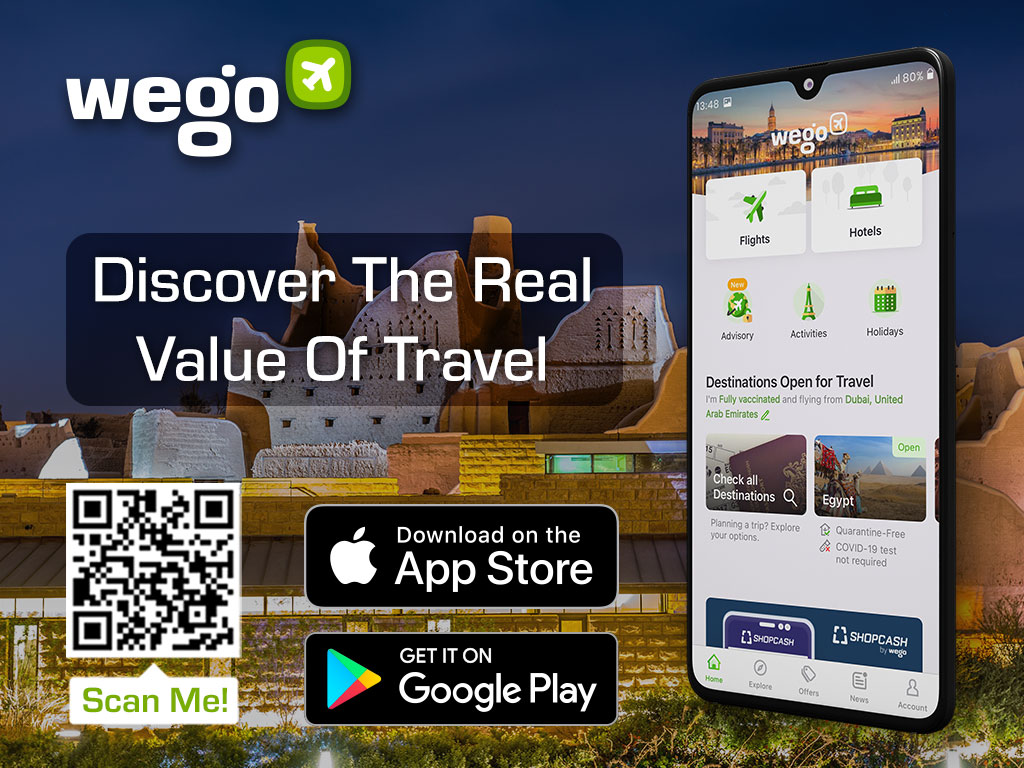 [Total:

321

Average:

4.7

]