This article is reviewed regularly (on a monthly basis) by Wego's editorial team to ensure that the content is up to date & accurate.
Updated September 2023
Riyadh Season, part of the Saudi government's initiative to boost tourism, is set to return this year, promising yet another extravaganza for its visitors. Riyadh Season 2023 is set to kick off on October 28, 2023, with a heavyweight boxing match between Tyson Fury and Francis Ngannou, touted as the clash to find out who is the "Baddest Man on the Planet."
In this article, Wego lists out comprehensive information about tickets for the Riyadh Season 2023, so you don't miss out on any details.
The image is for illustration purposes only,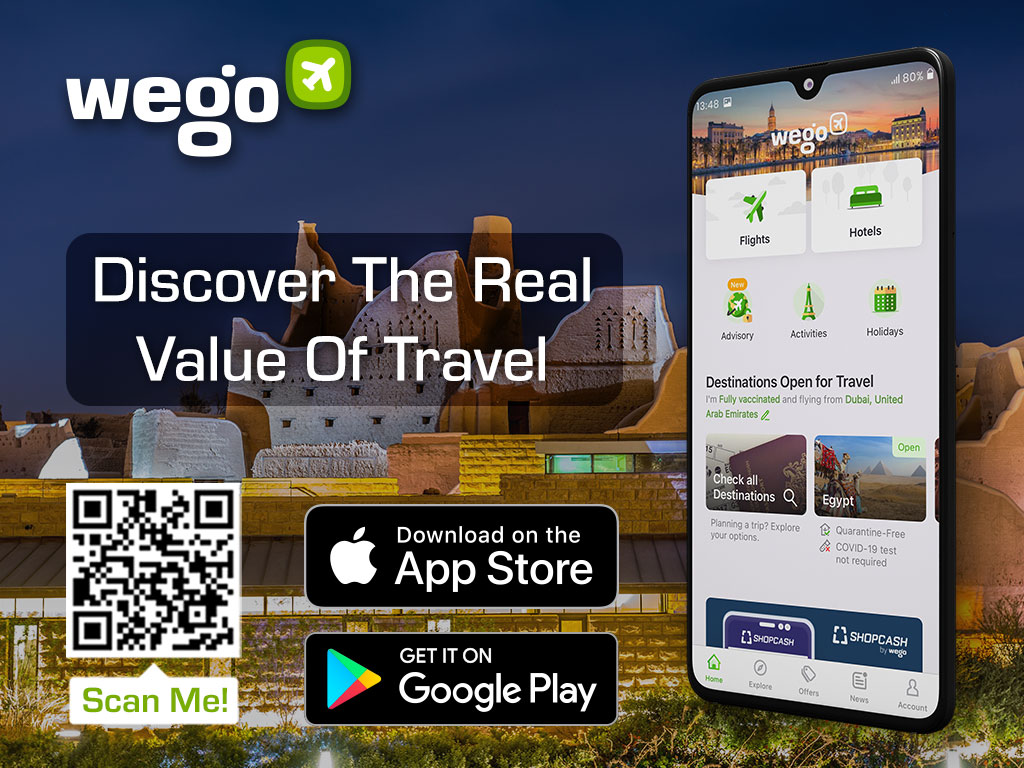 Riyadh Season tickets
Riyadh Season 2023 is part of the Saudi Seasons, a tourism initiative launched in 2019 by the government to attract visitors to different parts of the country and to highlight the regional diversity of Saudi Arabia.
Some events at the Riyadh Season are offered free of charge, while some require tickets and will be listed on the official platform for Riyadh Season tickets.
Please note that at the time of writing, tickets for the events of Riyadh Season 2023 are not available yet. We will update this article as soon as tickets are officially made available.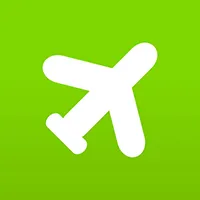 Book cheap flights to Riyadh
How to get your Riyadh Season tickets
As mentioned, Riyadh Season 2023 tickets are yet to go live. However, in order to give you an idea of the ticket booking process, here are the detailed steps for purchasing tickets for the Riyadh Season 2022.
Riyadh Season tickets can be purchased online on the website ticketmx, which is the official ticketing partner of the Riyadh Season. Note that you'd need to register to be able to secure your tickets online. To register, follow the steps detailed below:
provide basic info about yourself including name, gender, email address, mobile number and date of birth
following a successful registration, click the 'Riyadh Season' option and select your desired event
you can learn more about a particular event including ticket prices, schedules and other relevant information. Note that ticket prices vary between weekends and weekdays
next, select the date and the number of tickets you require, including any add-ons. After confirming your selection, you can proceed to the checkout screen where the total cost of your tickets will be displayed (inclusive of 15 percent VAT).
select your payment preference and provide your payment info. Upon completion of payment, your tickets will be visible in the 'My Tickets' section. You can print the tickets or keep a soft copy of the same.
Riyadh Season ticket prices
At this time, ticket prices for the events of Riyadh Season 2023 are yet to be announced. However, rest assured that we will promptly update the information as soon as it becomes available.
It's important to note that ticket prices will differ depending on the specific event, and some events will have different prices depending on the day of the week. To give you a glimpse of what to anticipate, here is a selection of ticket prices from some of the events held during Riyadh Season 2022.
WWE Crown Jewel: Ticket prices ranged from SAR 50 to SAR 1700
Boulevard World: Weekday tickets were priced at SAR 100, and weekend tickets at SAR 150. Free entry for children below the age of 12.
Winter Wonderland: Ticket prices started at SAR 55.
Stay updated as we announce ticket price details for Riyadh Season 2023 soon.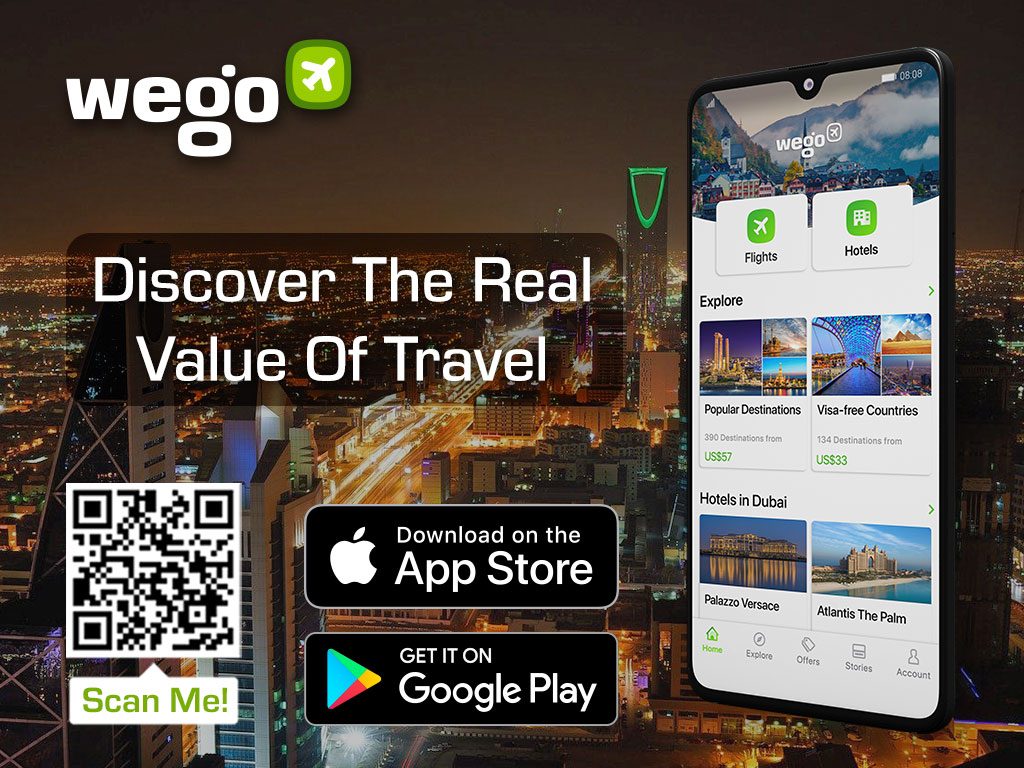 [Total:

117

Average:

4.8

]