This article is reviewed regularly (on a monthly basis) by Wego's editorial team to ensure that the content is up to date & accurate.
Updated 21 April 2022
Following the outbreak of a new COVID-19 variant, Omicron, testing has become the norm worldwide to enable safe travelling. The government of Pakistan has also mandated strict testing measures across its borders to ensure that the virus spread is under control. 
A negative PCR test is the most widely used and essential travel document, which is mandatory for an unvaccinated individual's entry in Pakistan. Here are the latest PCR test entry requirements in Pakistan that you should be aware of.
PCR testing requirements in Pakistan 
Following the declining cases of the new variant Omicron, The National Command and Operation Centre (NCOC) of Pakistan has revised the PCR testing rules for all inbound passengers. Effective 24 February 2022, all fully vaccinated travellers no longer needed to present a negative PCR test to enter Pakistan. However, all unvaccinated travellers above 12 years old still need to present a negative PCR test taken no more than 72 hours before their departure to Pakistan. Other COVID-19 tests that are equivalent to RT-PCR tests will also be accepted.
With effect from 24 Feb 22, requirement of negative PCR report for passengers travelling to Pakistan has been abolished (for fully vaccinated travelers). pic.twitter.com/S77VctOSDx

— NCOC (@OfficialNcoc) February 23, 2022
Only fully vaccinated passengers aged 12 years and above are allowed to undertake international air travel to and from Pakistan. Pakistani deportees and passengers with valid medical reasons for exemption of vaccination are also permitted to travel.
Travellers to Pakistan are required to provide their contact information through the Pass Track App available for android and iOS or through a web-based form. Passengers should ensure that they have uploaded their details of PCR test, passport copy, travel details on the app or have a printed copy of uploaded information generated by the app prior to the issuance of boarding passes at the point of original embarkation.
Check out our article here to know where to get a certified RT-PCR test for travel and other purposes in Pakistan. 
What about testing at the airport?
There is mandatory screening for COVID-19 at all airports across Pakistan. All arriving passengers aged six years and above will be tested through Rapid Antigen Testing upon arrival in Pakistan.
Passengers who test positive will be quarantined for 10 days. You can check the province-wise list of quarantine facilities in Pakistan here.
Exemptions
Following categories are exempt from RT-PCR testing and PASS TRACK app uploading requirement:
Children below 6 years.
High-level international delegations
Pakistani Deportees and Crew shall only be exempted from Pak Pass Track App, however, they will be tested on arrival using Rapid Antigen Testing and positive will be home quarantined for 10 days.
Following categories of unvaccinated Pakistanis are exempt from presenting a COVID-19 vaccination certificate:
Expired visa / Emirates ID or illegally immigrants/deportees
Medical condition/issues
Pregnant women
Passengers between 12 and 18 years of age may travel to Pakistan without a COVID-19 vaccination certificate until 30 April, 2022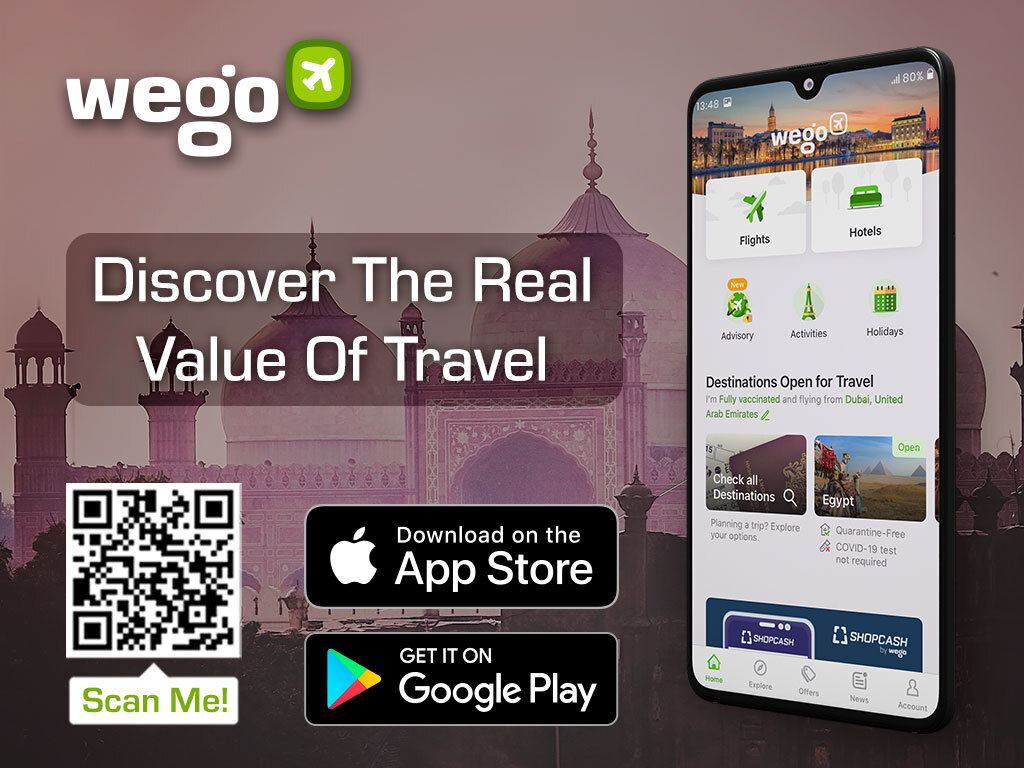 [Total:

410

Average:

4.5

]