This article is reviewed regularly (on a monthly basis) by Wego's editorial team to ensure that the content is up to date & accurate. 
Updated on 29 June 2021
While the rise in the number of cases during the second wave of the pandemic has been exponential in the sate of Tamil Nadu, the current figures in the state—particularly in the city of Chennai—have been gradually simmering down. Even though the government has extended the lockdown till July 5, several relaxation have been announced and the state is slowly limping back to normal.
If you are looking to travel to Chennai, read along to know more about its quarantine policies and find out where you can stay during your quarantine.
Quarantine and testing requirements for passengers arriving in Chennai
Anyone looking to enter Tamil Nadu from other states/union territories or other countries will be required to submit mandatory e-pass issued by the government of Tamil Nadu.
Both domestic as well as international passengers arriving at any of the airports in Tamil Nadu, will be thermally screened. If found symptomatic, they will have to get tested for COVID-19 at their own expense. All passengers must download Aarogya Setu App.
Domestic travellers
While thermal screening is compulsory for all passengers, COVID testing will be done only for those coming from Maharashtra and Kerala.
If symptomatic individuals test negative, their case will be judged by the appointed medical officers, but if found positive, they will be taken straight to hospital isolation.
Quarantine requirements:
Passengers coming from Maharashtra and Kerala, however, will have to home quarantine for 7 days and self-monitor for another 7 days (During the period, if the individual develops a fever, cough, breathlessness they must visit the nearest health facility)
Business travelers who'll be returning within 72 hours of their arrival do not need to stay in quarantine but need to show proof of return ticket.
Symptomatic passengers will have to stay in institutional quarantine till test results confirm them negative and will continue to stay in home quarantine for one more week.
International travellers
The Union health ministry had issued a set of revised guidelines for international arrivals amid the spread of mutant variants of coronavirus in many countries.
All international travellers will have to submit a self-health declaration as well as a declaration to comply with the government's rule of home quarantine/self-monitoring for 14 days, on the online Air Suvidha portal before the scheduled travel.
They will also have to upload a negative COVID-19 RT-PCR report of a test within 72 hours of the journey, and also give a declaration with respect to the authenticity of the report.
Passengers may be exempt from the 2-week quarantine in case of death in the family. To seek such exemption apply through the online portal at least 72 hours before departure.
All passengers shall be required to present online SDF/RT-PCR exemption approval to the health authorities upon arrival.
At the time of boarding the flight, only asymptomatic travellers will be allowed to board after the thermal screening.
International travellers arriving through seaports/land ports will also have to undergo the same protocol, except that facility for online registration is not available for such passengers currently, as per the civil aviation ministry guidelines.
Airlines should identify the international travellers arriving from/transiting through the United Kingdom, Brazil, and South Africa (during the past 14 days) and segregate them in-flight.
All the travellers arriving from/transiting through flights originating in the United Kingdom, Europe or the Middle East shall be mandatorily subjected to self-paid confirmatory molecular tests on arrival at the Indian airports concerned (port of entry).
All travellers from Europe and the Middle East shall give samples at the designated area and exit the airport. If the test report is negative, they will be advised to self-monitor their health for 14 days. If the test report is positive, they will undergo treatment as per standard health protocol.
The RT PCR test is mandatory on the arrival airport for the passengers and cabin crew arriving from the United Kingdom to Chennai.
All passengers, including children and infants, coming from or transiting through United Kingdom, Europe, South Africa, Brazil or the Middle East have to undergo molecular test upon arrival at their own cost and proceed towards home quarantine/self-health monitoring or take onward connecting flights to the final destination within India. If they are taking a connecting flight, they'll have to wait for the RT-PCR test results.
In September, the Chennai airport has set up a testing facility within its premises. So, in case, international passengers aren't carrying the negative RT-PCR certificate, they can opt for airport testing before taking a connecting flight to some other city in the country.
Exemption from institutional quarantine
Certain categories of international flyers can be granted exemption from mandatory institutional quarantine if their reasons are compelling enough. As of now, you can apply for the exemption here at newdelhiairport.in only on the grounds of the death of any family member. The application must be submitted at least 72 hours before boarding for consideration. Business travelers coming to Tamil Nadu for short stay (less than 72 hours) are exempted from home quarantine.
Note that children and infants also have to upload negative RT-PCR certificates on the portal, and those travelling with them are no longer exempted from the quarantine rule.
All passengers flying with the exemption must have the Aarogya Setu app installed on their mobile device.
Hotels offering paid quarantine stay in Chennai
Several hotels in Chennai are offering paid institutional quarantine facilities for international and domestic travelers to thwart the spread of the virus. They are located in and around the city.
Below are some hotels in Chennai that have been serving travelers in the past couple of months and on various online platforms, guests have appraised the precautionary measures these are undertaking. However, it is advisable that you personally contact the hotels via mail or phone number and be notified about their updated policies for quarantine stay.
Lemon Tree Hotel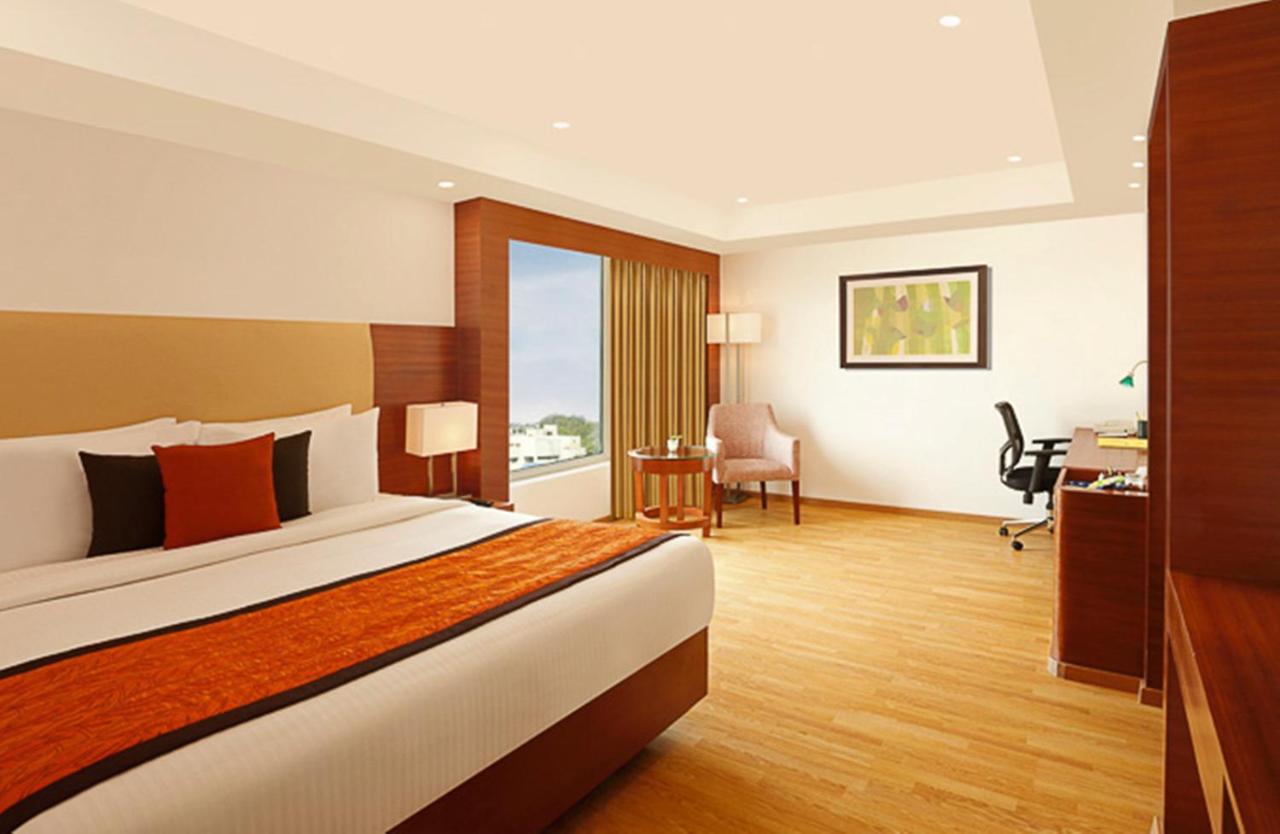 Located on the Sardar Patel Road in the heart of the city, the Lemon Tree Hotel in Chennai is a class apart in modern and smart living. Get their signature fresh-as-a-lemon hospitality that will help you unwind at the end of a hectic day.
While the pool, gymnasium, and spa remain inaccessible to quarantine borders as per government regulations, you can order in-room dining and enjoy a relieving ghar-ka-khana or a delectable International platter to keep your tummy happy.
Lemon Tree Hotels promise to keep you and your loved ones safe.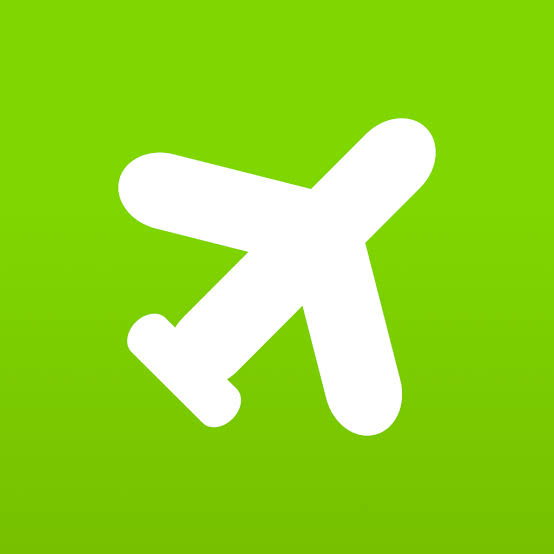 Get the best price for your stay on Wego
Hilton Chennai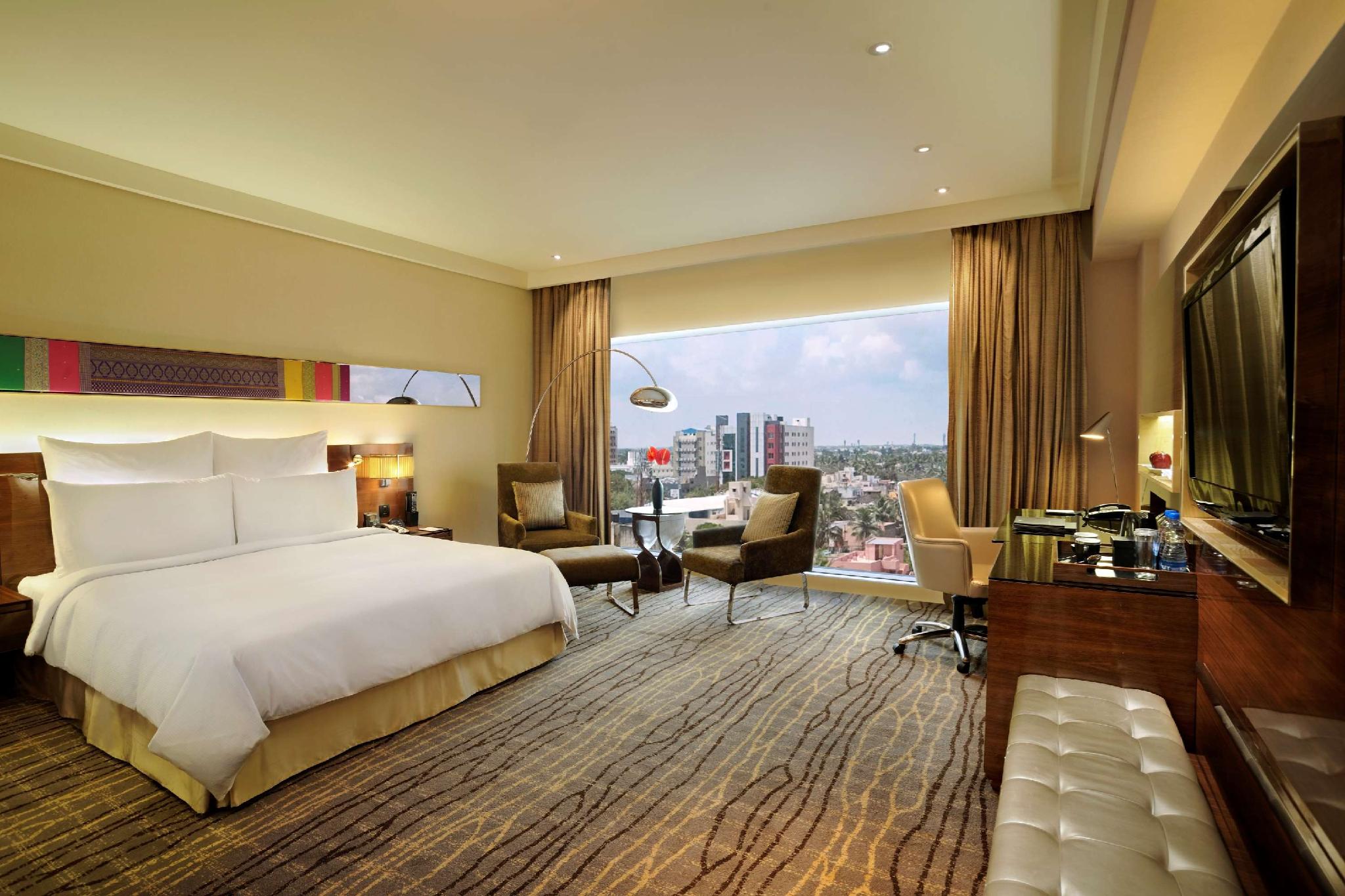 At Hilton Chennai, you get everything a traveler needs to have a memorable quarantine stay in the city after a long international flight. A potpourri of the traditional and modern styles of living, Hilton gives you phenomenal city views, work stations, minibars, free Wifi, and other modern amenities right in your room. If you are traveling with your kids, you wouldn't even need to bear any extra cost.
In partnership with Reckitt Benckiser, the Health and Hygiene company that produces Lysol and Dettol, Hilton promises to deliver a clean and healthy stay with industry-leading hygiene practices.
Be confident about your stay in Chennai with the Hilton CleanStay program.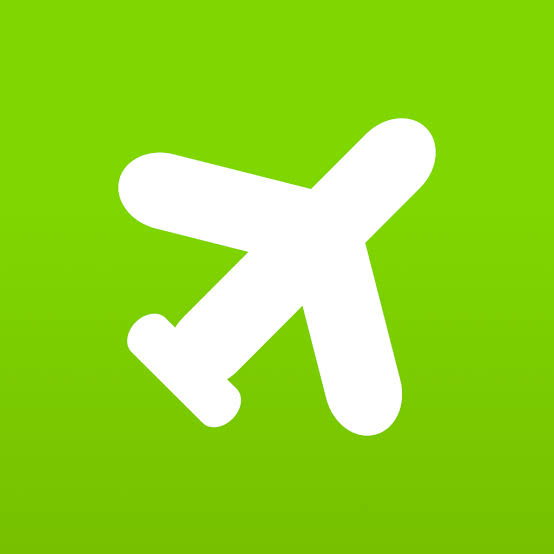 Get the best price for your stay on Wego
Turyaa Chennai – OMR
The five-star deluxe property Turyaa Chennai is strategically located in the IT corridor of Chennai at a distance of just 20 minutes from the Chennai airport. Combine that with awe-inspiring hospitality, great food, and best-in-class modern in-room and hotel amenities. If you are looking for a luxurious and tranquil indulgence overlooking the bustling city life of Chennai during your quarantine, this has to be your go-to option.
Have a laid back day and enjoy 24-hour in-room dining or get up and hustle at the mini workstation inside your room. The warm tones and elegant interiors will never fail to lift up your spirits. If you choose to stay in their Premium or Sundara Suites, you even get a home theatre system! Your seven days are just going to feel like you're at home.
All reservations are taken online with e-check-ins and e-check-outs. No public gathering is allowed at the entry and exit points of the hotel. The rooms are also kept empty for at least 24 hours in between the check-out and check-in of two different guests.
The well-being of guests and staff during these times of crisis is of paramount importance at Turyaa Chennai.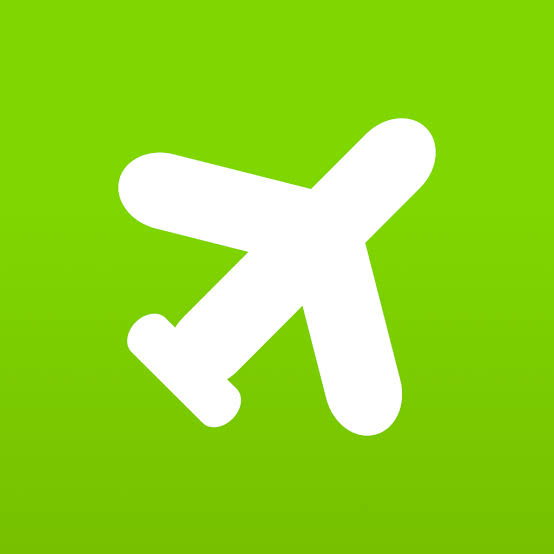 Get the best price for your stay on Wego
ITC Grand Chola, Chennai
The brand ITC and its best-in-class bespoke hospitality speak for itself. This property in Chennai, overlooking lush green gardens, near Mount Road is among its best luxury collection hotels. It pays homage to the regal heritage of Southern Indian's predominant cultural, social, and commercial city. Each corner is crafted in grace and style to match up to the vision of the travel connoisseur.
ITC Grand Chola houses a total of 600 luxury guest rooms out of which 78 are service apartments for long term stays. Enjoy the silver spoon experience it will pamper you with during your quarantine stay.
The patron's well-being is ITC Hotels' top priority.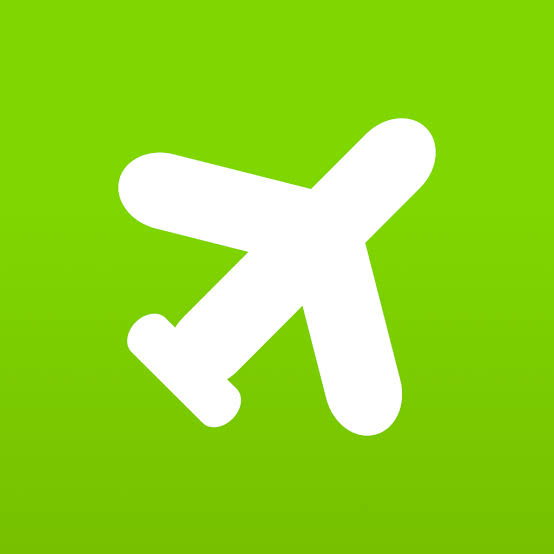 Get the best price for your stay on Wego
FabExpress Nestlay Rooms OMR
The best of the city's nightlife and coveted eateries are all located at a stone's throw from FabExpress Nestlay Rooms OMR in Perungudi, Chennai. The Akkarai Beach isn't far away too, just a 9 km drive. While most of the fun part remains out of bounds for quarantine guests, the hotel is still one of your best baits for comfortable and safe living at a price that doesn't break your bank. The friendly and courteous staff will help you have a great home-like quarantine experience.
All COVID 19 related precautionary measures are being taken at this property to ensure a safe quarantine stay for all the guests. Every two hours, all high touch-points are being sanitized thoroughly. The property also practices contact-free check-ins and check-outs.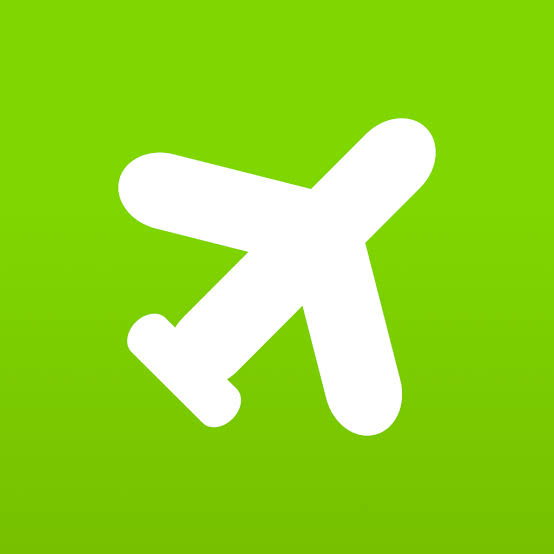 Get the best price for your stay on Wego
Holiday Inn Chennai OMR IT Expressway
Holiday Inn Chennai OMR IT – a luxury hotel with VIP room facilities that gratifies the heart of a modern and trendy traveler. This landmark property will give you the perfect excuse to escape the humdrum of your daily office life and mollycoddle yourself to a much-needed quarantine break. Relax in your room and just take in the stunning views of a city running against time.
Order from the property's Cafe G dining restaurant and treat your taste buds to some mouth-watering delicacies. Have a wonderful night's sleep with Express Recharge and wake up to a complimentary breakfast with Express Start Breakfast. Get all the essentials and more with state-of-art in-room amenities.
A professionally trained staff will see to it that no stone is left unturned to give you a special and fulfilling quarantine stay. With specially fashioned family rooms and non-smoking rooms, it is also a great quarantine stay option in Chennai for those traveling with family.
Under its IHG Way of Clean program, Holiday Inn goes that extra mile to keep its guests and staff safe and healthy.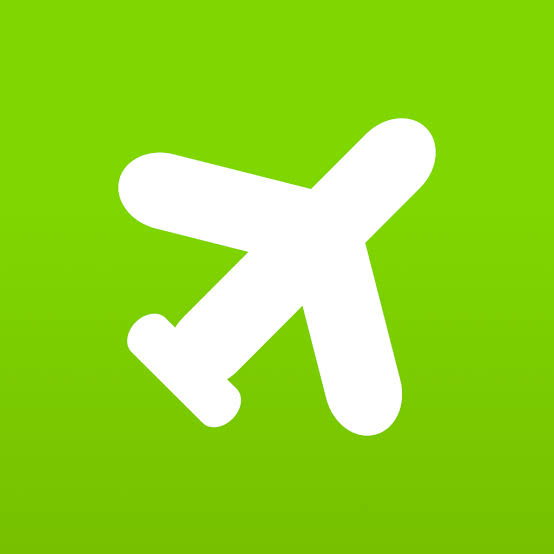 Get the best price for your stay on Wego
Safety guidelines at paid quarantine facilities in Chennai
All lodges, hotels, hostels, and other establishments that wish to serve as paid quarantine facilities in Chennai are entitled to follow the Standard Operating Protocols as dictated by the Ministry of Health and Family Welfare. In addition to these guidelines, some facilities have also come with their own Hygiene and Safety programs so that guests can be confident about being in the right hands during their quarantine.
Separation of quarantine and isolation rooms
Properties while giving an undertaking can decide whether they want to provide rooms for quarantine or isolation. The first one is for foreign returnees and travelers from other states for their institutional quarantine stay. Others such as health officials who wish to stay in quarantine can also stay in such designated rooms. All asymptomatic and mildly symptomatic patients can stay in the rooms functioning as isolation wards. Government workers will assign areas in the hotel accordingly.
Round the clock medical help
The hotels must keep a trained doctor and nurse 24/7. They will conduct regular checks such as temperature measurements, pulse oximeter readings, and blood pressure checks and have a record for the same. Appropriate medical arrangements such as on-call ambulance and oxygen cylinders should also be in place for emergencies.
Cleanliness and training of hotel staff
Rooms must be cleaned and sanitized rigorously, as frequently as possible. Linens must be washed properly. The hotel staff should also get habituated with the washing of hands at regular intervals. They need to be trained with COVID 19 readiness. For personal protection, masks, and disposable gloves cannot be neglected throughout the day. They must learn about the early signs of the disease such as cough, fever, sneezing, breathlessness, etc, and be alert enough to detect them. This way, they can monitor their own health as well for co-workers and guests.
Social Distancing
No compromise should be there with respect to social distancing. Floors can be marked with circles to maintain safe distances, particularly, in public places. Try to make the workflow contactless as much as possible.
Disinfection of rooms of COVID positive guests
The virus can stay on a surface for quite some hours. If any traveler in quarantine had tested positive, he should be removed to an isolation room without delay. Cleaners must then disinfect the room thoroughly and keep it locked for three to four days before admitting the next visitor.
[wp-faq-schema title="FAQs" accordion=1]