This article has been reviewed by Wego's editorial team to ensure that the content is up to date & accurate.
Thailand authorities have abolished all testing measures for inbound travellers to the country. Travellers from the UAE can register for the revised Thailand Pass under new entry measures which will begin on 29 April 2022.
The Centre for COVID-19 Situation Administration (CCSA) in Thailand has decided to lift all testing for vaccinated travellers to Thailand starting 1 May 2022. Those travelling from the UAE under the current three entry schemes: TEST & GO, Sandbox, and Alternative Quarantine (AQ) will be allowed to enter Thailand without the need for pre-departure testing.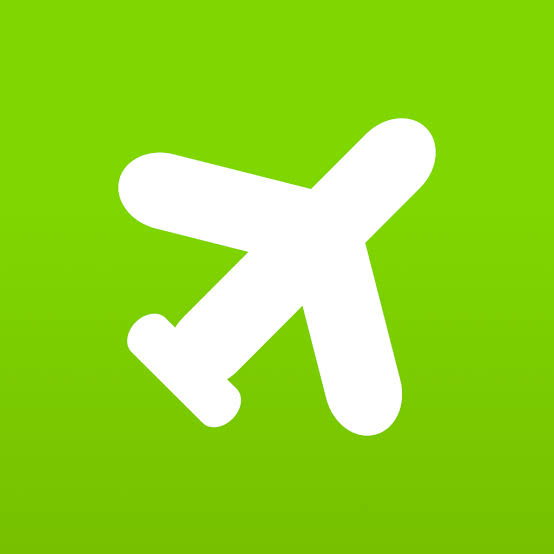 Book cheap flights to Thailand
Application for the Thailand Pass is needed to verify insurance and vaccination status. The Thailand Pass website will accept applications under new entry measures from 29 April 2022 onwards. Travellers from the UAE who have already been issued a Thailand Pass with a QR Code do not need to register for a new one.
All arrivals will be now categorized as either 'vaccinated' or 'unvaccinated'. Unvaccinated travellers or those who are not fully vaccinated, who do not provide a pre-departure negative PCR test taken in the 72 hours before they arrive in Thailand, will be subject to a 5-day quarantine at an Alternative Quarantine (AQ) hotel. Individuals subject to quarantine will need to undergo a second test on day 4 or 5, which must be a PCR rather than an antigen test.
Fully vaccinated UAE arrivals do not need to book a SHA+ hotel and are no longer required to undergo PCR upon arrival. However, a self-ATK test is only recommended during their stay. On completing their entry procedures at the airport, they can proceed to their chosen accommodation.
Currently, the sandbox staying period has been reduced to 5 days from the previous 7- day period. The AQ quarantine requirement has also been reduced to 5 days, with a mandatory PCR test on days 4-5 and the TEST & GO scheme will be scrapped. Starting 1 May 2022, the minimum COVID-19 medical insurance coverage has been reduced to 10,000 USD.