This page was last updated on 27 October, 2021.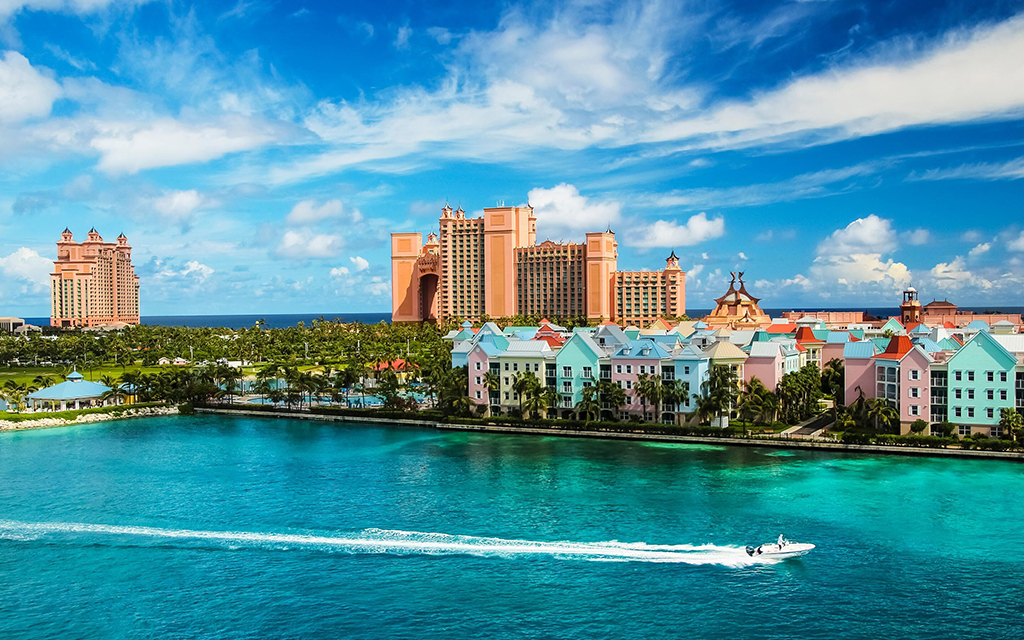 At a Glance
Travel Restrictions
Entry For Vaccinated Travelers: Allowed
Vaccination Requirements: Fully vaccinated travelers who received either the Pfizer-BioNTech, Moderna, Johnson & Johnson, or AstraZeneca vaccines.
Exempt from any pre-arrival testing requirements as well as on-island testing protocols.
Tourist Entry: Allowed
Testing: Negative PCR test required for some travellers.
Quarantine Required: Yes
Quarantine Details: Quarantined for 14 days required for all countries.
Local Restrictions
Lockdown in Effect: Partial
Events: Partially Allowed
Transport: Operational with restrictions
Shopping: Open
Restaurants and Bars: Open with restrictions

Detailed Travel Advisory
Published 30.09.2021
1. Until 13 November 2021, passengers arriving from or who have transited through Haiti are not allowed to enter.
2. Passengers must have a negative COVID-19 test taken at most 5 days before arrival. Tests accepted are: NAAT, PCR, RNA, RT-PCR and TMA. A rapid antigen test is also accepted for passengers between 2 and 11 years and for passengers with a COVID-19 vaccination certificate showing that they were fully vaccinated. Vaccines accepted are: AstraZeneca (Vaxzevria / Covishield), Janssen (Johnson & Johnson), Moderna and Pfizer-BioNTec (Comirnaty). A combination of vaccines is accepted.
The test must be uploaded at www.travel.gov.bs
– This does not apply to passengers younger than 2 years.
3. Passengers and airline crew must have an approved "Bahamas Travel Health Visa" with a QR code obtained at www.travel.gov.bs
Detailed Tourist Information
The Bahamas welcomes fully vaccinated travelers and unvaccinated travelers.

Lockdown Details
Certain rules are in place on the islands of New Providence and Grand Bahama. Details of these rules, which include a curfew and limitations on social gatherings, are available at the Office of the Prime Minister website, subject to change.
The following measures are in place throughout the Bahamas:
Face masks must be worn in any public space and must be worn for entry into supermarkets, pharmacies and businesses
Face masks or coverings must cover your nose and mouth; face mask must also be visible and easily identifiable
A government issued identification must be carried on person to present at police checkpoints, which have been established on several islands
Social gatherings are subject to restrictions which vary across the islands
Socially distancing is set at 6ft apart. You may be required to stand or sit in a designated area according to the social distancing measures in place in a particular location
Hand washing and/or hand sanitizing is required upon entry into public buildings and private establishments. A security guard may ask you to wash your hands or they may spray your hands with a disinfectant
Health officers can order persons to be detained for screening and assessment and may order isolation or quarantine on reasonable grounds in order to prevent further spread of the disease. Visitors may incur the cost of quarantine and testing in government designated quarantine facilities

Sources
https://www.bahamas.com/
Data Source: covidcontrols.co