This article is reviewed regularly by Wego's editorial team to ensure that the content is up to date & accurate. 
Updated March 2023
As one of the largest countries in the world, the United States offers immense variety from the West Coast to the East Coast in terms of landscape, culture, history, and biodiversity. It provides travelers with a plethora of attractions to explore, ranging from national parks and architectural marvels to bustling cities and picturesque mountainsides.
If you're a Kuwaiti citizen planning to travel to the USA, read on to learn about the visa requirements, how to apply for one, and the necessary documents and other requirements.
Do Kuwaitis need a visa to travel to the US?
Yes, Kuwaiti citizens planning to visit the United States for tourism, business, or medical treatment purposes would need to obtain a valid US visa before their travel.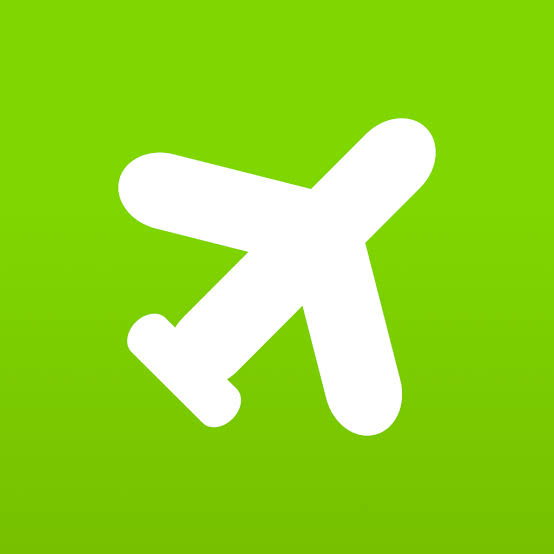 Book cheap flights to USA
US visa for Kuwaitis
Kuwaiti citizens who wish to travel to the United States for business or leisure purposes can apply for a B-1/B-2 visitor visa. The B-1 visa is typically for travelers consulting with business associates, attending scientific, educational, professional, or business conventions or conferences, negotiating contracts, or settling an estate.
On the other hand, the B-2 visa is for travel that is primarily recreational in nature, including tourism, visiting friends or relatives, participating in social, fraternal, or service activities, and seeking medical treatment. In many cases, the B-1 and B-2 visas are combined and issued as one visa, known as the B-1/B-2 visa.
Required documents
passport valid for travel to the United States – Your passport must be valid for at least six months beyond your period of stay in the United States (unless exempt by country-specific agreements). Each individual who needs a visa must submit a separate application, including any family members listed in your passport
Nonimmigrant Visa Application, Form DS-160 confirmation page
application fee payment receipt, if you are required to pay before your interview
photo – You will upload your photo while completing the online Form DS-160. If the photo upload fails, you must bring one printed photo in the format explained in the photograph requirements page
additional documents may be requested to establish if you are qualified. For example, additional requested documents may include evidence of:

the purpose of your trip,
your intent to depart the United States after your trip, and/or
your ability to pay all costs of the trip.
Please note that visa applicants must qualify for a US visa based on their residence and ties to their home country, rather than assurances from US family and friends. Therefore, a letter of invitation or an Affidavit of Support is not required to apply for a visitor visa. If you choose to bring a letter of invitation or an Affidavit of Support to your visa interview, please be aware that it is not a determining factor in whether your visa application will be approved or denied.
Application process
To apply for a US tourist visa (B1/B2) from Kuwait, you need to follow these steps:
Step 1: Fill out the Nonimmigrant Visa Electronic Application (DS-160) form on the Consular Electronic Application Center (CEAC) website of the US Department of State. This form collects personal information, travel plans, and background details, and is essential for your visa application.
Step 2: Pay the visa application fee of USD 160 for a B1/B2 visa. This fee is non-refundable and must be paid online using a valid credit card.
Step 3: Schedule an appointment for a visa interview at the US Embassy in Kuwait. You can do this by logging into your CEAC account and selecting an available slot that suits your schedule. The embassy advises that you schedule your appointment well in advance, as interview slots can fill up quickly.
Step 4: Gather all the required documents for your visa application, including proof of financial support, travel itinerary, and any other documents that support your application. The US embassy in Kuwait provides a comprehensive list of required documents on its website, so make sure to review it carefully.
Step 5: Attend your visa interview at the US Embassy in Kuwait on the scheduled date and time. During the interview, the consular officer will review your application and ask you questions to verify your eligibility for the B1/B2 visa. You should be prepared to answer questions about your travel plans, financial situation, and ties to Kuwait.
If your visa application is approved, the US embassy will issue your B1/B2 visa, allowing you to travel to the United States for tourism or business purposes. However, if your application is denied, you can reapply at a later time or consider alternative travel options.
US Embassy in Kuwait
U.S. Embassy Kuwait City
P. O. Box 77
Safat 13001
Kuwait
Telephone: 00-(965) 2259-1001
Fax: 00-(965) 2538-0282
Cost
The fee for the USA tourist, business, student, and exchange visas is around USD 160 or KWD 49,12.
[Total:

250

Average:

4.8

]