This article is reviewed regularly by Wego's editorial team to ensure that the content is up to date & accurate. 
Updated October 2022
The Sultanate of Oman has recently released an official circular allowing all residents in the Gulf Cooperation Council (GCC) countries, including the UAE, Bahrain, Kuwait, Saudi Arabia or Qatar to enter the Sultanate of Oman without a visa. However, GCC residents must still go through a requirement to avail of this feature.
Keep reading to find out more about Oman's visa-free entry policy for GCC travellers
Visa-free entry to Oman for GCC travellers
As stated by the authorities, the new rule is applicable across all commercial professions at any time, regardless of a traveller's point of departure.
Furthermore, residents are not required to arrive directly from their country of residence to enjoy this benefit. The rule will be applicable and they will be permitted entry at any time and from any destination they arrive from.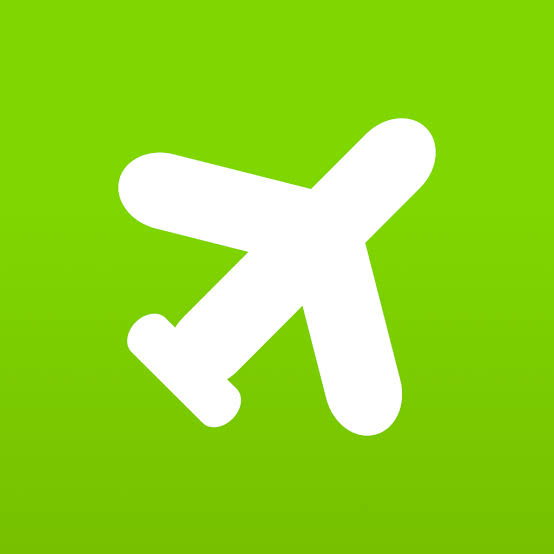 Book cheap flights to Oman
However, to be eligible for entry into Oman, the GCC traveller's residence visa must be valid for a period of no less than three (3) months.
We will update more information as and when new details are released by the authorities.
[Total: 106 Average: 4.5]