This article is reviewed regularly by Wego's editorial team to ensure that the content is up to date & accurate. 
Ras Al Khaimah is one of the seven Emirates of the United Arab Emirates where you can find many interesting attractions and places to visit on your trip to the Emirates. Soon in 2027, a new addition to its long list of attractions will arrive: the first casino in the emirates will be built at Ras Al Khaimah.
Here's everything we know about the first establishment of its kind in the UAE.
Wynn Marjan – The first casino ever in the UAE
Even though gambling has long been prohibited in the UAE, the Emirati government is currently drafting gambling restrictions based on Singaporean and US gambling laws. The government's plan to build a new casino comes in the wake of fierce competition in the Gulf.  As an economic and leisure center, UAE aims to establish itself as the preferred holiday spot in the region and to diversify its economy away from oil.
In January, Ras Al Khaimah and Wynn revealed that the resort had received a license to operate a casino called Wynn Marjan – while avoiding the mention of "gambling". This announcement reignited speculation about the opening of casinos in other UAE emirates, including the center of regional tourism – Dubai.
For the gaming industry to enter the UAE legitimately, the Ras al Khaimah Tourism Development Authority has especially created a brand-new department, the Department of Entertainment and Gaming Regulation. It will be in charge of managing "integrated resorts," which comprise hotels, amusement parks, restaurants, spas, shops, convention centers, and "gaming."
When will the first casino in the UAE open?
The Wynn Marjan, scheduled to open in early 2027 on Dream Island, will feature a casino measuring about 18,500 square meters. If the project comes into completion, the facility would rank among the ten largest in the world and be nearly twice as huge as the one in Wynn's Las Vegas resort.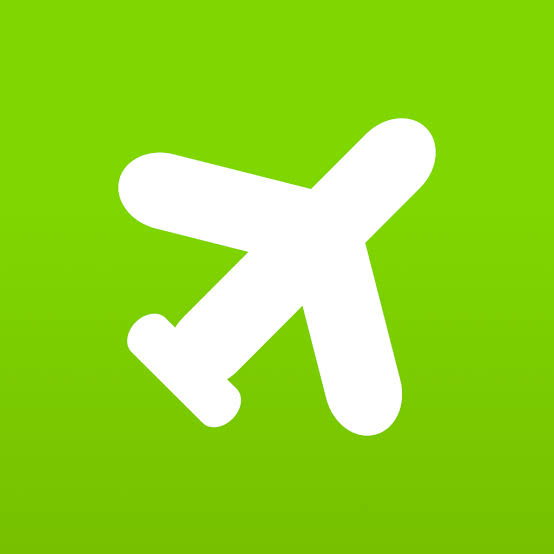 Book cheap hotels in Ras al Khaimah
The multibillion-dollar deal between the Ras Al Khaimah and the Nevada-based casino consist of building a 1,500 room luxury hotel with 24 restaurants and lounges, a spa, a convention center, shopping sections, and a gaming area.