This article is reviewed regularly (on a monthly basis) by Wego's editorial team to ensure that the content is up to date & accurate.
Saudia/Saudi Airlines (الخطوط السعودية), the flag carrier of Saudi Arabia and also known as Saudi Airlines, is the third-largest airline in the Middle East. Based in Jeddah, with its modernised fleet of state-of-the-art aircraft, Saudia flies passengers to several destinations across the globe, with the highest standards of class and comfort.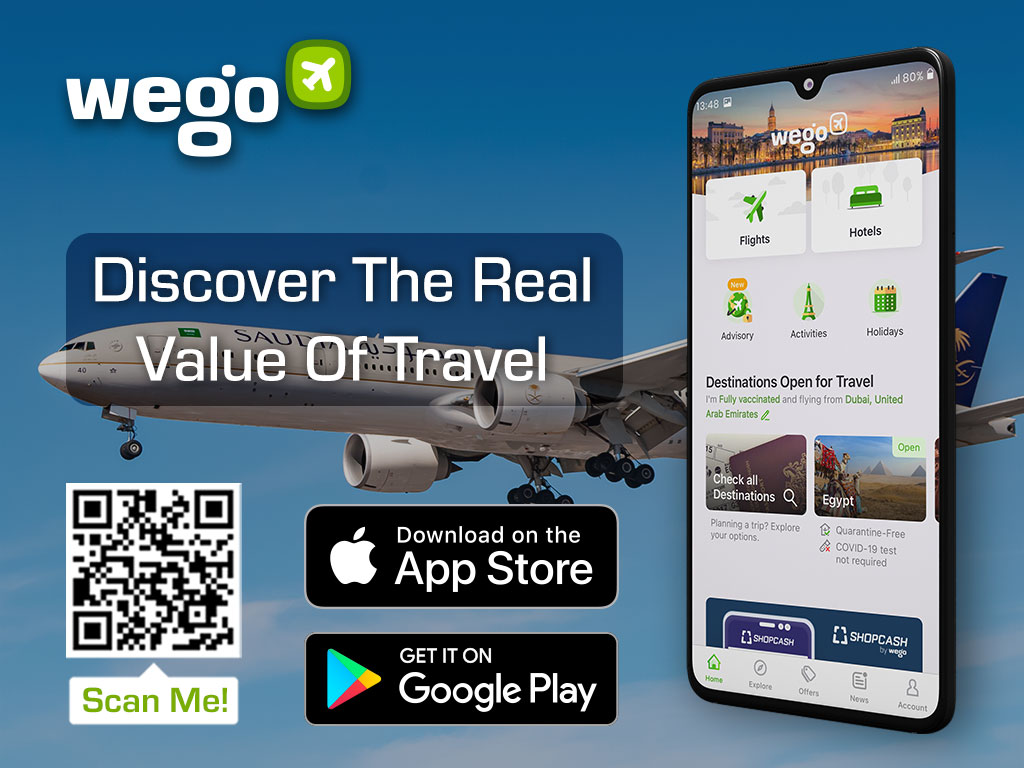 Flying first-class with Saudia is designed to take your flying experience to new levels. Its elite First Suite is designed to make your journey the most enjoyable with a unique selection of travel essentials.
Saudia First Class guide
Seats and entertainment
Indulge in the comfort and luxury of your fully-enclosed private suite and:
Unwind by enjoying 1500 hours of non-stop HD entertainment on 23" HD Screens 

Relax on an 82" long seat designed to spoil you. 

For the non-stop achievers up there, work from a specious 24"x24.5" table and stay connected to their Wi-Fi service.
When you've had too much and want to turn in, with a touch of a button, your cabin crew will be at your service to prepare your bed, complete with a mattress and pillow, while you slip into your pajamas designed exclusively by Porsche Design.
The First Suite experience offers you non-stop comfort, non-stop entertainment and non-stop luxury, so you arrive relaxed, refreshed and rejuvenated.
Cuisine 
Enjoy sumptuous, world-class cuisine fused with traditional flavors of Saudi Arabia's rich heritage in privacy for a 4-course menu within the exclusivity of your First Suite.
Fine dining, a la carte, with a professional chef on board at 39,000 feet up in the sky anytime during your journey, is an exclusive service for Saudia's First Suite guests. For First Class Suite passengers who want to follow their own schedule, a full variety of meals are available from full set menu or comfort food prepared onboard by the onboard-dedicated chef.
Amenities 
The First Suite also offers specially designed amenity kits for all its passengers pampering them with amenities designed exclusively by Furla for ladies and Porsche Design for gentlemen.
Saudia First Class prices
Note that prices are accurate at the time of writing for flights around July – August 2022
While generally, Saudia's airfares are considered to be more budget-friendly compared to its competitors providing the same level of amenities, flying first class would cost you a lot more for obvious reasons. 
The ticket prices also vary according to your destination country. A one-way ticket on long-haul flights like Riyadh to New York could cost you SAR 30,540 (USD 8,140), while flights to London may go upto SAR 20,200 (USD 5,400). 
Short-haul flights between neighbouring cities like Jeddah and Doha or Kuwait would cost you between SAR 3,500 (USD 900) to SAR 7,500 (USD 2,000).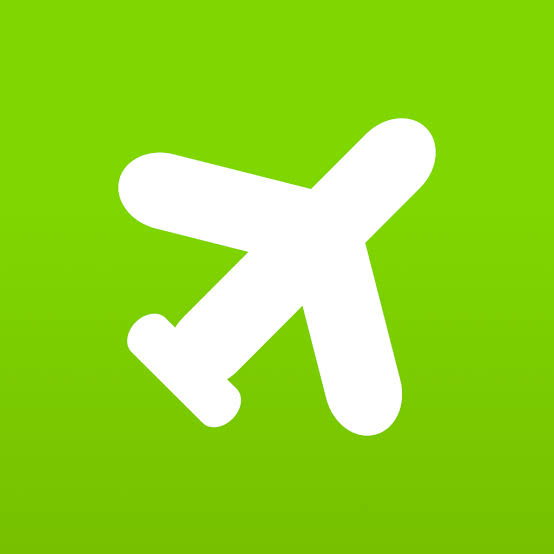 Book Saudi Airlines flight on Wego
Saudia First Class lounge
Saudia is a member of the SkyTeam global airline alliance, providing Alfursan (Frequent Flyer Program) members access to an extensive global network of lounges for First Class passengers. 
Food and beverage 
Enjoy an excellent selection of hot and cold dishes for snacks and meals with a food selection that pleases both local and international tastes. The food and beverage area offers you a seating area that allows families or singles to sit and enjoy their meals.
Relaxation area
The relaxation area is where first-class guests can rest and recover before their next flight. Stretch and unwind in the tranquility and comfort of one of the relaxation seats available to prepare you for the next part of your journey.
Kids room
Saudia understands that if the guests' children are happy, then it helps them to relax and enjoy their visit too. They have created a great room to keep the children occupied with video games, a drawing and coloring area and a large educational world map.
Seating area
The spacious main seating area offers TV screens and a selection of newspapers and magazines. A self-service food counter with drinks and snacks is also available for those who don't have time for a proper meal.
Shower facilities 
The lounges are equipped with shower facilities where guests can enjoy a refreshing shower while waiting for their next flight. 
Baggage allowance in First Suite 
Saudia allows free baggage allowance with the specification with regard to the number of bags, dimensions & weight of baggage per piece and class of travel. The weight of one baggage piece should not exceed 32kg (70lbs) in First Suite. 
Saudia First Class routes
Saudi Airlines serves First Class passengers on multiple routes. Find out complete Saudi Airlines routes on Wego.